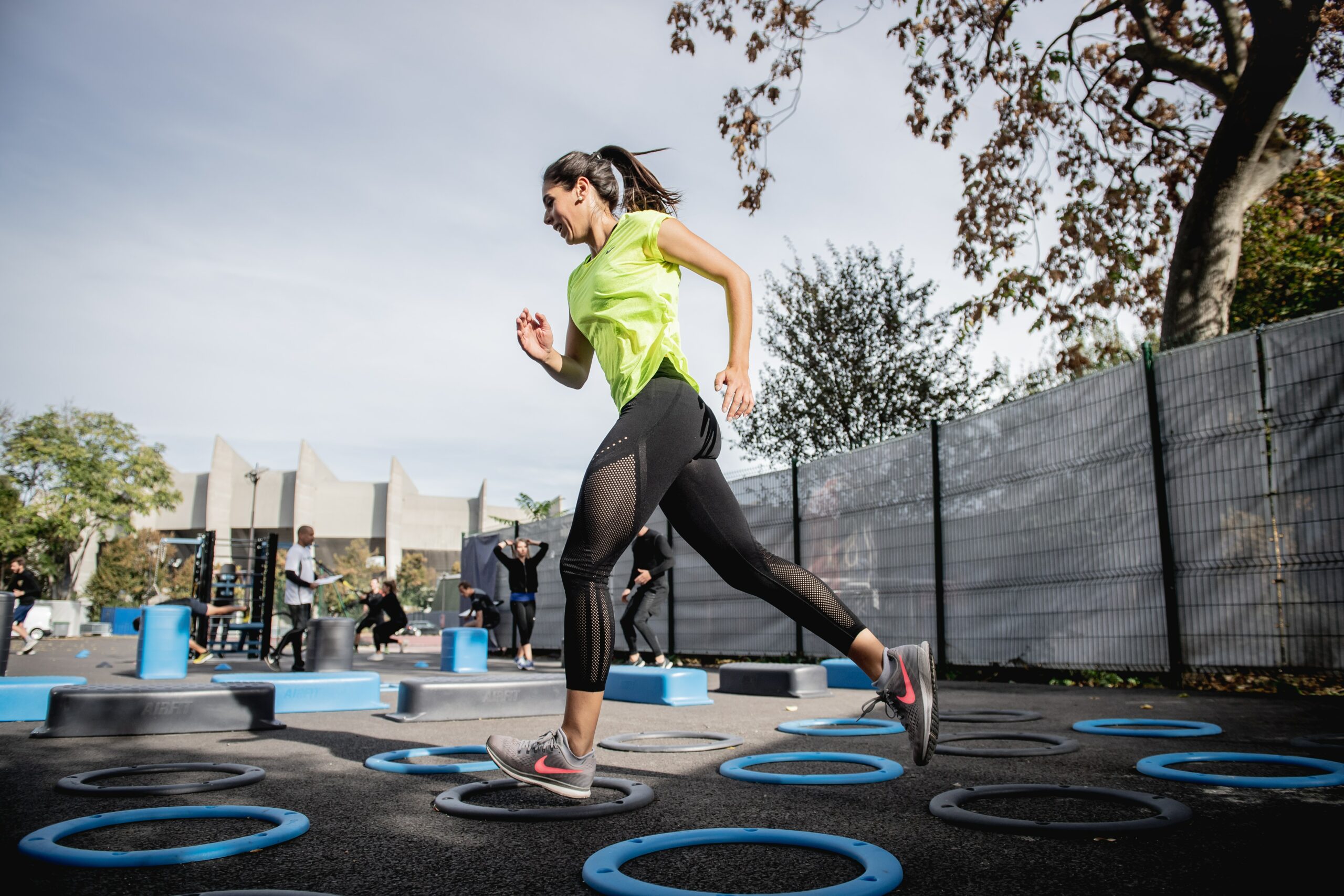 Earlier there were a lot of priests, for they died and had to be replaced. But Jesus' priesthood is permanent. He's there from now to eternity to save everyone who comes to God through him, always on the job to speak up for them. So now we have a high priest who perfectly fits our needs: completely holy, uncompromised by sin, with authority extending as high as God's presence in heaven itself. Unlike the other high priests, he doesn't have to offer sacrifices for his own sins every day before he can get around to us and our sins. He's done it, once and for all: offered up himself as the sacrifice. The law appoints as high priests men who are never able to get the job done right. But this intervening command of God, which came later, appoints the Son, who is absolutely, eternally perfect." (Hebrews 7:23-28 MSG)
"No Excuses" can have a lot of meanings, many of which point to the negative thinking that keeps us from embracing our whole self. Our team can beat their team, no excuses! You promised you would do this, no excuses! There was plenty of time to study for this test and you still failed, no excuses! But what if we redeem this phrase, or rather, we recognize God's redemption of "no excuses"?
Instead of believing ourselves to be failures when we give excuses, as if we have kept good things from happening because of our excuses, what if we remember Jesus' perfect success for all humanity? Jesus is our High Priest, and the author of Hebrews reminds us Jesus has "done it, once and for all: offered up himself as the sacrifice" (emphasis added). There is no excuse that can overpower, reverse, break, or destroy what is complete in and through Jesus. Are you tired, stressed, sad, or angry? Jesus has still done it and is still "absolutely, eternally perfect" AND right by your side. You've missed church because it didn't feel right? Jesus has still done it, is still "absolutely, eternally perfect" AND is calling you to participate with him. The bigger your excuse, the stronger you may experience God's nudge to join him in his work. The moment (however many we need in a day, week, or year) we recognize that our excuse doesn't stop God and doesn't have to stop us is the moment we experience Jesus' triumph over our imperfections and his strength in our weakness. The next time you have an excuse for not doing something, don't count it as failure, but as an opportunity to rely more fully on God in the midst of your heartache.
Precious Lord, we thank you for the knowledge and reminder that you have done it all! There is nothing we can do to mess up your perfect plan and redemption, which is complete in Jesus Christ. No lie or excuse told to us from the enemy can keep us from participating with you. Strengthen our hearts and minds to more fully give even our excuses into your hands. Amen.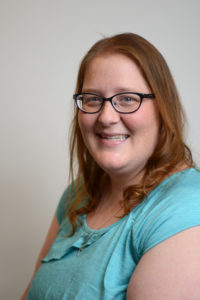 By Carrie Osborne, Pastor – Chillicothe, OH