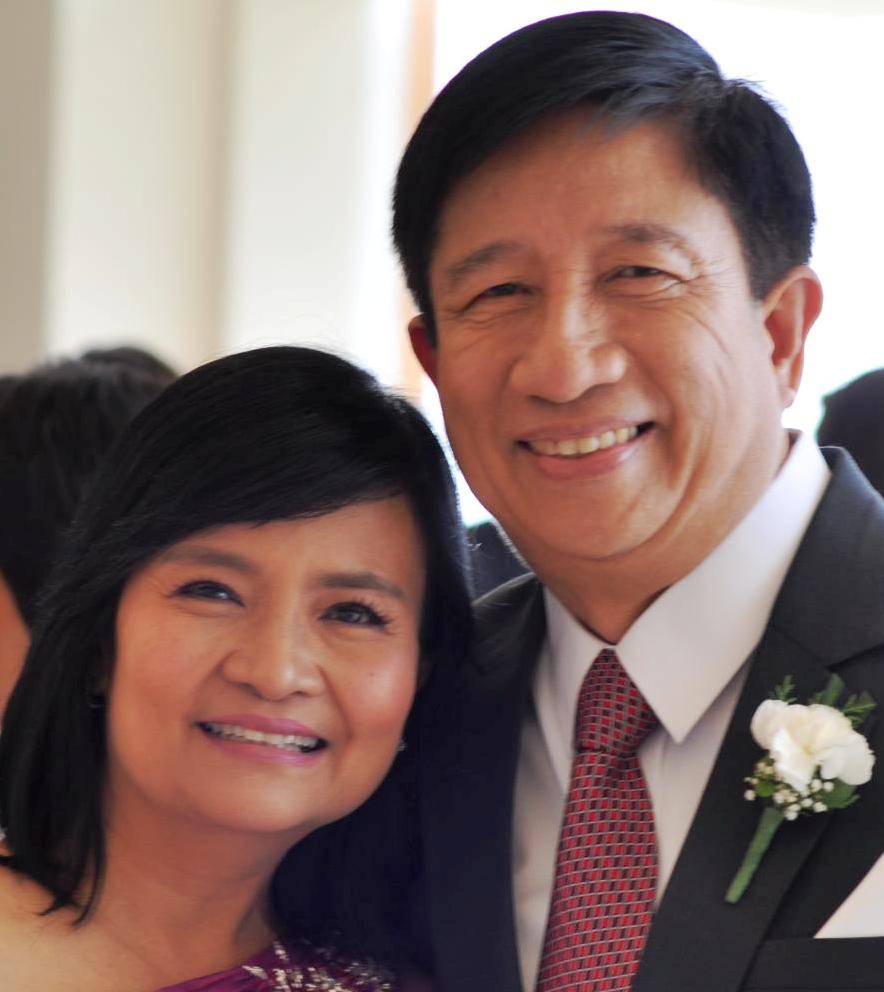 GCI in the Philippines recently adopted a Discipleship Pathway for use in their churches. "D-Star," as it is called, was designed by GCI Philippine's National Director Eugene Guzon (pictured at right with his wife) with assistance from the national office leadership team. It is a five-step journey of coming to know Christ and then growing up in Christ: (1) Connect, (2) Community, (3) Convert, (4) Commit and (5) Commission.
Each step in the D-Star pathway is fully centered on Jesus, who, in accordance with GCI's Incarnational, Trinitarian theology, is understood to be at work, through the Spirit, with all people—leading them to conversion and on to maturity as one of his followers. The goal of D-Star is to follow in step with the Spirit, helping people take each step on the journey with Jesus–eventually becoming active participants in our Lord's Great Commission work (Matthew 28:18-20; Acts 1:8).
This is, of course, a journey of faith, by which each believer shares, through Christ, in God's promise to Abraham: "I will bless you and make your name great," so that, "in you all the families of the earth shall be blessed" (Genesis 12:1-3). As children of Abraham, we participate by faith in what Jesus is doing in the power of the Spirit to fulfill the Father's mission to the world.
For more about our calling as churches to participate in Jesus' disciplemaking work, go to http://mindev.gci.org/strategy.htm.