We are happy to announce some leadership transitions in Grace Communion International. Our good friend Joseph Tkach has stepped down as board Chair after many years of service. We thank Dr. Tkach and his wife Tammy for decades of service to the church, in leading with loving care, and for focusing our understanding on relationships with one another in the Incarnation.
In his early years of serving as both Board Chair and President, Dr. Tkach was inspired to see the need to change the Board of Directors from being an advisory council to become a governing board for the sake of accountability and to enable responsible transitions.
In recent years Dr. Tkach directed the revision of our church bylaws to grant the Board the governing responsibility to maintain fiduciary control, provide doctrinal oversight, and appoint and monitor the Chair and the President, now separate positions. Among other responsibilities, the Chair leads the Board of Directors in quarterly meetings, and the President leads the management team to fulfill the mission of the church.
As we recall, in 2018, Dr. Greg Williams was appointed by the Board to the role of President, replacing Dr. Tkach in that position.
Dr. Randy Bloom appointed Chair of the Board of Directors
Dr. Bloom has served on the Board for two years, and as a church elder for 45 years. He was a church pastor for eleven years before serving as District Superintendent from 1999 through 2006, then he worked in the Development arm of Church Administration from 2007 through 2013. He completed his fulltime service as Regional Director until his retirement from fulltime employment in 2020. Randy's former role, GCI Vice-Chair, was appointed to Tommie Grant, who was chosen by the board. We welcome their leadership and commitment to Christ and to GCI as Chair and Vice-Chair of the Board of Directors of Grace Communion International (GCI). Click here to read the GCI Board bios.
Here are some thoughts on Randy's leadership from fellow GCI leaders: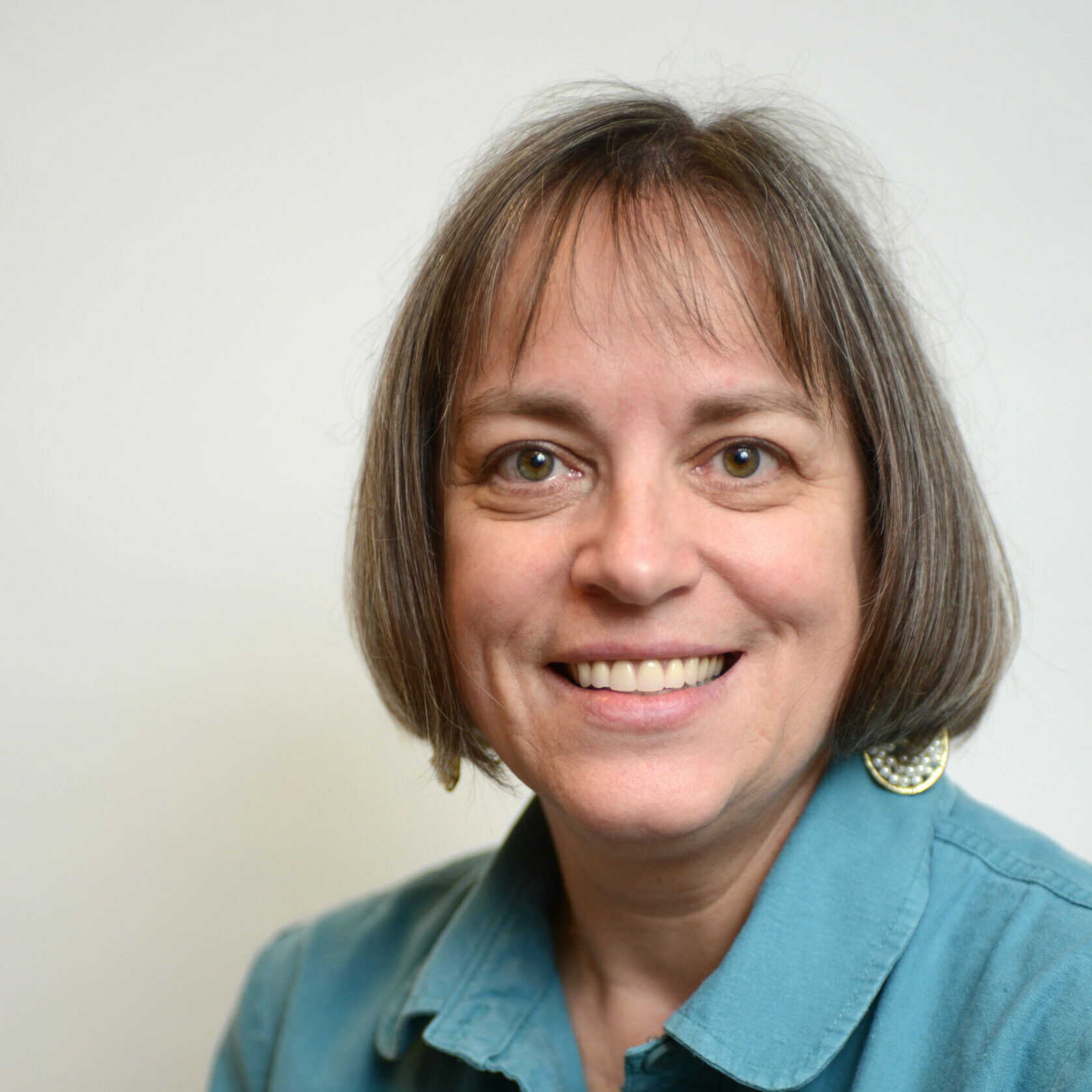 I have worked with Randy in different capacities since 2007. He is adept at asking pertinent questions, listening well, mentoring and coaching to increase capacity and developing opportunities, always following the lead of the Holy Spirit. I look forward to seeing where GCI goes under his capable leadership. -Becky Deuel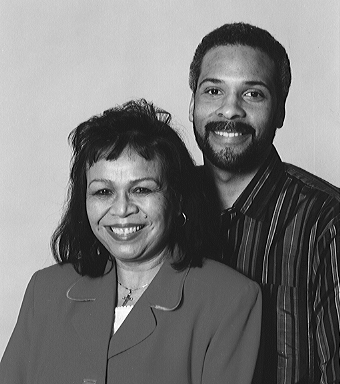 It was a privilege to have Randy Bloom as my Regional Director in the Northeast Region. Randy and I worked together in the region for almost six years. In that time, we became good friends so not only was Randy my spiritual leader and helper he was my friend. Randy helped with the formulating of vision for what Jesus wants to do in local areas but gave us the freedom to follow the Spirit at our own pace.
One of the qualities I love about Randy Bloom is he is so down to earth. What you see is what you get, no hidden agendas. If he knows, Randy will tell you and if not he will tell you. I learned a lot from Randy; he helped formulate some of the movement to help us make disciples for Jesus. -Leonard Banks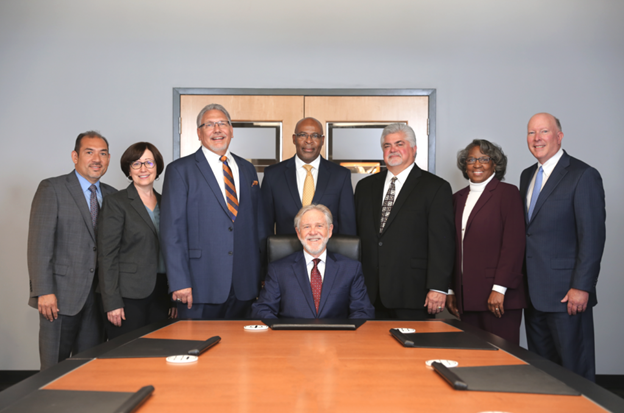 The GCI Board Chair also leads the Seminary Board, so Dr. Bloom now takes on that role as well. Dr. Bloom has taught on the GCS faculty for the last eight years. He holds a Master of Divinity degree from Liberty University and a Doctor of Divinity from Trinity Seminary.
Dr. Michael Morrison Appointed President of GCI Seminary
Another important transition is taking place in the seminary. After seven years as President, Dr. Gary Deddo is retiring at the end of the year. We appreciate his teaching and leadership in the seminary, as well as his instruction in Trinitarian theology at church conferences through the years.
We are happy to welcome Dr. Michael Morrison as the new President of the seminary. Dr. Mike (as he is called by students) is eminently qualified, accomplishing his Doctor of Philosophy degree from Fuller Seminary. He served for 29 years in various editorial positions in Media Services for the church, also working as Executive Aide to the President and to the Director of the Church Administration Department during that time. Dr. Morrison developed courses in New Testament studies for the seminary from its inception, serving as Dean of Faculty for the past 13 years. He has been central to the academic work of accreditation, which continues to be a valuable asset to the seminary. We look forward to his continued leadership.
Here are some thoughts on Michael's leadership from fellow GCI leaders: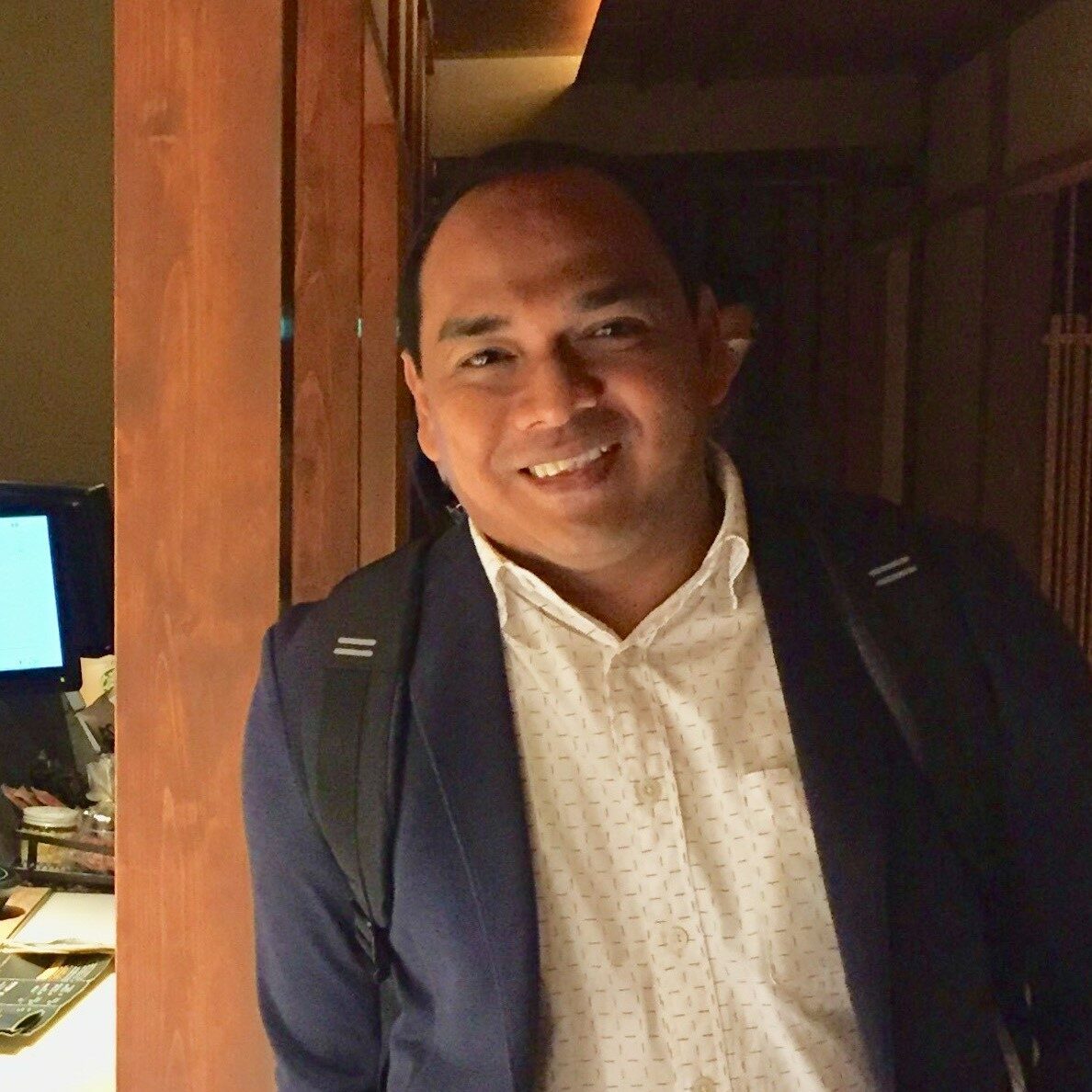 Dr. Mike was really helpful in guiding me and I felt his efforts to ensure that I am able to get the best outcome and experience from my opportunity with GCS. Early in my studies, he made himself available for consultation, from the subjects I could credit to the best track that I could take. I have been blessed by his generous advice and genuine care. -Aron Tolentino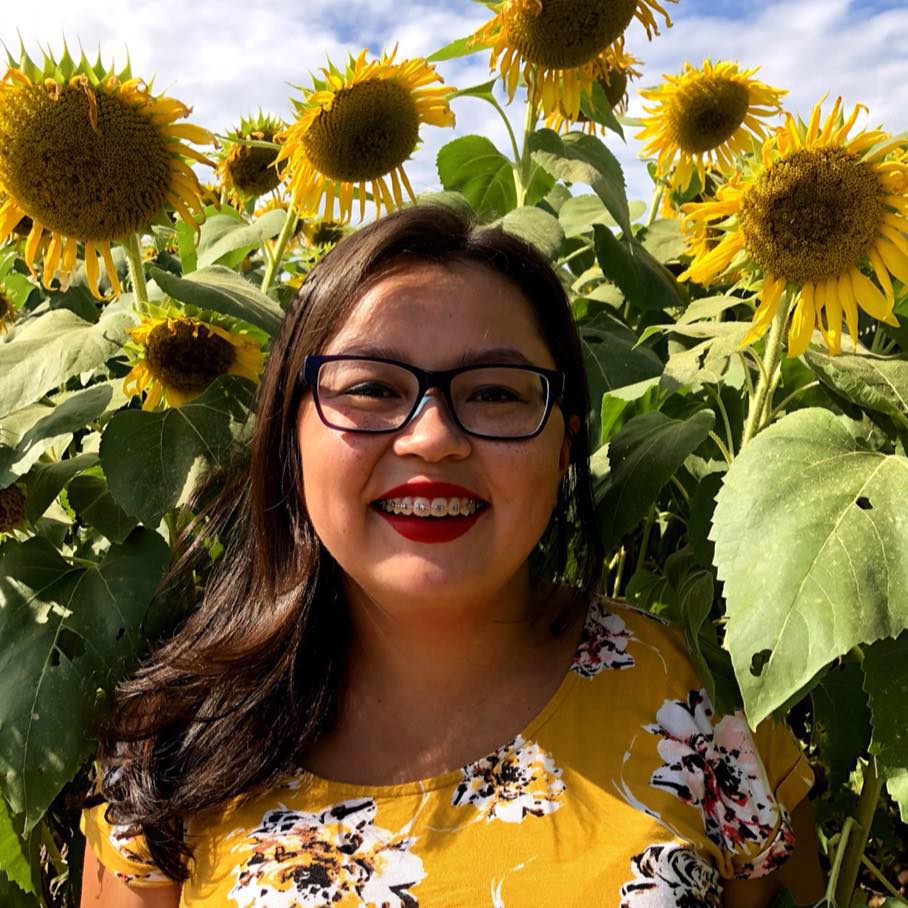 I have had Dr. Mike for several classes and now as a thesis advisor. He is an excellent professor that brings both high challenge and high support which has allowed me to grow both academically and in ministry practice over the years. He is available to his students, cares about their understanding and development, and goes above and beyond to create a setting in which his students can succeed. His leadership truly exemplifies the mission of GCS to equip the saints for pastoral ministry. I celebrate what God is doing in and through Dr. Mike and look forward to where God will lead GCS under his leadership. -Cara Garrity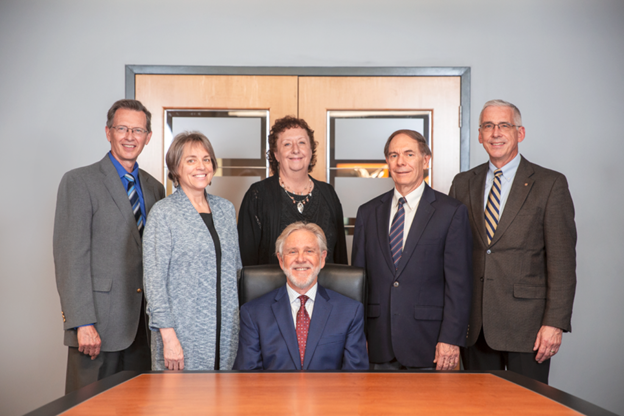 To watch videos from the Succession Ceremony, click the links below:
2021 GCI and GCS Succession Ceremony
2021 GCI and GCS Succession Ceremony – Welcome and Opening Prayer
2021 GCI and GCS Succession Ceremony – GCS President Commissioning
2021 GCI and GCS Succession Ceremony – GCI Chairman Commissioning