We were saddened to learn of the recent death of Susan Williams' father, Paul Lang. Susan works for Grace Communion Seminary and is married to Greg Williams (GCI-USA, Church Administration and Development director). Here is Paul's obituary.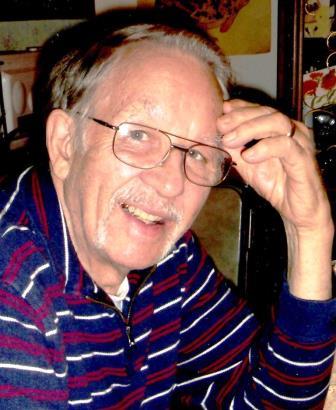 Paul Richard Lang completed this life's journey on March 5, 2015. He was born in Bismarck, North Dakota in 1933 and grew up on the family farm. Paul married Jennie Marie Mandigo in 1954. In 1978, after 24 years working the farm, the couple moved to Eugene, Oregon where they owned and operated P&J Tool Company until retirement.
Paul is survived by his wife Jennie (they were married for 60 years); three daughters, Debbie (Mark) Larson, Connie (Art) Cady, Susan (Greg) Williams; 11 grandchildren; 12 great-grandchildren; and siblings John Lang, Corine (Marvin) Hasson, Marilyn (Robert) Showalter. Paul was preceeded in death by his sisters Pauline Jackson, Maxine Gleason and Verna Schumaker.
The pillar of his family, Paul loved unconditionally, worked tirelessly, was quick with a smile and faithful to his Savior. His family share that faith and take comfort knowing they will be reunited one day.
Cards to the family may be sent to:
Grace Communion International
Attn: Susan Williams
PO Box 5005
Glendora, CA 91740