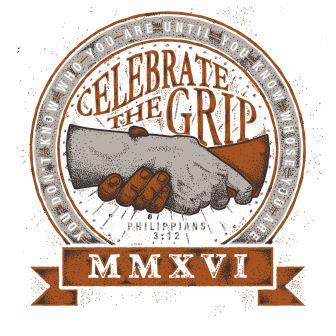 Anthony Mullins, national coordinator for GCI's Generations Ministries, announced that GenMin has published its teaching curriculum to be used in its 2016 camps. The curriculum, written by GCI's Intern Program national coordinator Jeff McSwain, is titled Celebrate the Grip.
This curriculum provides material that is readily adaptable in developing a sermon or discipleship series. Anthony comments:
Talk about some good preaching material! I encourage our pastors and other preachers to use the 2016 camp curriculum for sermon ideas before and after the camp in your area. Why not make the sermon theme Celebrate the Grip in your church during the month when your local camp falls? Invite the campers and those who serve on the volunteer staff to share their camp stories at your church. It's another way to show the symbiotic relationship between church and camp.
To download the Celebrate the Grip curriculum, click here.