We were saddened to learn of the recent death of GCI-Canada Pastor and long-time youth camp director Lynn (Egbert) Lawrence. Following are notes from Lynn's brother Jeb Egbert and GCI-Canada National Director Gary Moore.
From Jeb Egbert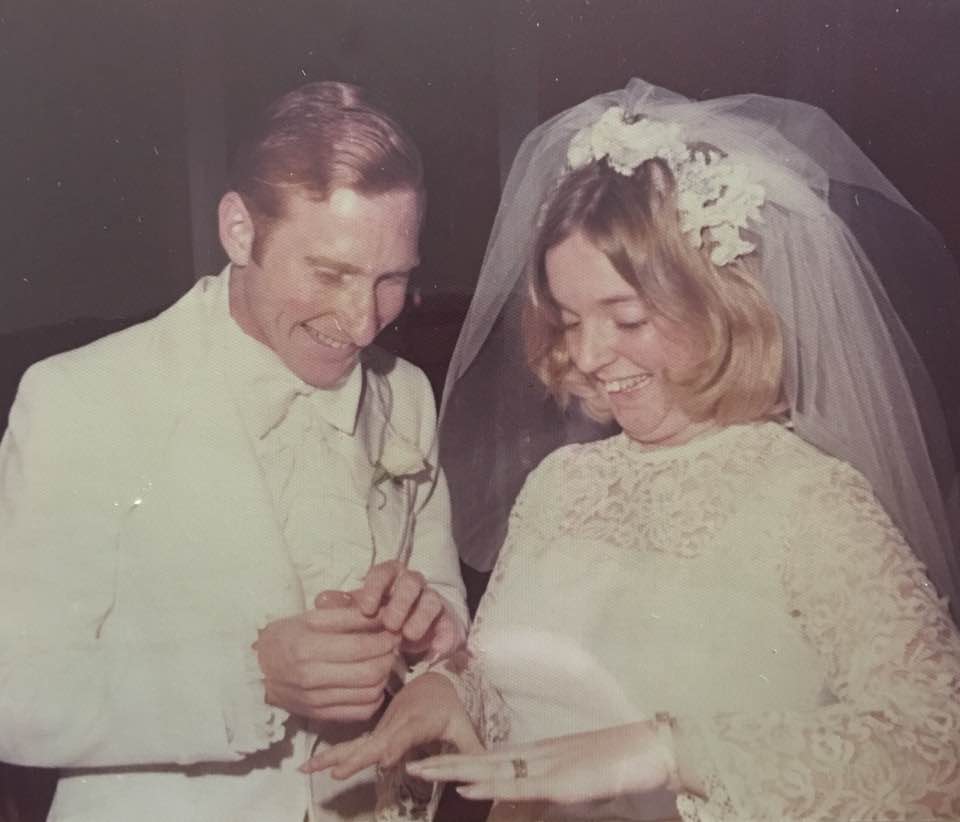 At 5:05 p.m. on October 28, my dear sister Lynn Lawrence, passed away. She was surrounded by members of her family, and I was honored to be with her from 10:00 a.m. until her struggle with the scourge of cancer ceased. Thanks to all for your expressions of compassion, love and support during this difficult period.
From Gary Moore
Lynn served alongside her late husband Dennis in pastoral ministry from the time they left Ambassador College until his death in 2011. Lynn was an elder and pastored GCI's Montreal English congregation until earlier this year when her battle with cancer precluded her carrying on that responsibility.
Lynn leaves her four daughters, Abbie, Judith, Ericka and Erin, their families and other relatives, not to mention many friends and brethren.
Lynn's funeral will be held at 12:45 pm on Saturday, Nov. 4 at Christ Church (455 Rue Church Beaconsfield, Quebec. H9W4W8). Burial will take place at 2:30 pm at Lakeview Memorial Gardens (701 Rue Donegani, Pointe Claire H9R 5G6). Following the burial, a reception with light meal will be held at Christ Church.
Cards to the family may be sent to:
Abbie Lawrence
429 Avenue Hermitage
Pointe Claire, Quebec
H9R 4Y5