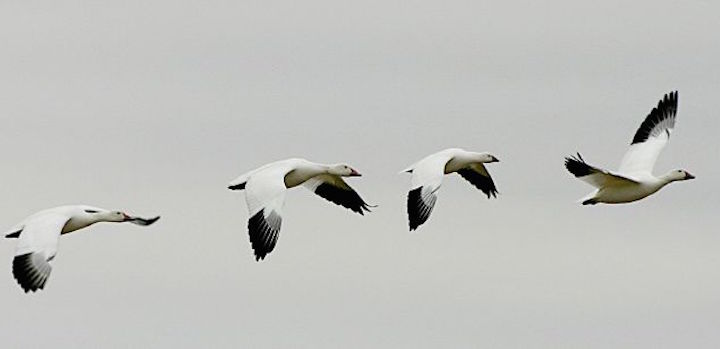 In addition to preaching, teaching and providing pastoral care, pastors are charged by Scripture to be leaders ("overseers" is the biblical term). The LifeWay Pastors blog helpfully addresses this calling in a post titled "Face Reality: You Are the Leader." Here is an excerpt:
Pastors, whether we like it or not, we… have been charged to be more than the preacher, more than the lead counselor, and more than the door opener. We are the overseers of the churches to which we have been called. We have a responsibility to lead well….
To read the full post, click here. Also watch for the February issue of GCI Equipper, which will be published on February 7. It will feature articles on what "leading well" looks like.