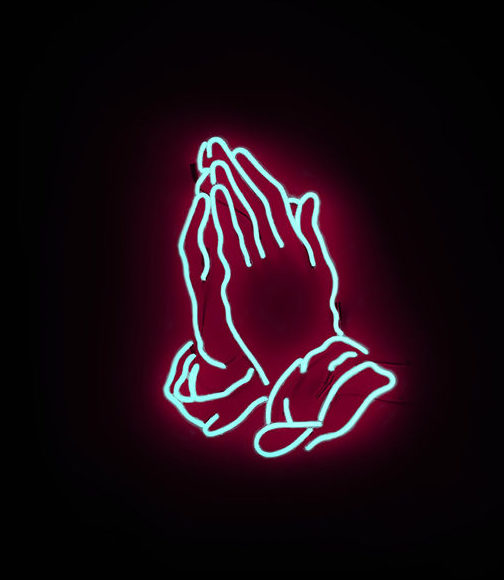 Below is a prayer request for Alan Redmond, the former pastor of the Winnipeg, Manitoba, and Thunder Bay, Ontario, Canada congregations.
---
Advanced cancer in my spine has caused spinal cord compression and resulted in paralysis. I am no longer able to stand or walk. The doctor says the situation is likely irreversible.
Thank you for your prayers and concern. We trust our loving Father to see to all our needs on this journey so many have traveled.
Blessings in Christ,
Alan
---
Cards and letters can be sent to Alan and Carolyn to the following address:
Alan and Carolyn Redmond
3 Matthew Bay
WINNIPEG MB R2G 3L1
Email: redmondalan823@gmail.com