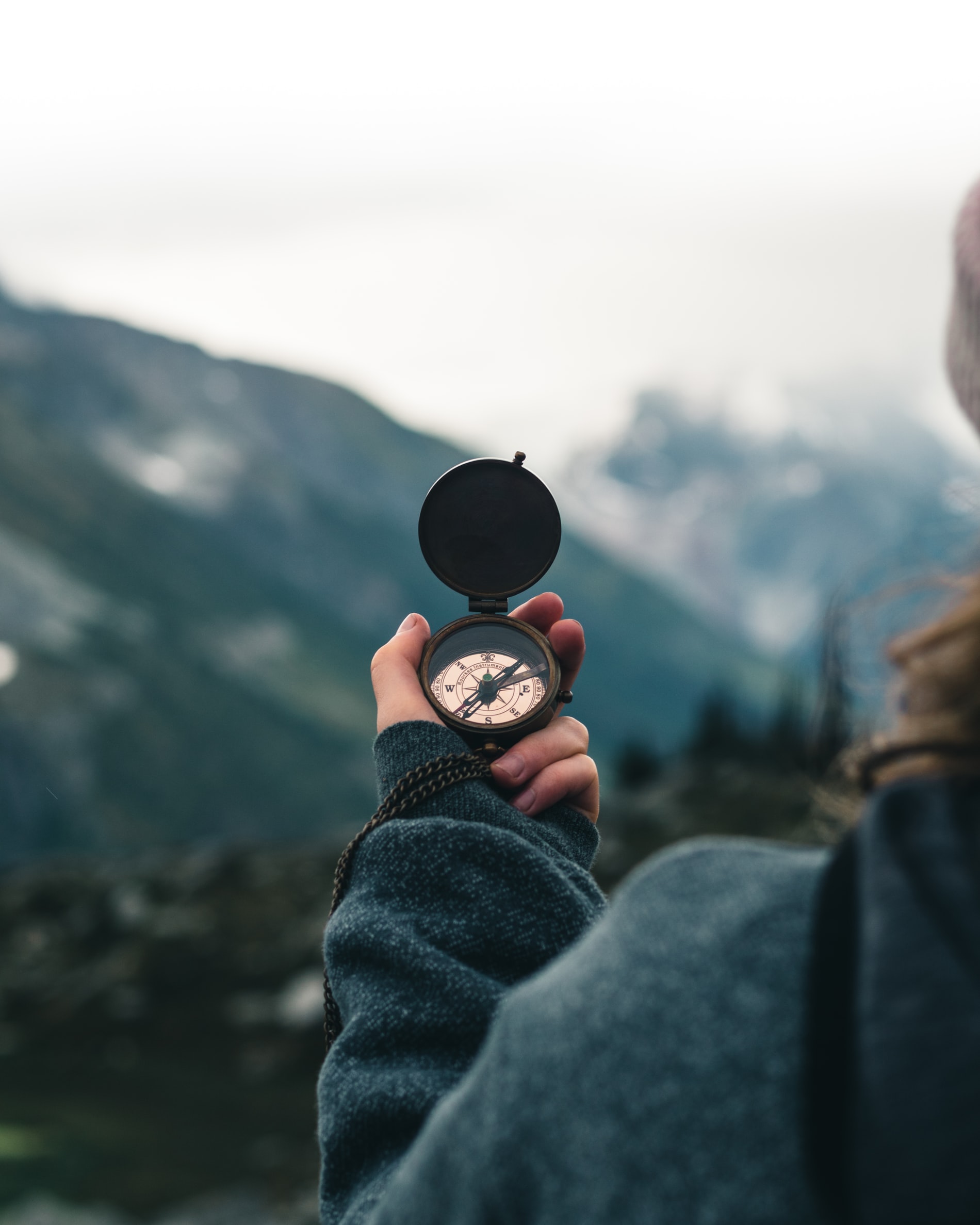 Jonah 3:1-5: Then the word of the Lord came to Jonah a second time: 2 "Go to the great city of Nineveh and proclaim to it the message I give you." 3 Jonah obeyed the word of the Lord and went to Nineveh. Now Nineveh was a very large city; it took three days to go through it. 4 Jonah began by going a day's journey into the city, proclaiming, "Forty more days and Nineveh will be overthrown." 5 The Ninevites believed God. A fast was proclaimed, and all of them, from the greatest to the least, put on sackcloth.
The book of Jonah is a story about second chances. For the Ninevites, yes, with God delivering them from destruction out of his abundant love. But also a second chance for Jonah himself.
By the time we encounter Jonah in chapter 3, he had received God's command to go to Nineveh and call them to repentance. We know he was unwilling to preach the message of salvation to Israel's enemies, that he had run away from God, was caught in a storm, thrown into the sea, and swallowed by a great fish. But God delivered Jonah and here we see the word of the Lord coming to him a second time.
God wanted Jonah to be part of his redemptive work. Not because he could not accomplish it without Jonah, but because he was also concerned with restoring Jonah's heart. God was not deterred by Jonah's disobedience. Instead, God pursued him, saved him from death, and gave Jonah the commission anew: Go and proclaim the message I give you.
From Jonah's story, we see that despite our shortcomings, stubbornness, and begrudging heart, the Lord can still use us in his work of saving and transforming lives. In the midst of the uncertainty and suffering around us today, we recognize the need for people to receive the hope of salvation and to experience God's kindness and mercy in tangible ways.
If you think you are not good enough for God to use – not ready enough, loving enough, or "holy" enough – think again. If you have been in ministry but you have grown lukewarm or fallen short, God is not done with you yet. Take the chances you are given. We all have a role to play in bearing Jesus to the world – where is he telling you to go?
Prayer: Thank you Lord, that you are not limited by our shortcomings to fulfill your purposes. Create in us an obedient and compassionate heart to proclaim the gospel and be expressions of your relentless love to those in need.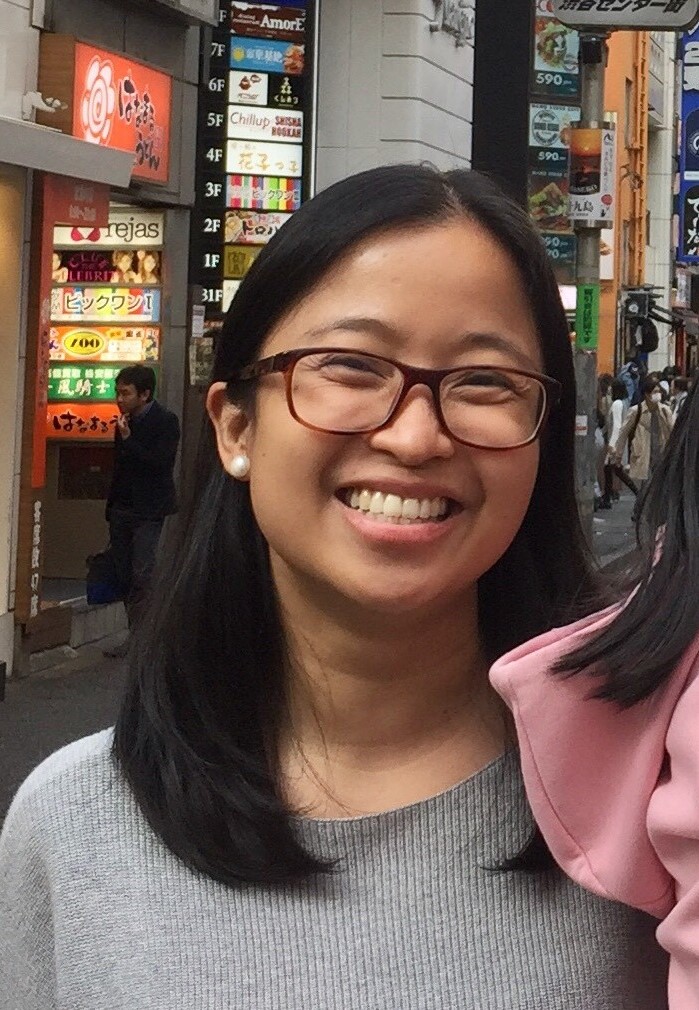 By Joyce Tolentino
Mandaluyong, Philippines