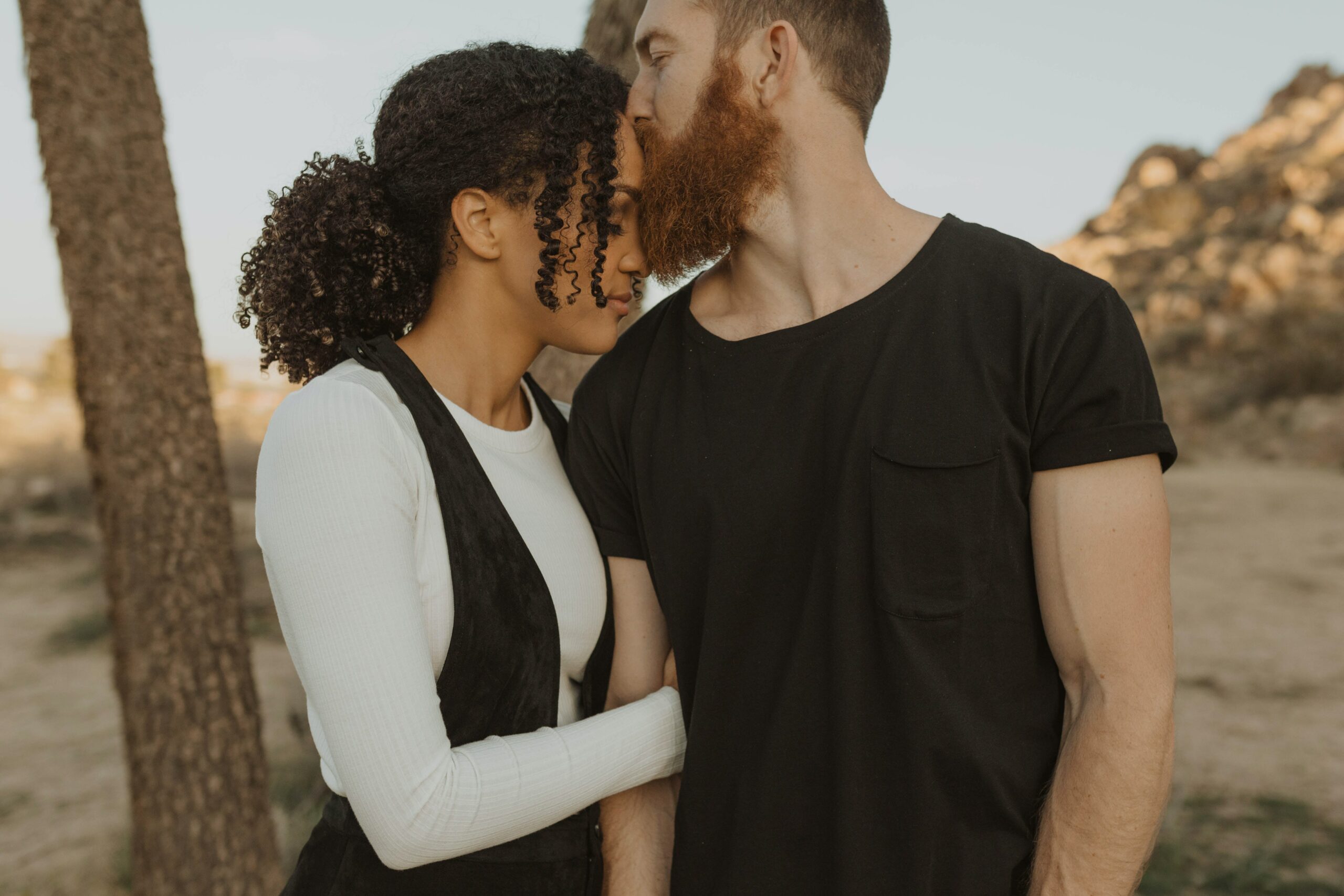 This is love: not that we loved God, but that he loved us and sent his Son as an atoning sacrifice for our sins. Dear friends, since God so loved us, we also ought to love one another. No one has ever seen God; but if we love one another, God lives in us and his love is made complete in us. 1 John 4:10-12
We've all made mistakes. Accidentally knocked something off a shelf in a store or gotten in an argument that landed us in hot water in school or work. If you've been fortunate in those moments, you've had a parent, friend, or supervisor who was willing to stand up for you when you were falling short.
It's not the easiest thing to look past the heat of the moment when we fall short. Perhaps we've had thoughts like, "How could I be so _____?" You fill in the blank. It can be easy for us to let our faults define who we are in our minds. Thankfully, if we're blessed to have good friends or coworkers, they can remind us (and those who could punish us) that our mistakes are not who we are.
Praise God that he sees beyond our sin and loves us. Let us be reminded that our God is the God who chooses to take upon himself the sin and death we earned and give us his own life.
In this way God gave us an example of what love is.
So how do we apply this to our lives?
We should do the same in loving others even when it's difficult.
Let us pray.
Great God, thank you for your perfect love and sacrifice that bought my freedom. Help me live into the truth that is your love for me. Guide me as I love those around me in my daily life.
Amen.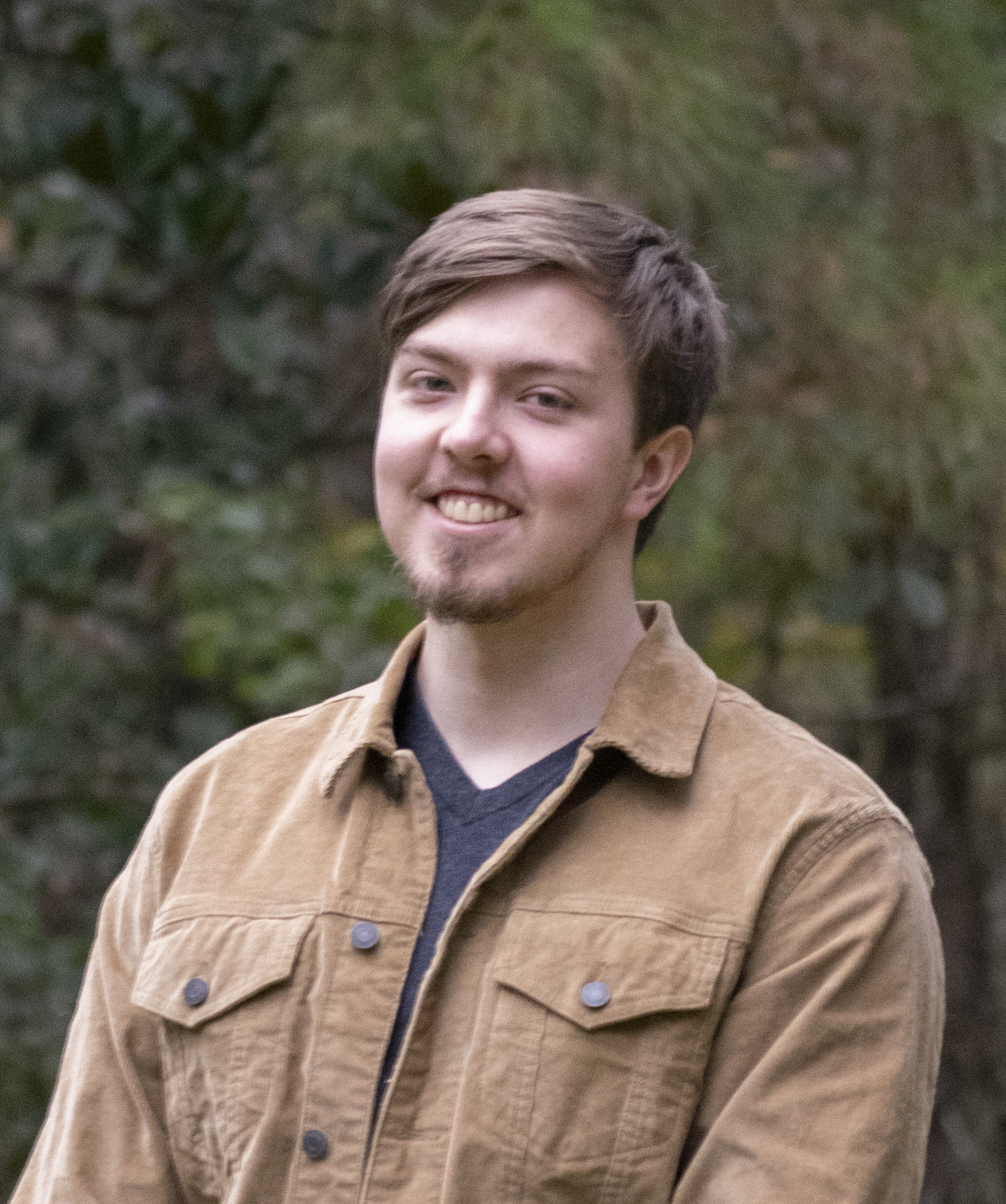 By Andrew Rakestraw
GC Next Leader, Southeast US