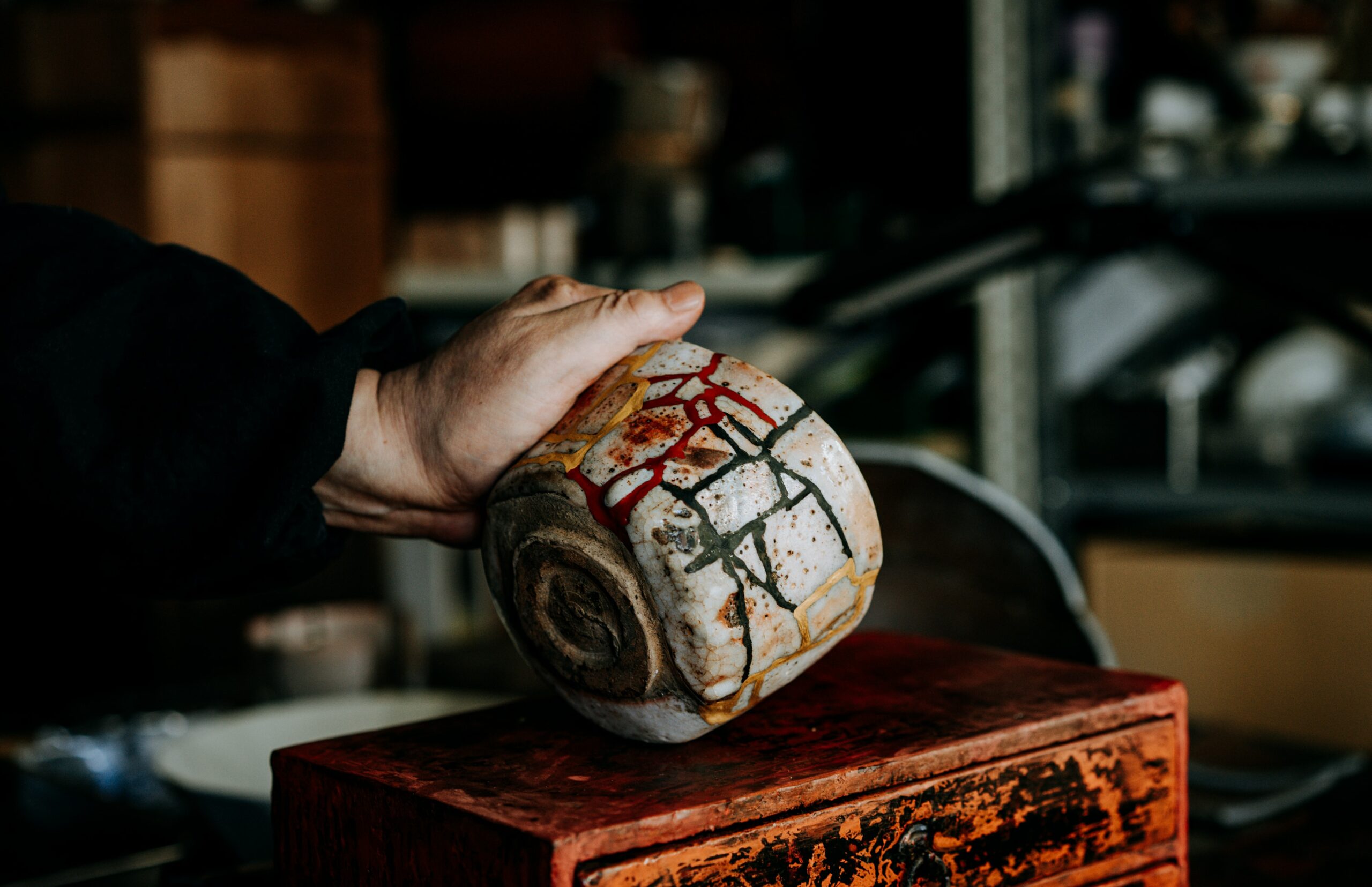 We are at a time now where we pray for God's blessing to add new life and younger members to the body of Christ, and especially to our fellowship. Several verses in Psalm 85 resonated with me. In verses 4 & 6, we read, "Restore us again, God our Savior…Will you not revive us again, that your people may rejoice in you?"
As Tim Keller writes in his devotional in The Songs of Jesus: "This psalm is a blueprint for how to respond when your church community declines…. We must also cry out to God in prayer that he 'show us' his unfailing love (verse 7). Revivals always involve a fresh 'seeing' of the Gospel of grace – grasping it theologically and knowing it experientially. Finally we must wait on him, listening faithfully to his Word" (page 208).
We have experienced a spiritual revival in GCI, and we rejoice in Jesus our Saviour. There has been a "fresh seeing of the Gospel of grace." We have been waiting on God and listening faithfully to his Word. Despite the enormous problems associated with this pandemic, we haven't seen a major turning to God by our populations yet.
This prayer is certainly needed at this time. Restore us again, revive us again! Despite all the problems that we see around us, God is still on his throne, and no evil is beyond his capacity to work out to his purpose and glory in the long term. We wait patiently on him.
Paul's prayer in Eph. 3:14-21 is one that can be a regular part of our prayer life as well:
"For this reason I kneel before the Father, 15 from whom every family in heaven and on earth derives its name. 16 I pray that out of his glorious riches he may strengthen you with power through his Spirit in your inner being, 17 so that Christ may dwell in your hearts through faith. And I pray that you, being rooted and established in love, 18 may have power, together with all the Lord's holy people, to grasp how wide and long and high and deep is the love of Christ, 19 and to know this love that surpasses knowledge—that you may be filled to the measure of all the fullness of God. Now to him who is able to do immeasurably more than all we ask or imagine, according to his power that is at work within us, to him be glory in the church and in Christ Jesus throughout all generations, for ever and ever! Amen."
This is the way to true revival and restoration: relying on God and his Spirit to fill us with his love, so that we stand strong in the faith, and that we live worthy of the high calling he has given to each of us. Our heartful prayers are heard on high, and God will answer in his time and way.
Prayer: Our Father, we thank you for your grace and love, and leading us to Jesus. May your Spirit restore us again, renew our hearts, and revive us each day, to your honour and glory. Amen.
By Bob Regazzoli, Pastor
Carina, Australia