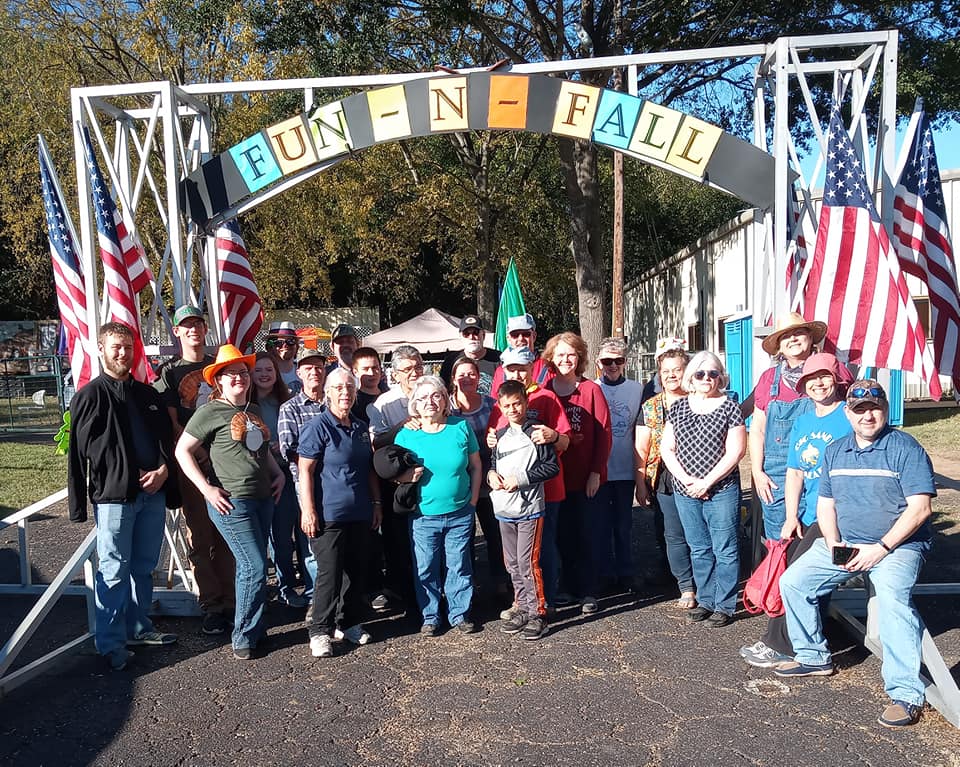 What a full weekend of fun, fellowship, and worship at Grace Communion! Saturday featured our popular Fun 'N Fall carnival, part of the Big Sandy Fall Heritage Festival. Families (200-300 people) enjoyed all the wonderful games, train rides and food that afternoon. Especially popular for all ages was the Gellyball arena (like paintball, but cleaner!) Thanks to our Love Avenue Champion Rick Peterson and all his volunteers for the best Fun 'N Fall ever!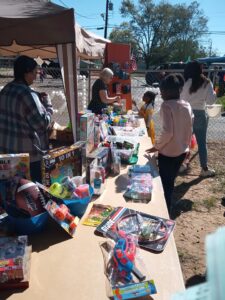 On Sunday, we gathered to thank and praise God in song and through his word. George and Sarah Strub led our song worship. One song was a prayer that we would be God's instruments of peace, including this verse: "Lord, make us instruments of your peace, Where there is hatred, let your love increase, Lord, make us instruments of your peace, Walls of pride and prejudice shall cease, When we are your instruments of peace." What a calling!
Our message was given by David Ferguson, "Where You Go I Will Go," about being the people of God. The story of Ruth was used to show us that God calls people from all kinds of backgrounds to be his people and to be conduits of his blessing and compassion. Ruth was a foreigner, not a Jew, but she left her culture and her gods to go with her Jewish mother-in-law to Bethlehem. She told Naomi, "Wherever you go, I will go, and wherever you live, I will live; your people will be my people, and your God will be my God" (Ruth 1:16). Her devotion to Naomi and the one true God led to her becoming the great-grandmother of David, and an ancestor of Jesus!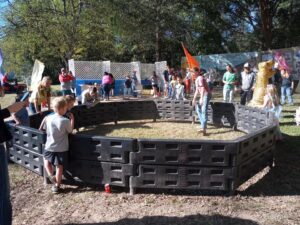 God can and will call and use individuals from all backgrounds to accomplish his will. No matter what we have done in the past, we can choose to follow Jesus where he leads. Like Ruth following Naomi, we can follow Jesus to find true life. As Peter said in John 6:68 "Lord, to whom will we go? You have the words of eternal life." After services we enjoyed that life together, sharing a potluck meal. Praise God for all his goodness!
By Jerome Ellard
Pastor, Grace Communion Big Sandy