29The next day he saw Jesus coming toward him and declared, "Here is the Lamb of God who takes away the sin of the world! 30 This is he of whom I said, 'After me comes a man who ranks ahead of me because he was before me.' 31 I myself did not know him, but I came baptizing with water for this reason, that he might be revealed to Israel." 32 And John testified, "I saw the Spirit descending from heaven like a dove, and it remained on him. 33 I myself did not know him, but the one who sent me to baptize with water said to me, 'He on whom you see the Spirit descend and remain is the one who baptizes with the Holy Spirit.' 34 And I myself have seen and have testified that this is the Chosen One." John 1:29-34 NRSVUE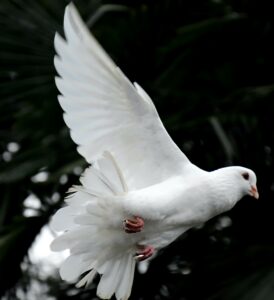 John the Baptist believed that a savior would come, but he wasn't sure Jesus was that Savior until God revealed this to him. Maybe John had an inkling, but it took a revelation from God, an epiphany if you will, to confirm this. And then John believed.
It took an epiphany from God for each of us to believe that Jesus is God and our Savior. None of us did anything to deserve this special, amazing truth being revealed to us.
What about those who do not believe yet? God will reveal the truth to each of us when the time is right. Remember 2 Peter 3:9: The Lord is not slow in keeping his promise, as some understand slowness. Instead he is patient with you, not wanting anyone to perish, but everyone to come to repentance.
Prayer:
Abba, we are grateful with every fiber of our being that you have given us this gift now. And we thank you for your promise that you will not withhold this gift from anyone and one day, when the time is right, all will have the opportunity to know you. Abba, thank you.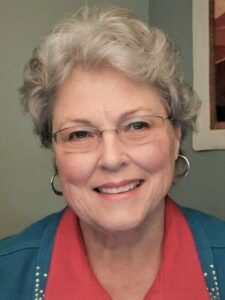 By Sondra Peters
Pastoral Team Member, Clarksville, TN, US