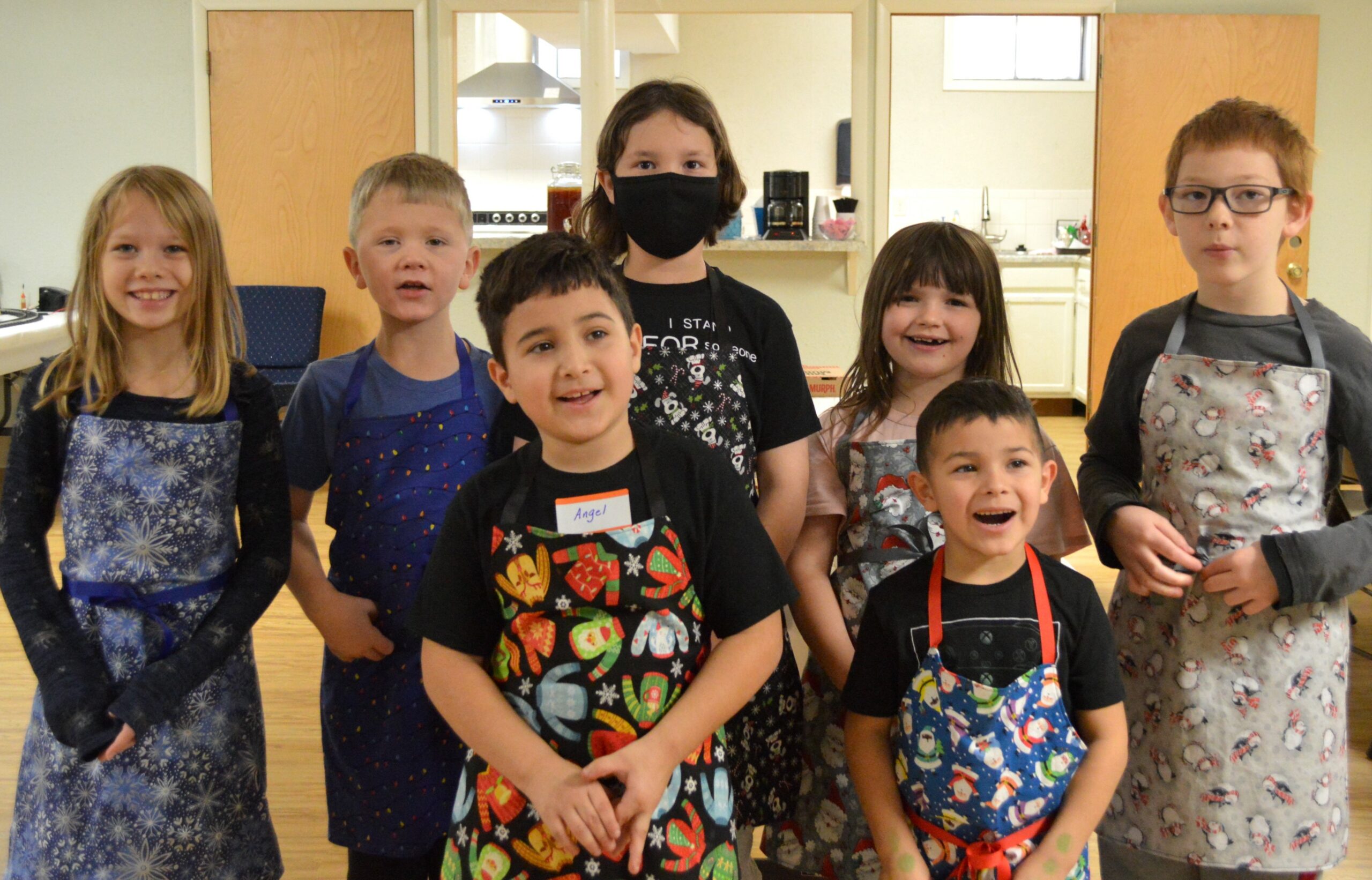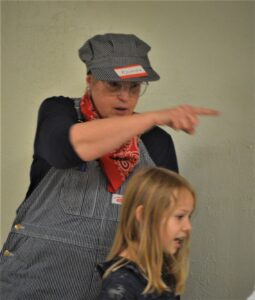 Participating in what Jesus is doing is so awesome. In December, Grace Communion Derby held our Parent's Day Out/Day Camp. Our goal was to provide parents with time for themselves and make connections with children in the neighborhood. Seven children, grades K-5, attended. Twelve adult members participated to assist and love on the kids.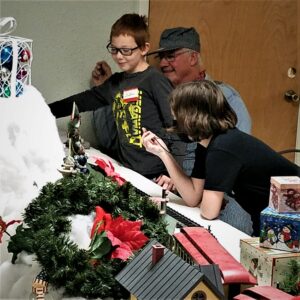 The event was held from 10:00a.m. – 4:00p.m. Our Sunday School teacher, Sue Ann, created a fantastic program for the children. The activities included:
Reading Christmas stories,
Decorating cookies,
Painting wreaths,
Playing games,
Drawing with sidewalk chalk,
Assembling and flying foam airplanes,
Making personal lunch pizzas,
Making cards,
Building with Legos,
Watching the Candy Cane Legend movie, and
Playing with model trains, including a scavenger hunt within the display.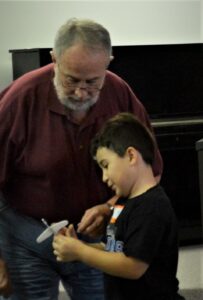 Here are a few comments from some of the adults:
One boy said he wanted to come again next week!
There were enough adults to give one-on-one attention between scheduled activities.
The day was full of opportunities to build relationships.
We had special structured activities, but the unstructured engagement was so sweet, like a lesson in shoe tying on the floor.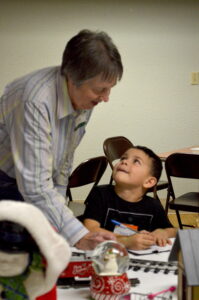 I honestly cannot say who had the better time, the children or the adults. Our members are in their 60s, 70s, and 80s.Yes, we were tired, but we found, with the help of Jesus, we could participate with him. Now we are planning a two-day day camp next June. Participating with Jesus is a blessing on a whole new level.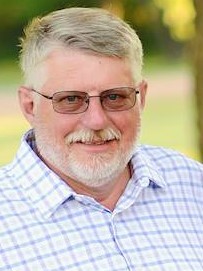 Kirk Hayden
Pastor, Derby, KS, US