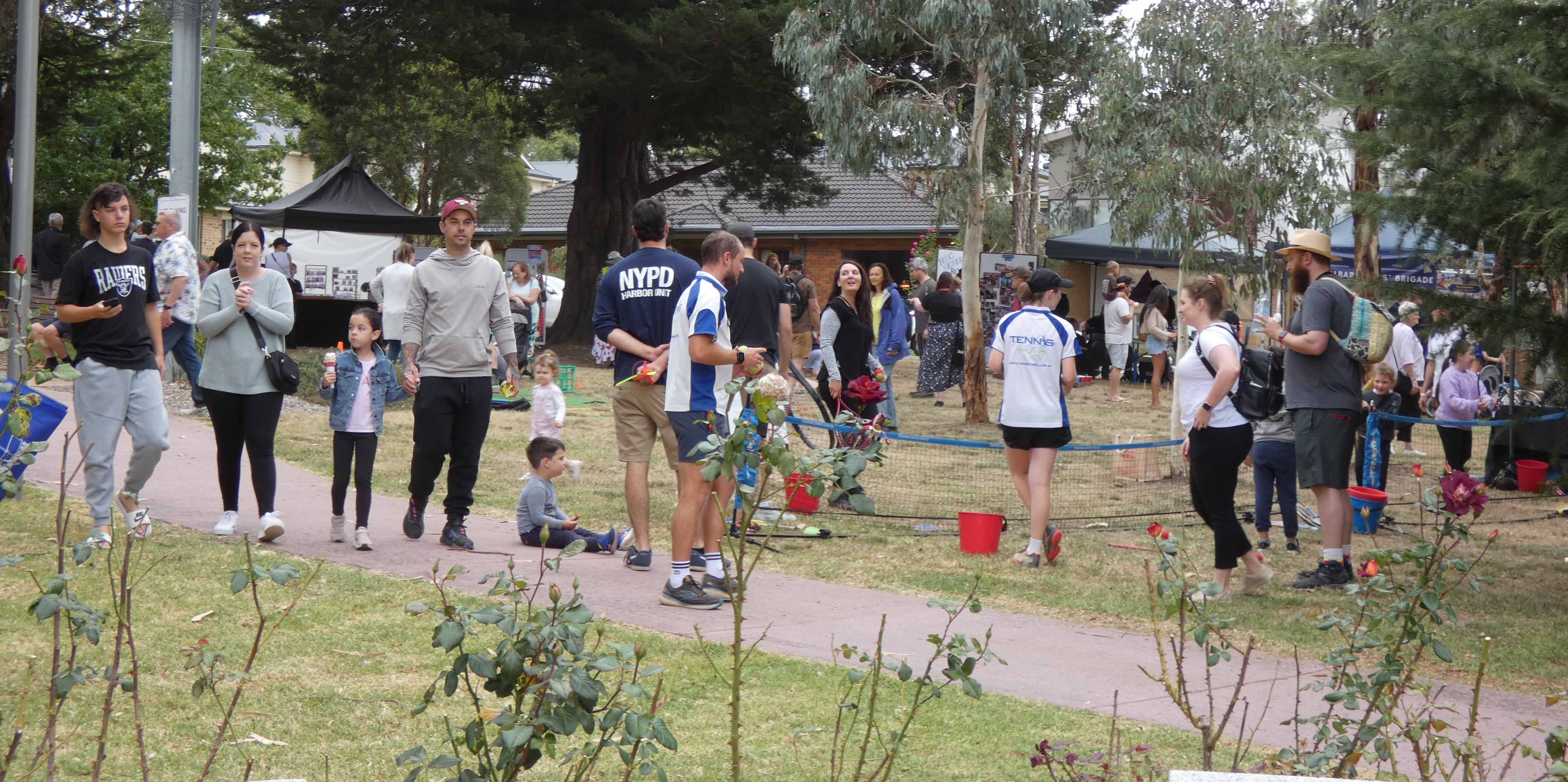 On March 18-19, our town held the Celebrate Mooroolbark Festival. Numerous volunteers from the Grace Communion Mooroolbark church contributed countless volunteer hours in the days beforehand and during this annual autumn festival. The committee chair of the festival told one of our members, "Your church is a godsend." She was most appreciative of our help.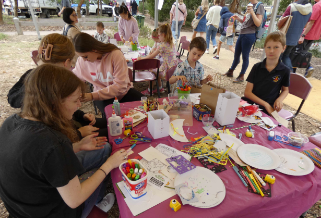 The town festival is held in parkland beside the town centre and attracts thousands of people over two days. The festival hosts market stalls, rides, free activities for the kids, on stage live entertainment, a car show, and a wool and handcrafts show. Grace Communion Mooroolbark is a major sponsor of the festival due to our Living Today magazine promoting the festival and its activities.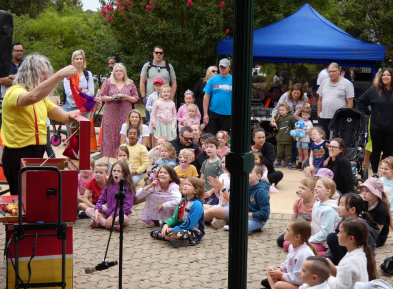 The same edition of the magazine also promoted the upcoming Easter church services – both our own, and other local churches. It's a blessing that we can join Jesus in being a blessing to the local neighbourhood and work together with churches in the area.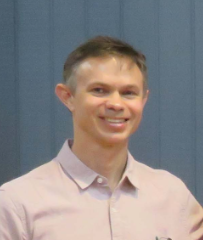 By Matthew Gudze, pastor
Mooroolbark, Victoria, AU