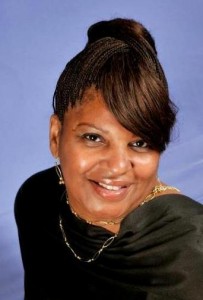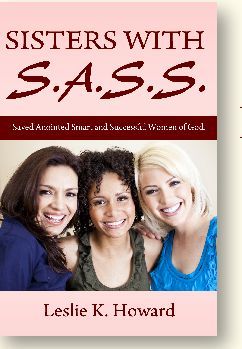 Leslie K. Howard has had her first book published. Leslie is a ministry leader at 24/7 Community Church, a GCI congregation in Newark, New Jersey, which is pastored by her husband, Frank Howard.
Leslie's book, which is titled Sisters with S.A.S.S. (Saved, Anointed, Smart and Successful Women of God), examines lives of both biblical and contemporary women who when presented with challenges faced them boldly, courageously and faithfully. These ladies experienced victory by the divine hand of God. Readers find inspiration for their personal journey while delving into the lives of women such as Jochebed, Abigail and Mary, the mother of Jesus. Each account is followed by a narrative from the author's life. Discussion questions are provided for either personal or group studies.
Leslie's book is available at Amazon.com and from her online store.