About 85 leaders from GCI Generations Ministries' camps, mission trips and administration gathered recently in Southern California for Converge West. Also participating were GCI youth ministry leaders from outside the U.S. and special guest Jeff McSwain who leads Reality Ministries.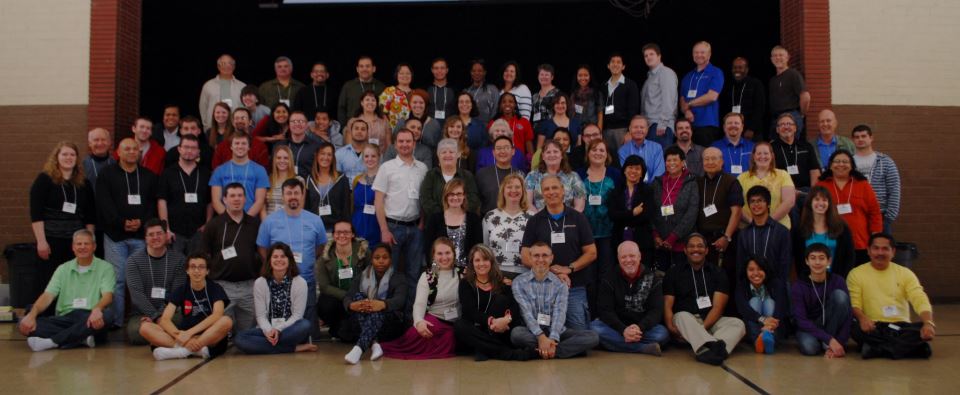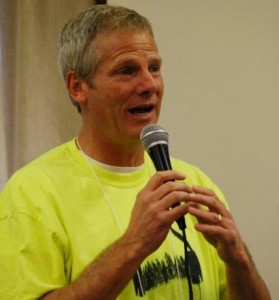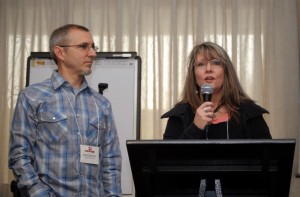 Converge is the annual summit of GenMin's leaders, held this year in two locations: Southern California (now completed) and Ohio (in April). The purpose of Converge is to gather for inspiration, encouragement and instruction. Participants worshipped, shared meals and fellowship, and participated in discussions with Jeff McSwain and various GenMin leaders.
Information about Converge West and the upcoming Converge East is found on GenMin's Facebook page and the GCI website.