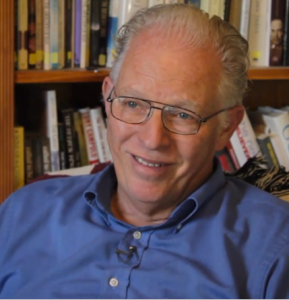 This update on John Halford is from his daughter, Becki Halford Brown. The original message was posted in Facebook on May 31.
According to dad's oncologist, he is responding well to his treatments, though he has lost a signficant amount of weight. Following another week of chemotherapy and radiation he will finally get to rest for three weeks before having surgery. The doctor will be setting dad up with a feeding tube in hopes of building up his strength. We are praying that he is able to put on a little weight once that is done.
Thanks for your continued prayers. They are certainly felt and have given dad an extraordinary sense of peace about his condition.
Cards may be sent to:
John & Pat Halford
5836 South State Road 129
Versailles, IN 47042