Please pray for Bettie Broadnax, mother of Jeff Broadnax who pastors GCI congregations in Grove City and Chillicothe, Ohio.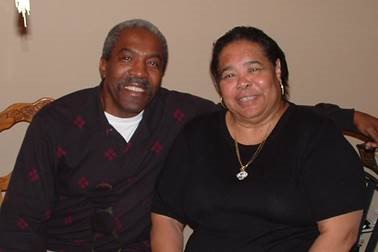 Bettie has been hospitalized for over a month, battling bacterial meningitis, a pulmonary embolism, and now pneumonia and a blood clot in her leg. Though treatment for these conditions is going well, her recovery is slow and difficult.
Jeff and his father Earl (a GCI member in Cincinnati) request prayers for Bettie and the rest of the family at this difficult time.
Cards can be sent to:
Bettie Broadnax
1739 Northcutt Avenue
Cincinnati, OH 45237