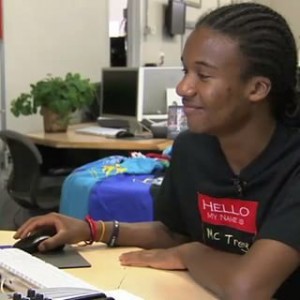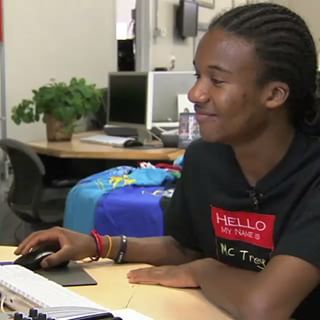 GCI youth member Trey Carlisle (pictured at right) attends New Hope Christian Fellowship, one of GCI's congregations in Los Angeles, California.
Trey serves the congregation in many ways, including as a member of the Crimson Tide youth worship band. Trey also is active in serving the community, as shown in the "Cool Kids" TV news report below:
Online at http://abc7.com/education/cool-kid-trey-carlisle-using-his-many-talents-to-inspire-others/989756/.