This prayer request is from Joseph Franklin, GCI pastor and director of our church school in Haiti.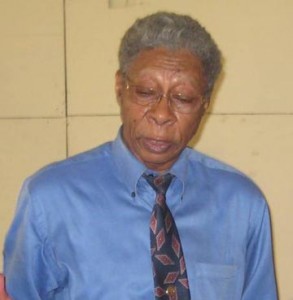 Please join me in praying for the participants in our school in Haiti:
Several of our children who are battling an epidemic of cough and bone pain
Micheline Darius, the principal of our school, who is fighting typhoid-malaria
Mie Gerale Vainqueur, our sixth grade teacher who had ovary surgery and was sent home to convalesce for 60 days (we are now having difficulty finding a competent teacher to replace her)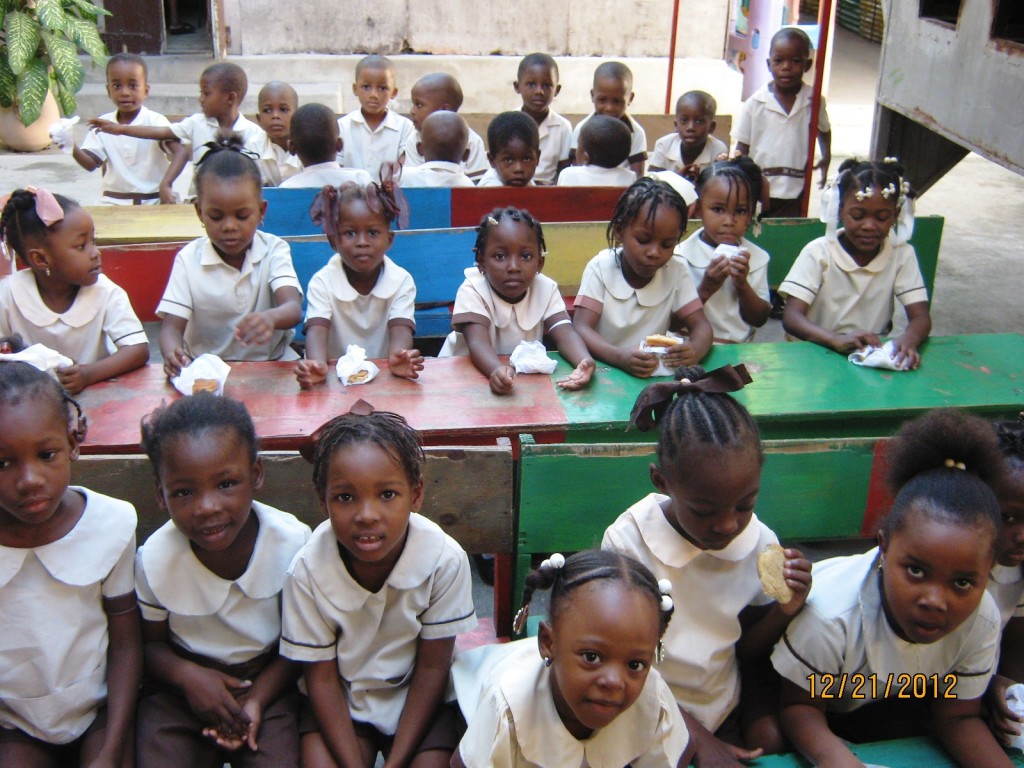 I also request prayer as I continue to search for younger, reliable men and women to whom I can entrust the oversight of our school. Also please pray for the nation of Haiti—it is experiencing crime greater than what we've ever known. Some of our church families living at a distance from the capital tell of increasing insecurity. Though we are more and more convinced that we are on mission with Jesus, we face increased difficulties in these trying times. Thanks for your prayers for us.