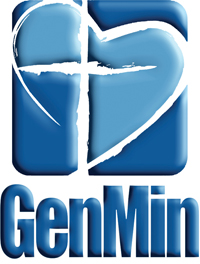 Generations Ministries recently announced a GCnext gathering for young adults (age 18-28) that will be held in Durham, North Carolina, over the Martin Luther King holiday weekend in 2017 (January 13-16). The purpose of the gathering is to equip and empower young emerging leaders for their ministry with Jesus in and through the church.
Below is a video announcement about the event. Please share it with the young adults in your congregation and/or ministry. Those who wish to be included on a mailing list for future announcements about the event should email Andy Rooney at andrew.michael.rooney@gmail.com.
On YouTube at http://youtu.be/2sA7arSDgTU.