We were saddened to learn of the death of Larry David Smith, brother of GCI pastor Tom Smith and uncle of GCI pastor Carrie Smith. The information below was provided by Carrie.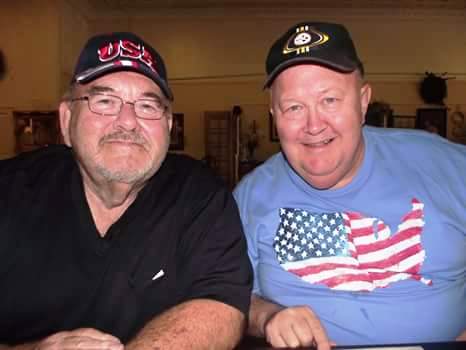 Larry, a resident of Bristol, TN, died at age 78 on August 23. His wife Betsy preceded him in death in 2007. Four children survive: daughter Suzie Arnie; and three sons: Mike, Scott, and Kevin.
Given the ten years between their ages, Tom considered Larry not only a beloved brother, but also his "second dad." Carrie had the opportunity to minister to Larry's children through the difficult final stages of their father's life. Carrie wrote about this experience:
These past several weeks have been a trying time for his children as a visit to the doctor led to a hospital stay, moving to ICU, and making some hard decisions about what is best for their father. I had the privilege to come alongside them during that difficult time.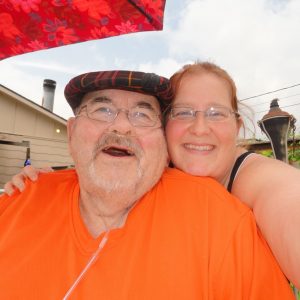 God definitely works in mysterious ways. As Larry's children prepare to celebrate the full life of a wonderful man, I am currently in Ohio celebrating the beginning of life as Hope Pregnancy Center (in Clarksville, TN where I serve in ministry) is training to "GO" into the community with our mobile unit this fall. What an incredible opportunity God gives us to journey together from beginning to end, no matter the point (or points) of intersection in someone's life. This is what matters: Life WITH others, in relationship, for their good. Multiplying joys and sharing sorrows. Life together. Thank You, Lord that You have made us for relationship—with YOU and others.
Cards to the family may be sent to:
Tom Smith
346 Steele St
Monroeville, PA 15146-4656