New Life Fellowship, GCI's Baltimore, Maryland, congregation, invites you to join them for their 2016 Good News Festival called The Father Loves and Likes You Fest. It will be held October 13-16 at the Holiday Inn Oceanfront Resort Hotel in Ocean City, Maryland.
The festival theme, Worship! Oneness! Witness! (WOW!), from John 14-17, will focus on participating with Jesus in proclaiming his gospel to those who don't yet know it, so that Jesus may be encountered as humanity's grace in word and deed. This message is for everyone, so invite your family, friends and neighbors—the gospel will be boldly proclaimed! Preacher/teachers will include Jeff McSwain who will be bringing with him several GCI interns. For additional information, click here.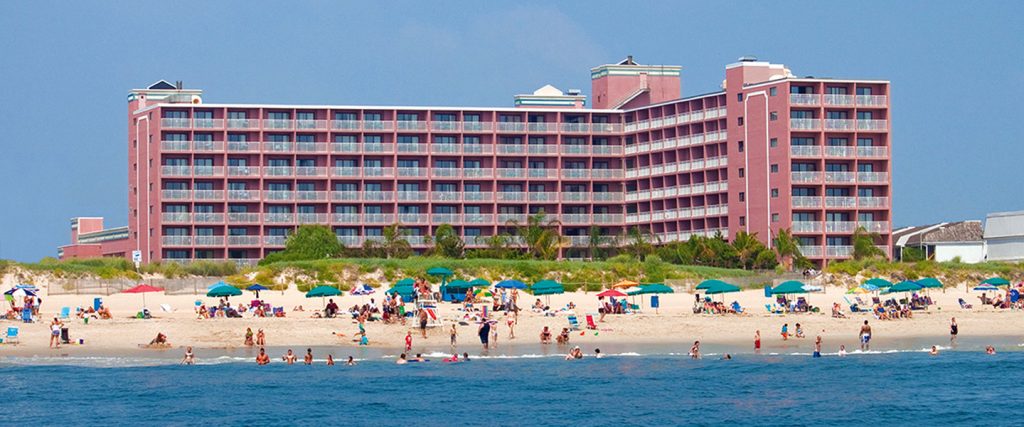 Festival registration and hotel reservations
Conference registration and hotel reservations are done separately:
To register for the full conference package (including meals), click here. To register for conference sessions only, click here. Note that the registration fee increases on September 16, so register early. For assistance phone Jamie Stewart at 1-410-701-0810 or contact her by email at jamiestewart1981@gmail.com.
To reserve a hotel room at the reduced conference rate click here and enter group code NL6, or phone 1-866-834-3613 or 1-410-524-1600. If you wish to come early or stay late, the special rate applies from Wednesday, October 12 through Monday, October 17. The hotel reservation discounts remain in place until the hotel is fully booked and all rooms are taken.