We were saddened to learn of the recent death of retired GCI-Philippines pastor Jeremiah Ortiguero. Here is a tribute to Pastor Jerry from Eugene Guzon, GCI-Philippines National Director.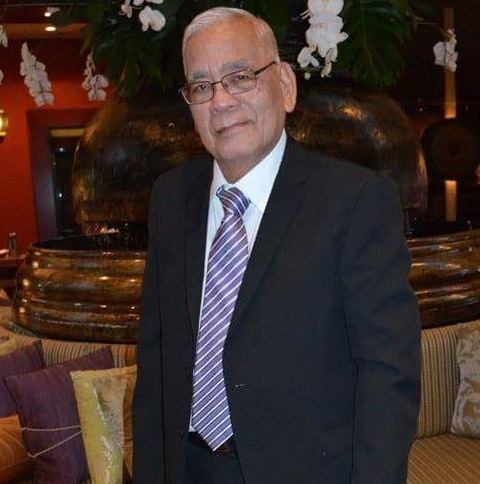 "Pastor Jerry," as he was affectionatly known, was one of the longest-serving ministers in the Philippines. Jerry's father, Pedro Ortiguero, planted our denomination in the Philippines in 1962.
Jerry was in the United Arab Emirates visiting family when he suffered a stroke and was hospitalized. He died peacefully in his sleep on November 14 at age 71. He is survived by five siblings, five children (and spouses), and fourteen grandchildren.
Jerry's death brings great loss to us in the Philippines where he served the church for a very long time (including several years after he retired). We thank him for an inspiring legacy of living and sharing the gospel, of fatherly love, passion for God and service to God and our members. Though he had his share of life's pains and challenges, his hope in Christ prevailed. He had a big heart, which continued to beat for God and people until he was called home.
We join Jeremiah's family in grateful praise to God for a servant who finished well. We say affectionately to him, "Thank you Pastor Jerry for everything! You are dearly loved and highly honored."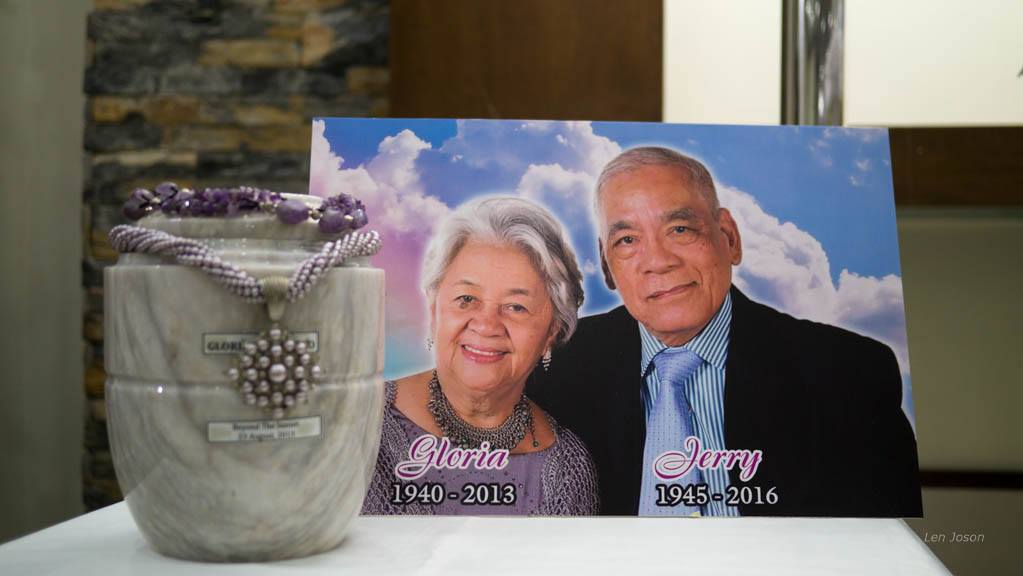 Jesus said… "I am the resurrection and the life. The one who believes in me will live, even though they die; and whoever lives by believing in me will never die." (John 11:25-26)
Please continue to remember the Ortiguero family in your prayers.