We were saddened to learn of the death of Nilo Belarmino who served as an assistant pastor at Grace Communion Fellowship in Los Angeles. Nilo succumbed to a several-week-long battle with liver cancer. Following are reports and prayer requests from Bermie Dizon, Nilo's friend and neighboring pastor, and from Angie Tabion, Nilo's pastor.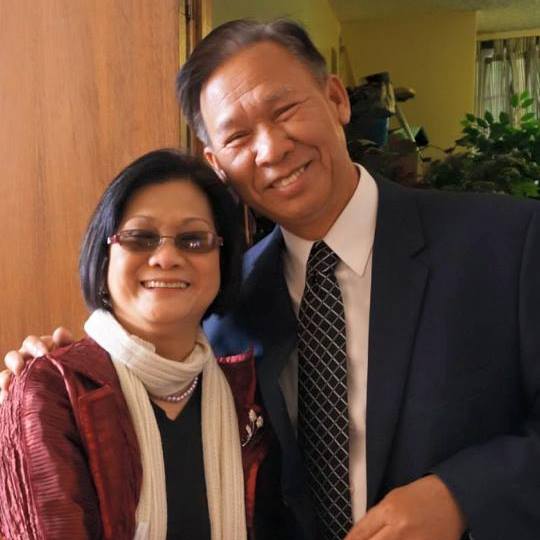 From Bermie: Pastor Nilo was a good friend and brother in Christ. We thank God for him and his humble dedicated service. He had such compassion for people and love for our Lord Jesus. He will be greatly missed. Please pray for Nilo's wife Pilar, their three sons and the whole Belarmino family. Several of them live in the Philippines.
From Angie: Nilo was an assistant pastor in our congregation, having been ordained an elder in the Philippines before moving to the U.S. Nilo was diagnosed with liver cancer in May of this year and died peacefully on August 13.
Unfortunately, Nilo's brother in the Philippines has been denied a US visa to come to the U.S. for Nilo's funeral. Nilo's son Israel will be applying for a visa on August 17 (August 16 in the U.S.) and his other son, Michael is scheduled to be interviewed for a visa on the 22nd. Please pray his sons will be approved so they can see their father before he is cremated.
Cards may be sent to:
Pilar Belarmino
4126 Toland Way
Los Angeles, CA 90065