Please pray for retired GCI pastor and district superintendent Don Lawson and his wife Sue.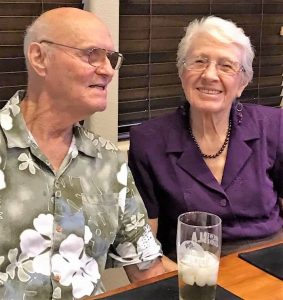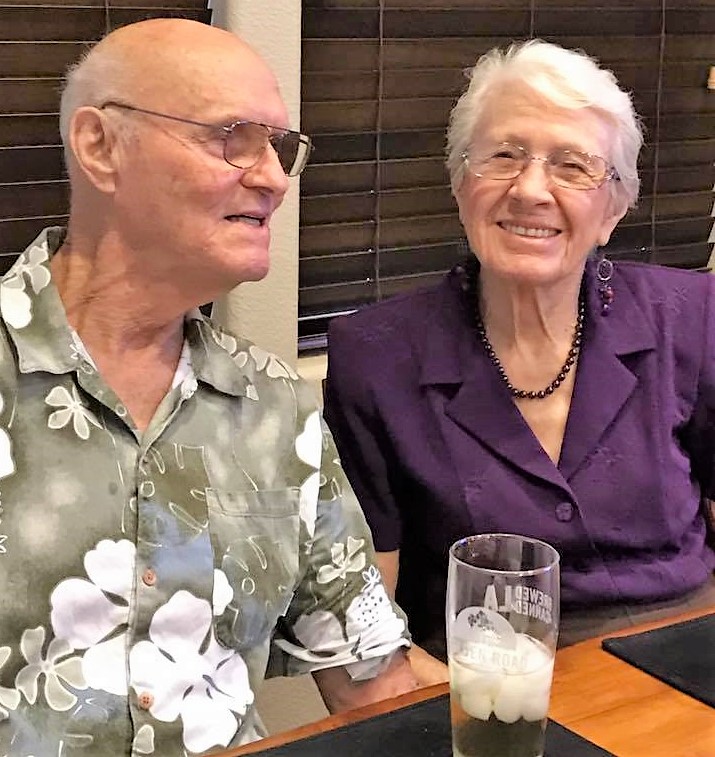 Sue, who is in a nursing home, continues to battle Alzheimer's disease and Don continues his battle with a blood disorder.
On August 19, Don's adult children noticed that their father was acting confused. They called an ambulance and it was determined that Don had suffered a minor stroke. After a few days in the hospital, Don was released with doctors saying his prognosis for recovery is good. Though feeling weak, Don has fully recovered his speech.
Cards may be sent to:
Don Lawson
82383 Stradivari
Indio, CA 92203