Dear Brothers and Sisters,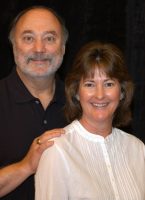 Hurricane Harvey made landfall in Rockport, Texas, on August 25, devastating many coastal communities. Now a tropical storm, Harvey continues dumping huge amounts of rain (over 50 inches in some areas), with much of Houston under water and other parts of southeastern Texas along with southwestern Louisiana still in harm's way (click here for an update).
I was deeply saddened to learn of the loss of life and property in Texas. Thankfully, as reported by GCI Regional Pastor Mike Rasmussen, all our members survived, though some sustained property damage as noted in the reports below from two of our pastors in the affected areas.
Some pastors have asked how their congregations can help. As a denomination, we stand ready to assist our affected members through the GCI Disaster Relief Fund. At the end of this letter is an explanation of how congregations can help replenish the fund. There are, of course, thousands of people in the affected communities who are in dire need. I encourage you to help in any way you can. In the days ahead, I'm sure our members in those areas will be looking at ways to help, and we'll let you know if others can join with them. In the meantime, I know we'll join together in praying for all who are overwhelmed and especially for those who remain in harm's way, including emergency workers and volunteers.
—Joseph Tkach
---
From Pastor Rodney Schuler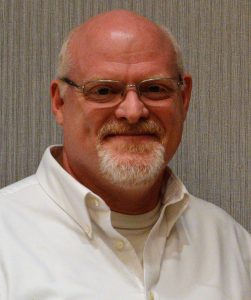 Rodney, who pastors GCI's congregation in San Antonio, TX, reports that Mary Bell, a 90 year-old GCI member who lives in Rockport, TX, is safe. Though Rockport is where Harvey made landfall, Mary is thanking God that her home suffered only minor damage (some shingles and siding torn off). Mentioning the damage to other homes in her neighborhood, Mary said, "I would never think of complaining!" Though still without power and water, her friends and family are taking care of her.
Rodney also reports that the city of Victoria, TX, was also in Harvey's path. One GCI member there, Aaron Migl, was awakened around 4 am with a sound "like the roof being taken off with a jack hammer." The roar lasted almost all day, with branches and shingles flying everywhere. Victoria was badly damaged and is without water, electricity and sewer. Thankfully, our members there are safe and already starting to repair the damage to their homes.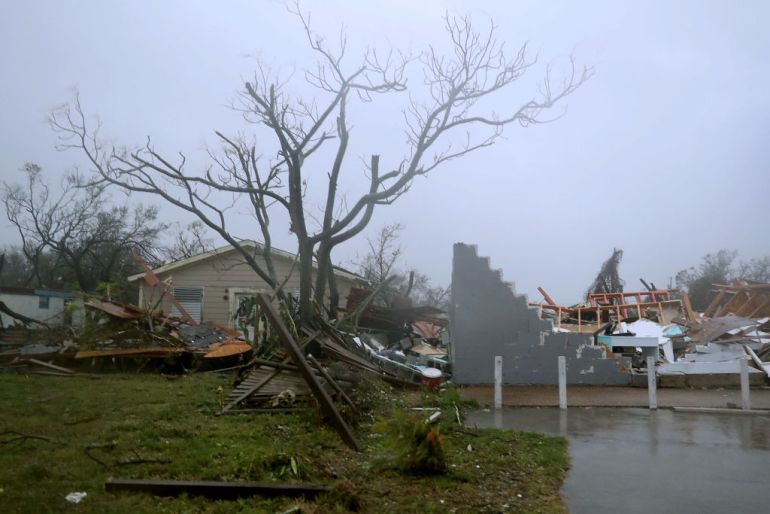 From Pastor Mark Mounts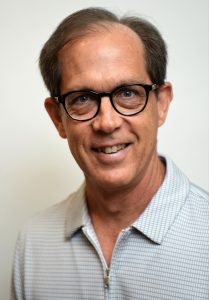 Mark, who pastors GCI's congregation in Houston, TX, reports that, so far as he has been able to learn, only one GCI member family in Houston had to evacuate their home due to the terrible flooding. He also reports that one of our elders is in an area hotel, unable to return home for several days. Thankfully she has food and shelter. Such stories are numerous with thousands of people stranded due to the flooding.
According to Mark, during the worst of the storm, it rained in Houston at the rate of 5-9 inches an hour. He commented that in his 20 years living close to the Gulf coast, he has never experienced anything like that. He is thanking God that his own home remains dry, though a levee 15 miles from his home has been breached. According to Mark, though thousands of people in the Houston area are still waiting to be rescued from the flood waters, neighbors are helping neighbors and people all over the country are praying for the people of Houston. As Mark says, "we worship a powerful and loving God, and he is ultimately in charge, no matter what." Mark thanks everyone for their prayers and says he will keep us updated.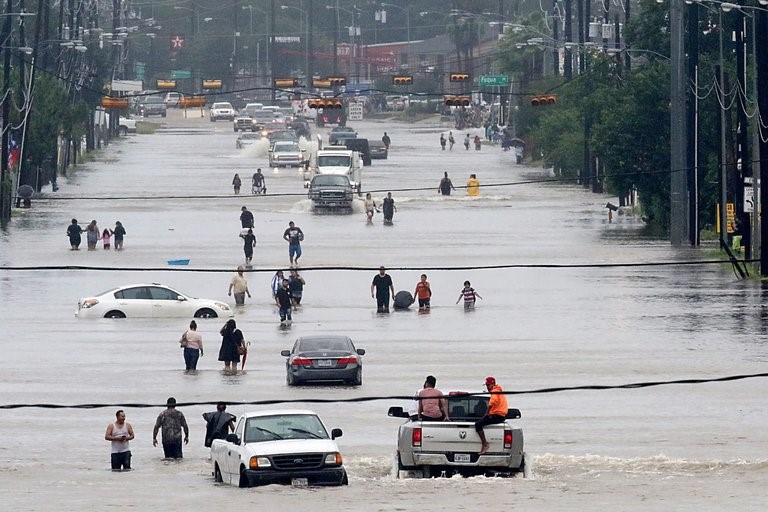 GCI Disaster Relief Fund
The GCI Disaster Relief Fund was established to help provide members in disaster areas with emergency needs such as food, water, medicine, clothing, temporary housing, home and/or church hall repairs, temporary local pastoral salary expenses and other emergency needs. Monies received into the Fund that are not immediately needed will remain in the Fund to be allocated in future disasters. In previous years, money from the Fund was used to help members recover from Hurricane Katrina in New Orleans, storms and flooding in Bangladesh, an earthquake and tsunami in the Solomon Islands, typhoons in the Philippines and an earthquake in Haiti.
If your congregation would like to donate to the Fund, your treasurer can set up a one-time or monthly donation through the GCI-Online system (http://online.gci.org) by logging in and clicking on Donate under the Manage tab.
If your congregation prefers to send a check, make it out to Grace Communion International, indicating on the memo line that the donation is for the GCI Disaster Relief Fund. The donation should be sent to:
GCI Disaster Relief Fund
Grace Communion International
P.O Box 5005
Glendora, California 91740