Thanks for praying for Cecil Pulley, GCI's pastor in Bermuda (click here for the original prayer request). Here is a joyful update from Cecil's wife, Senior: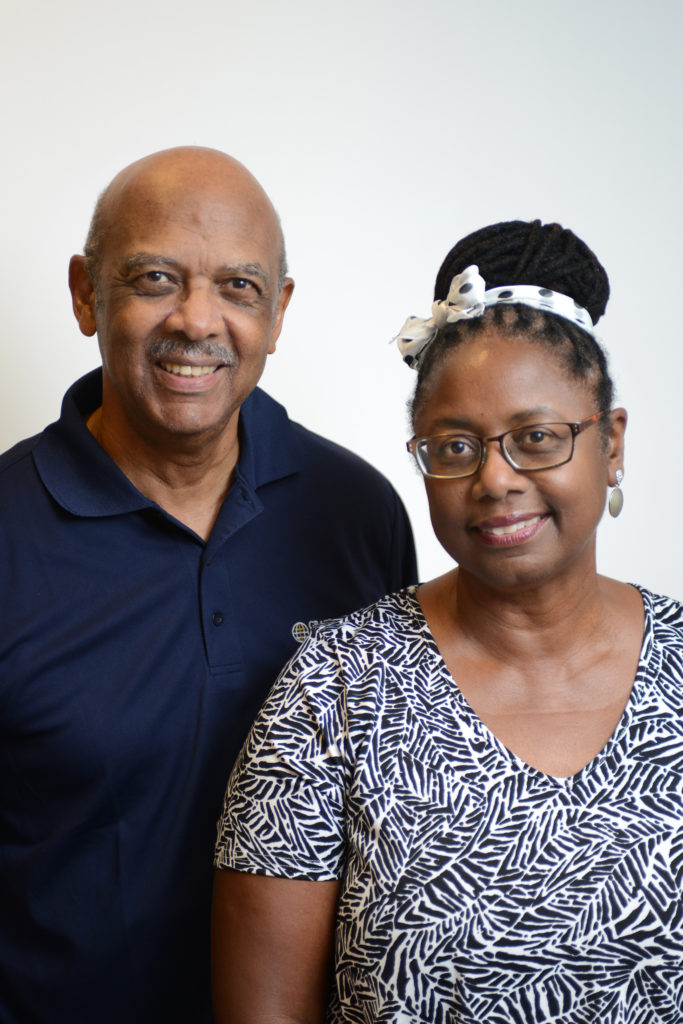 We are overwhelmed and speechless, not only because we have received so much love from our GCI family, but because our heavenly Father has answered our prayers—doing more than we could ask or imagine!
Cecil, our son Seth, and I travelled to Boston, where doctors at Lahey Hospital concurred that there seemed to be at least two blockages, which could hopefully be repaired by the insertion of stints. To make a long, amazing story short, on November 29, in the midst of a coronary angiogram, the doctors could find no place to place a stint. In fact, they could find no sign whatsoever that Cecil had suffered a heart attack! Earlier tests (which had confirmed a blockage) were redone, yet there were no signs of any blockage or heart disease. In fact, he was told that he had good, clean arteries!
The doctor's instruction to Cecil was that he needed to get some much-needed rest, as stress sometimes mimics such drastic symptoms. Cecil is wholeheartedly taking those instructions to heart!
We wish to thank our GCI family for the phone calls, prayers, notes and love in standing with us during this trying time. Our God is indeed an amazing God!
Cards may be sent to:
Cecil and Senior Pulley
P. O. Box MA 350
Sandy's MA BX
Bermuda