Peace I leave with you; my peace I give you. I do not give to you as the world gives. Do not let your hearts be troubled and do not be afraid (John 14:27).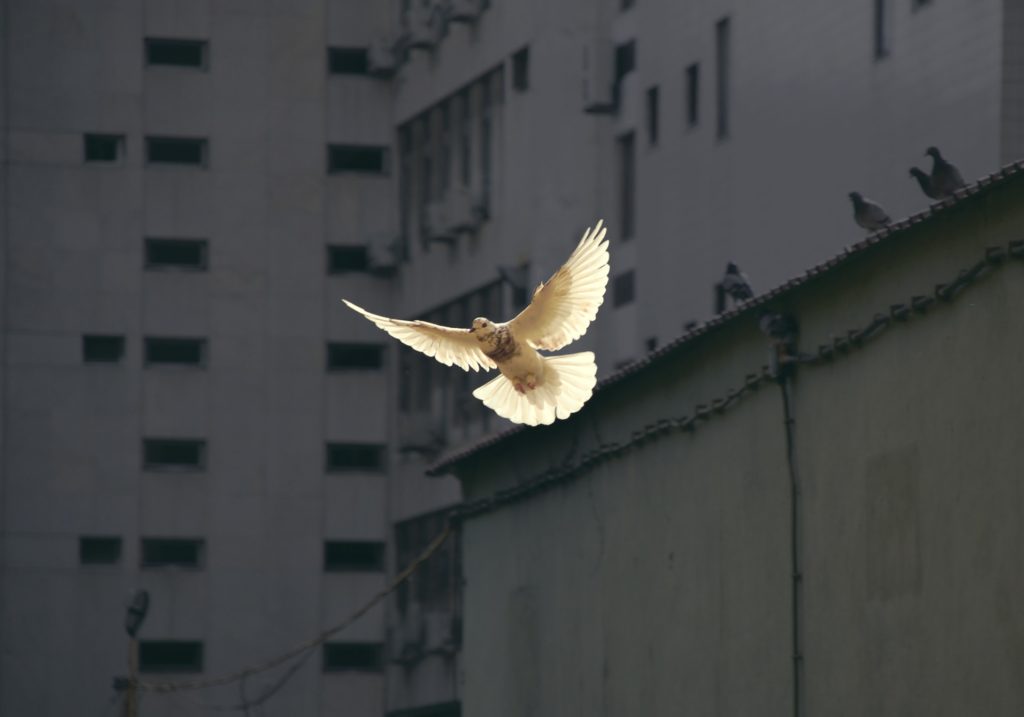 In what is commonly known as the "farewell discourse," Jesus tells his followers what they should expect to transpire in the near future. But he tells them—as well as his followers in the 21st century, to not be discouraged, for he will give them Comforter, who will dwell with them (verses 16-17). The "peace" he mentions is a rendering of Shalom, which was used as a greeting and as a farewell. But more than a greeting it gives a sense of wholeness or completeness.
This Shalom/Peace was again mentioned by Jesus when he appeared to his disciples behind the locked doors after his crucifixion. He then breathed on them and they received the Holy Spirit (John 20:19-22).
Like those disciples, we are often confronted by stress, fear or simply overwhelmed by our day-to-day lives. That's when we need to turn those moments over to the Holy Spirit, and live in this Shalom/Peace. It is that shalom/peace that wraps around us like a young child wrapped up tightly in her baby blanket when the night is cold or she is in need of comforting.
Prayer: Jesus and Spirit, help us to give our stresses and fears over to you. Surround us with your wholeness and may we feel your comfort to be able to weather the storms of life.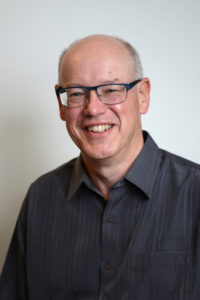 By Bill Hall, National Director – Canada