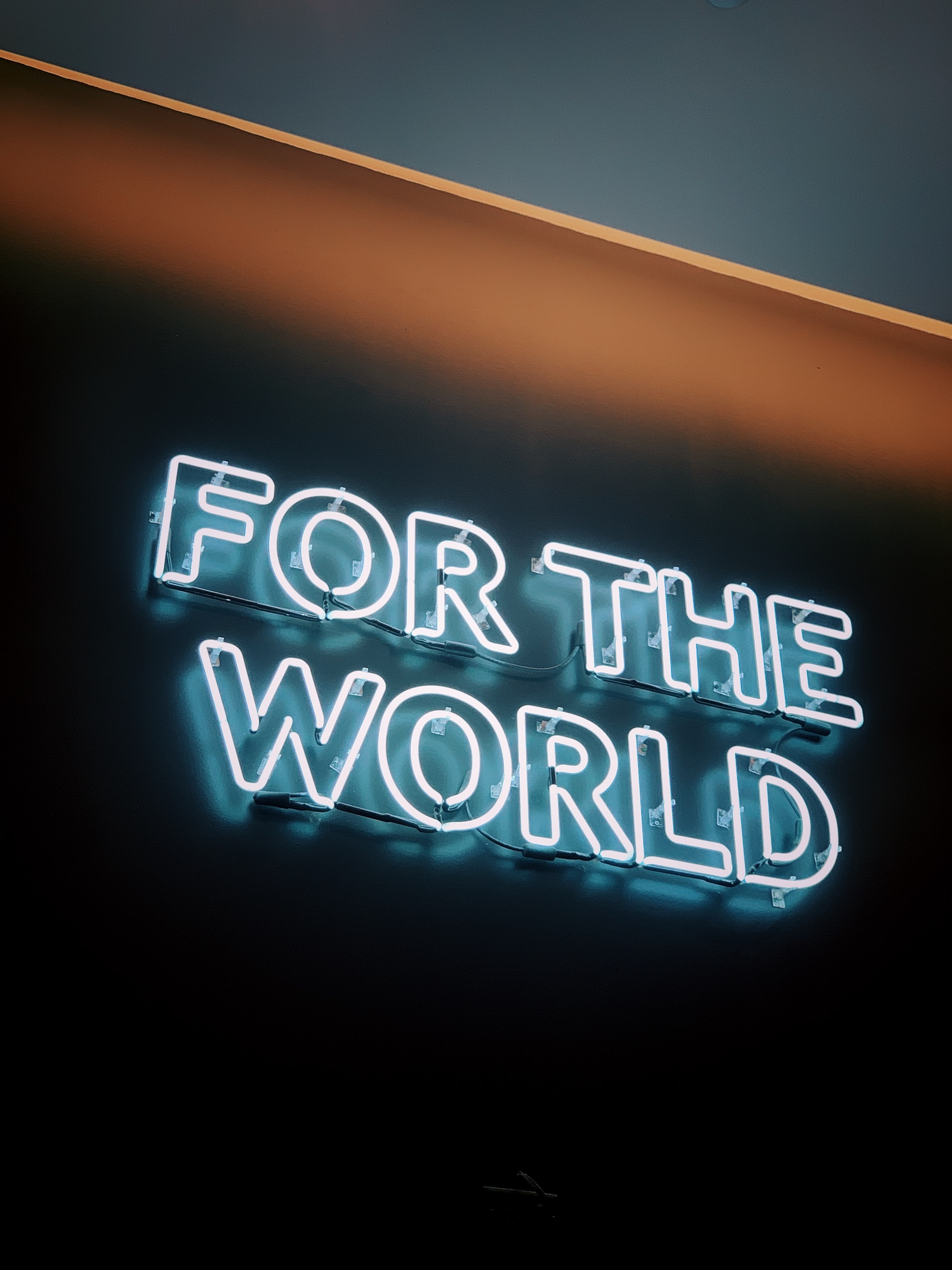 "But God demonstrates his own love for us in this: while we were still sinners, Christ died for us." (Romans 5:8, NIV)
Anyone who has feasted at the griddle of one of the 185 Hard Rock Cafés across the globe, could not help noticing their slogan, "Love All – Serve All" emblazoned across the wall in huge gold letters.
Personally speaking, I prefer the soft tinkle of a baby grand to loud rock music when I'm eating out, but I admire the HRC's philanthropic aim to "do well by doing good" even though the cynic in me says it's just a slick marketing ploy.
God, on the other hand, demonstrated true love and service for the whole of mankind when he sent his Son to die in our place. "For God so loved the world that he gave his one and only Son, that whoever believes in him shall not perish but have eternal life" (John 3:16, NIV).
The mission statement on the Hard Rock Café's website ends with this message: "Thank you for helping us in our goal to make the Earth a safer, healthier and better place." An ambitious and worthwhile mission, certainly, but Jesus had an even grander plan: "I came so they can have real and eternal life, more and better life than they ever dreamed of" (John 10:10, MSG).
Jesus' mission really rocks!
Prayer: Father we thank you that you truly love all and serve all and that you demonstrated this love in the only way that could save us from ourselves; by sending your Son Jesus Christ. In his name, we pray. Amen.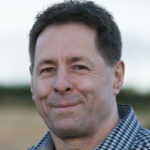 By Peter Mill
Pastor
Edinburgh, Scotland