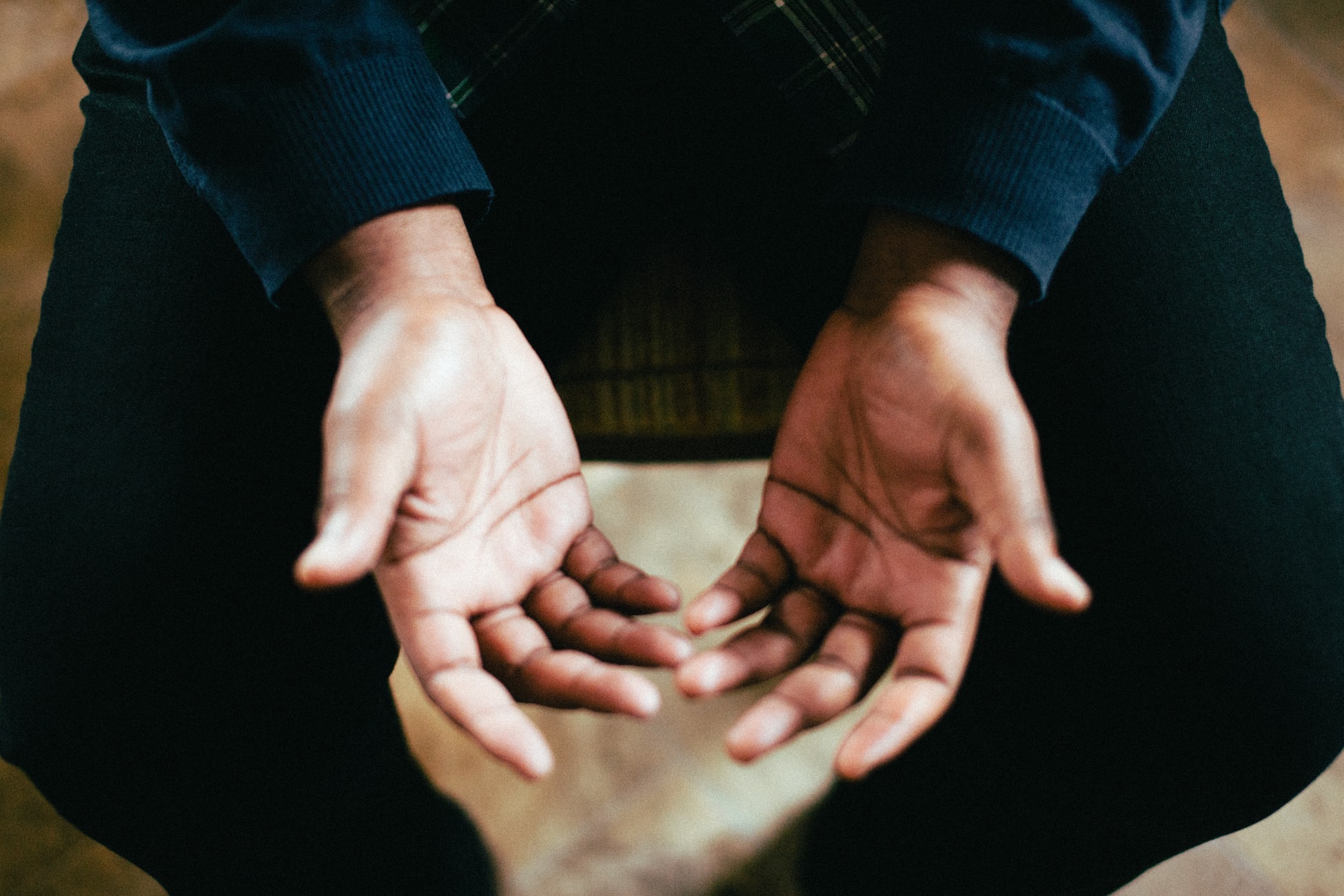 The GCI congregations in Ghana have, over the last few years, seen an increased desire to pray, worship and draw nearer to God. This is particularly evident in members in their 40s and younger. They find opportunities to be more intentional in their walk with God. New media is used innovatively.
Four interesting examples include:
21 Days of Fasting and Prayers – This is linked to Ghana's annual 7 Days of Fasting and Prayers, which take place in early January each year. This fasting and prayer period is extended to 21 days for those willing & interested.
Weekly Prayer and Worship on Zoom – This is a 1-hour meeting that takes place on Tuesday evenings each week and is led by volunteers. Zoom is an online meeting room, and most join using their mobile phones. Members briefly discuss Bible passages, worship and pray.
Quarterly All-Night Thanksgiving, Worship and Prayers. This takes place four times a year at the church campsite from 10 pm to 3 am.
Daily 1-hour Prayer and Worship on Zoom During 21 Days of Fasting. This takes place at 7 pm each evening during the 21 Days of Fasting in January.
Blessings,
Glowen Kyei Mensah
Member, GCI Ghana