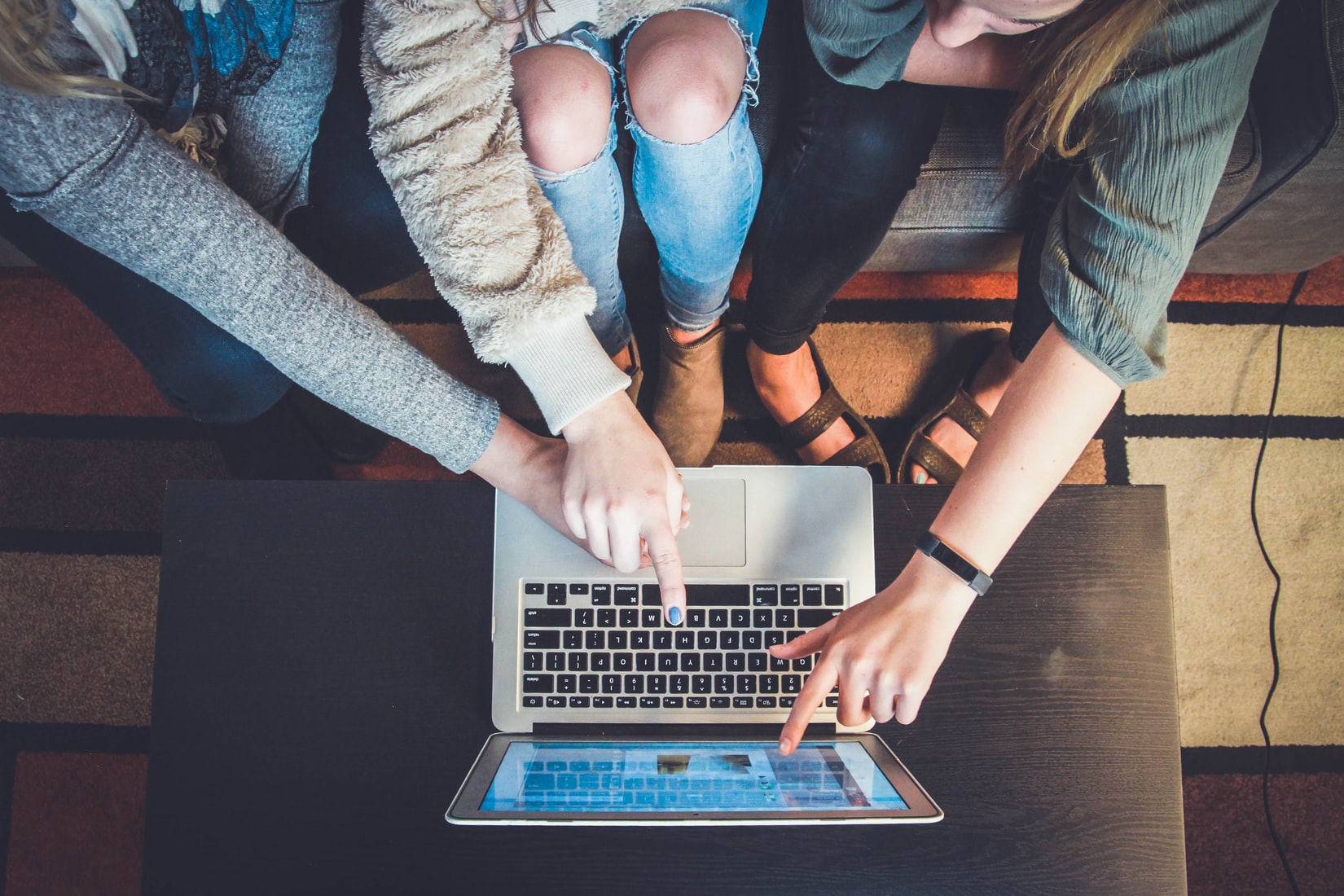 Following on from an Easter 2019 two-day face-to-face get-together of young leaders from the Australasian region, there were hopes of repeating such events.
And then, social-distancing measures due to the coronavirus upset plans!
An idea emerged during a National Ministry Team (NMT) Zoom meeting of the possibility of using a platform such as Zoom to host a GCIgnite event during Easter 2020.
Planning evolved quickly. Within a two-week period, young leaders from the Mooroolbark GCI congregation held Zoom planning meetings, and brought together two hour-long Zoom meetings for young leaders in the Australasian region, which were held on Easter Saturday. Unfortunately, due to the effects of Cyclone Harold, our young leaders from Fiji were unable to be involved.
Live music tracks were put together making use of local young musicians. The process: one musician records the master track and shares with other musicians via Dropbox. Each records their part guided by the master track. All parts were then mixed using Audacity and synchronised with PowerPoint display of lyrics for screen sharing during Zoom sessions.
There was an overall theme of "How do we creatively and with generosity live out our faith during these unusual times?"
The two hour-long sessions included prayer, scripture readings, discussion using breakout groups with young leaders facilitating each room, songs at start and end of sessions, Easter devotional led by Pastor Bharat Naker, Bible Project video on Generosity and a Q and A session with a panel of pastors.
Between the two sessions, participants were able to either take a break or chat, eat and even play Pictionary together, before reassembling – wearing funny hats of choice – for the second hour.
It was a very successful first time venture of this kind for GCIgnite, enjoyed by 30 attendees across several time zones from Western Australia, South Australia and the eastern states, along with Carl from Canada.
Pastor Randall Bourchier
GCI Mooroolbark