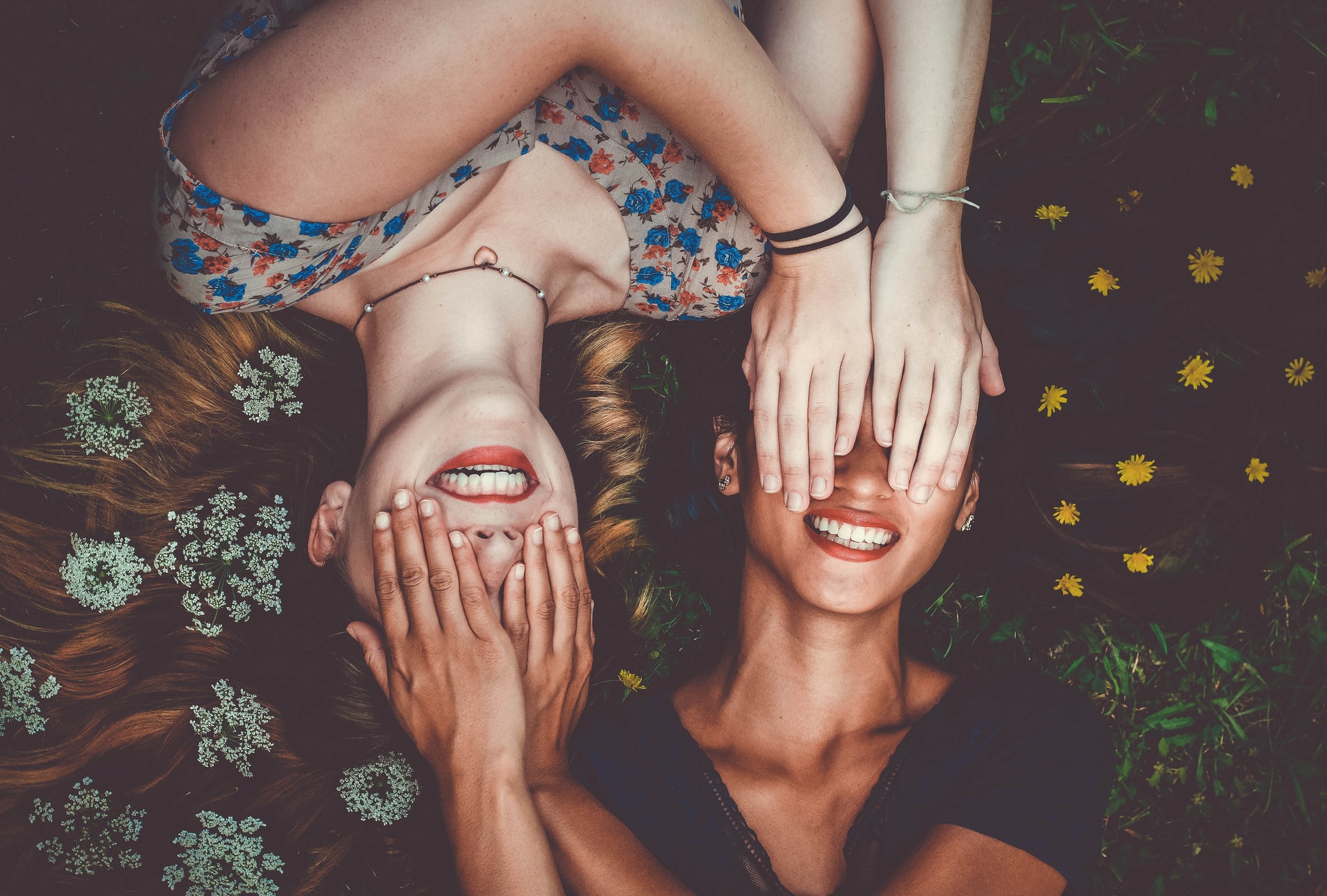 Enter his gates with thanksgiving and his courts with praise; give thanks to him and praise his name. For the Lord is good and his love endures forever; his faithfulness continues through all generations. Psalm 100:4-5
One of the things God has been telling me lately is this: "I created you to enjoy life to the fullest, and to give thanks in every situation."
With all the calamities that have occurred this year and those still occurring as I write, it seems counterintuitive to enjoy life at this time while practicing gratitude. How can I be joyful and thankful when it seems like the world around me is falling apart and everything I thought was stable is now crumbling before my very eyes?
There's a reason why joy and gratitude are intimately connected. Joy and gratitude are often mentioned together throughout Scripture, and this is precisely because it is impossible to be negative when we are grateful. It's as if God created this inherent connection between thankfulness and joy.
Author and mindfulness instructor, Tamara Levitt, said, "It is not our circumstances that create gratitude, but rather our perception of our circumstances."
Contrary to what many might believe, gratitude doesn't just come to us. Gratitude doesn't just happen to us. The powerful practice of gratitude is a daily, conscious choice. And the more we practice it, the more receptive we are to the peace that surpasses all understanding in Christ Jesus (Philippians 4:7). Our tendency toward negativity gets interrupted as we practice non-judgmental awareness of our thoughts. So the more we consciously and patiently choose gratitude in any given situation, the more we can enjoy life and enjoy it to the fullest.
I have a great quote that hangs on my wall at home and it reminds me every day: "Enjoy every single moment. The good, the bad, the beautiful, the ugly, the inspiring, the not-so-glamorous moments. And THANK GOD through it all."
Prayer: Heavenly Father, Jesus, Holy Spirit, thank you that you are the reason I can give thanks in every situation and enjoy life to the fullest. I surrender my thoughts, beliefs, choices and actions to be transformed daily by you.
By Jillian Morrison
Associate Pastor
Grace Life, Glendora, CA