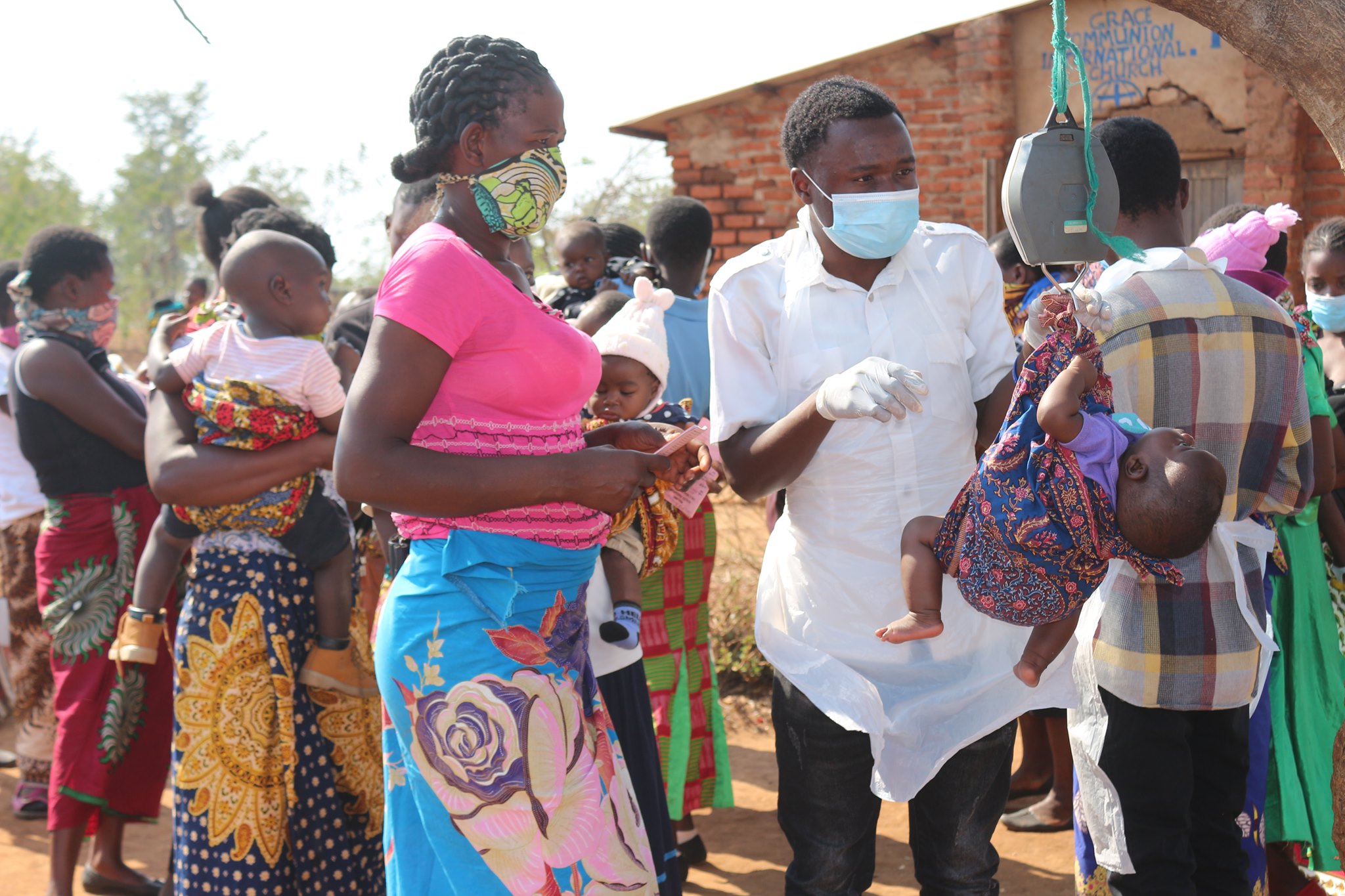 Bunda Congregation:
This month, our Bunda Congregation was able to provide an Under-five Clinic facility for the surrounding communities. For those unfamiliar, Under-five Clinics are clinics that provide special care for children under the age of five. For more photos, check out the GCI Malawi Facebook page.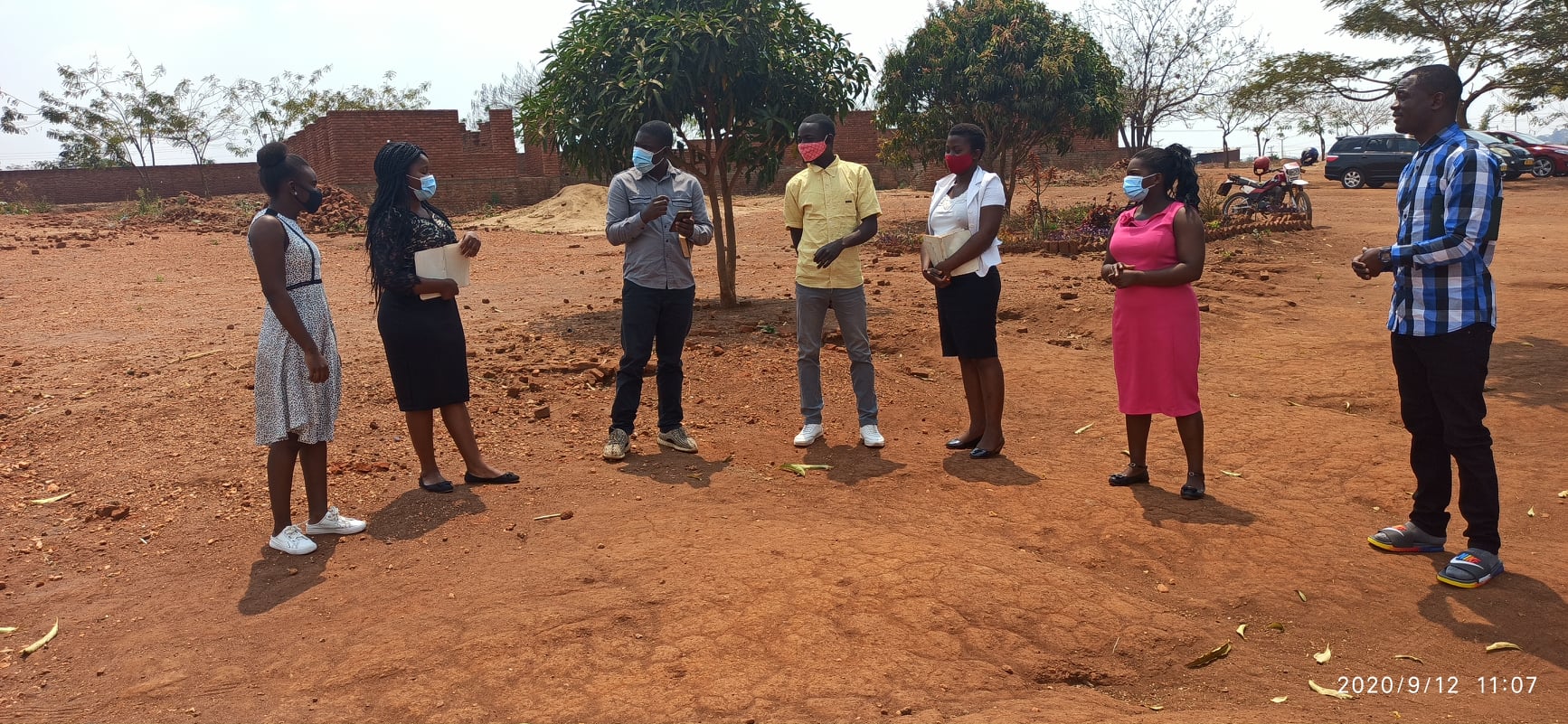 Lilongwe Congregation:
Every second week of the month, Lilongwe Congregation Youths conduct a Full Church Service including fellowship, announcements, praise and worship, a short message, and the main message. For more photos, check out the post on their Facebook page.