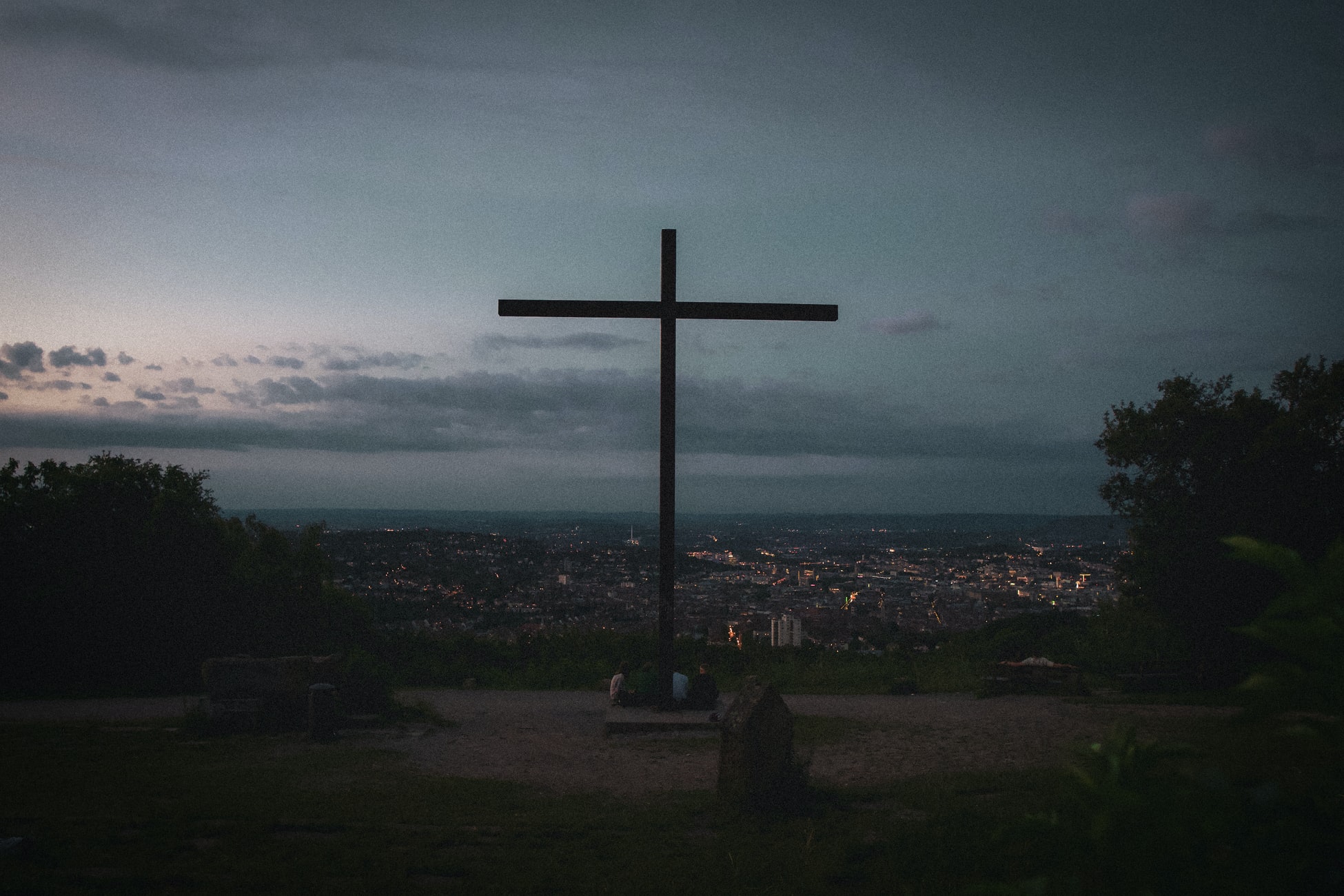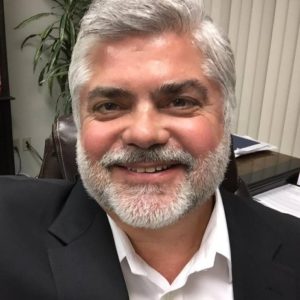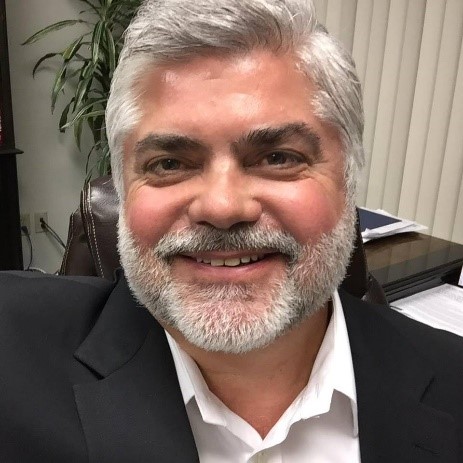 Dear Brothers and Sisters in Christ,
I pray you are well during this unusual time. Who could have known that 2020 would be so full of surprises! COVID-19 pandemic, economic and job turmoil, civil protests, and an earthquake in North Carolina have made this a year to remember, and summer has just barely ended! I have heard some say that they are staying up until midnight on December 31, not to celebrate the beginning of a new year, but to make sure that 2020 does not stick around!
We are blessed to know that our future is secure in Christ. With challenges also come opportunities, growth, and blessings. Shared below are a few of these challenges, opportunities, and blessings as well as some insight into GCI finances so far this year.
Challenges
As you might expect, the pandemic that has shuttered many organizations and forced many out of work has affected GCI operating income this year. Overall, income (excluding Paycheck Protection Program funds) as of June 30 was down roughly 6% from 2019. We pray that in God's timing, the world will reopen fully, and that donation income will stabilize. Apportionment and estate income have been most affected by the pandemic since many churches have not met in person for many weeks. Thank you to the faithful donors who have continued to support and even increased your giving when others have not been able. Your faithfulness is inspiring.
Another challenge has been the necessary postponement of celebrations and learning and fellowship opportunities in the U.S. and abroad. Much work, preparation and excitement were focused on the international celebration in Charlotte, two regional celebrations in Africa, and other leadership gatherings in 2020. Most of these events have been postponed and funds reallocated to provide successful events for 2021. Like you, we dearly miss the opportunities to fellowship and learn with our brothers and sisters from around the globe, and we look forward to celebrating with you in 2021 knowing that this absence will make these celebrations even better!
Opportunities and Blessings
We have cheered as many Grace Communion International (GCI) congregations began offering online worship services and online giving opportunities. I believe Home Office efforts to provide tools to help congregations with online giving options starting last year was Spirit-led and has helped some congregations thrive in the middle of the pandemic. My hat is off to those who have taken advantage of these tools and have expanded their online ministry reach, despite ongoing challenges. Some congregations have reached new members online that they will have the pleasure of meeting in person when physical worship services resume. Recently, I spoke with a GCI pastor who said that donations have increased 30% from last year because of the online worship, Bible study, and prayer groups that they offered! Please see some giving resources that have helped congregations succeed with online giving. The COVID-19 closures may linger for some time so these tools may yet prove useful.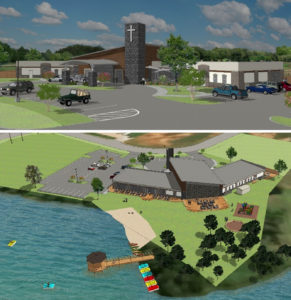 Another exciting opportunity moving forward during this year of challenges is the construction of a church and Ministry Training Center (MTC) in Oklahoma City. This facility will soon serve the vibrant local church and its surrounding community, providing a GCI training arena for new interns and pastoral residents in the U.S. Central Region and beyond. A groundbreaking ceremony anchored by prayer took place August 15 commemorating the start of this project. The construction phase is expected to take about 12 months.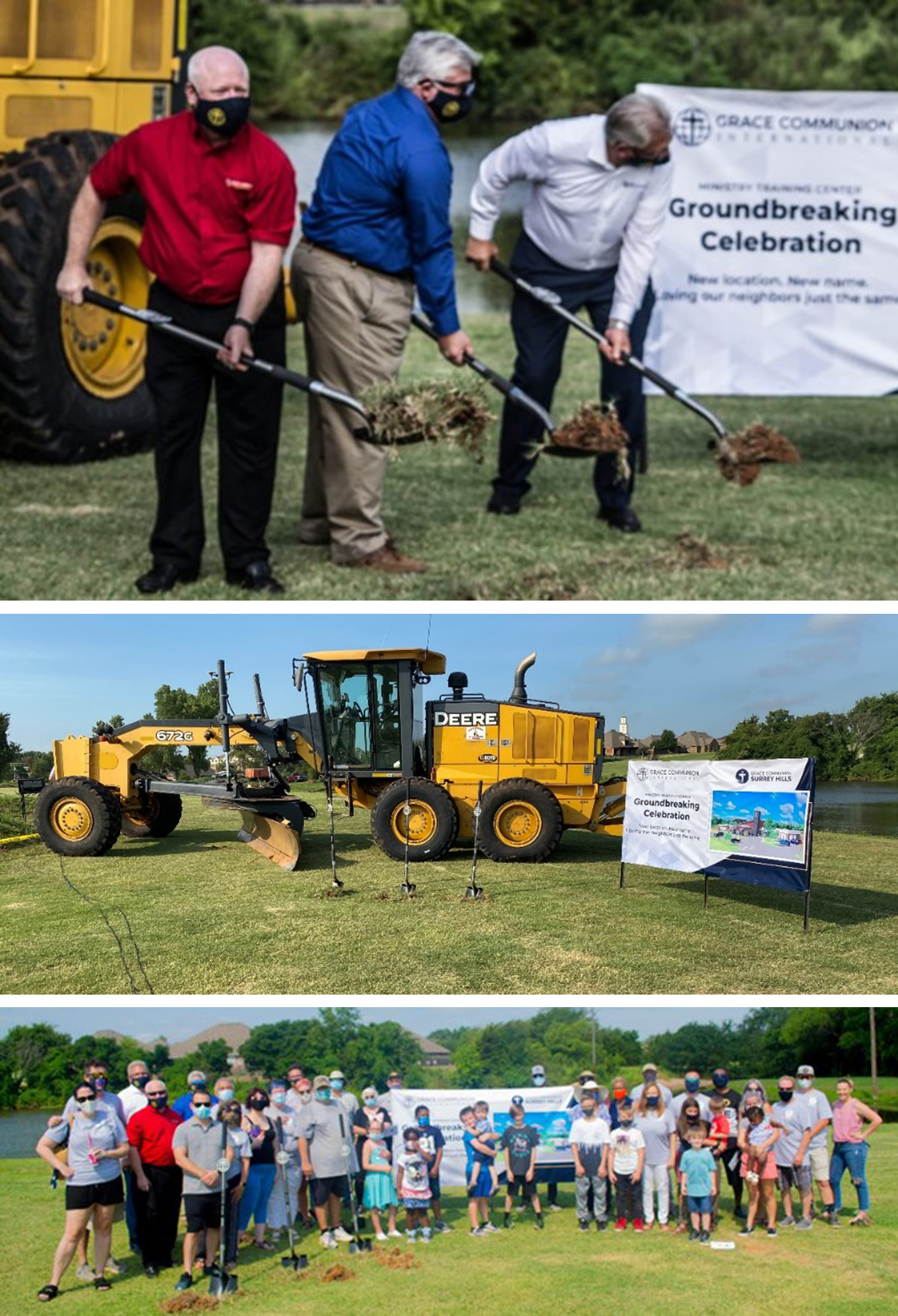 The Paycheck Protection Program Flexibility Act (PPP), a bipartisan bill designed to help organizations, including churches, during this challenging economic environment has been a tremendous blessing. GCI qualified for approximately $1.2 million of PPP benefits, a majority of which were given to eligible congregations in the form of reimbursed salaries, benefits, rent and utility expenses.
With fewer events, we have been able to update the Planned Giving Reference Chart and mail it to all congregations and donors. It is also available online in pdf form. This chart can be used by individuals or congregations to help explore planned giving opportunities. We are happy to answer any questions you may have about planned giving options for your local members. See the contact information within the brochure.
The U.S. church was able to bless our brothers and sisters in the Philippines and the Bahamas through the Disaster Relief Fund this year. Approximately $9000 was sent to aid members affected by the Taal Volcano eruption in the Philippines, and $24,000 was also sent to the Philippines to stabilize church operations, fulfilling urgent needs caused by the COVID-19 outbreak. Disaster assistance of $9,700 was sent to help members in the Bahamas recover from Hurricane Dorian in 2020, following $23,000 sent in 2019.
On behalf of our brothers and sisters in the Philippines and the Bahamas, "thank you" to all the churches who have contributed to this fund so that it stands ready in times like these. Just as God forgave us before we knew that we needed it, you have provided help before the need arose. Thank you for your generous examples!
Among other updates and blessings that are too numerous to mention, is the completion of our annual combined external audit of GCI and Grace Communion Seminary (GCS), both receiving positive unqualified reports, and the accreditation of GCS through 2025. If you are a life-long learner and want to receive a quality, accredited masters-level Christian education, check out GCS at https://www.gcs.edu/.
If you would like to receive a copy of the annual GCI audit and you are a member in good standing, you are welcome to receive a copy by requesting it in writing from Financial Services at financial.services@gci.org.
In closing, I would like to pass on a warm greeting from all of us in the Financial Services area at the Home Office. We are blessed to be working together with you as we join Jesus in his mission to reconcile all people to himself through the miracle of grace. Every time I read Romans 5 and other similar passages; I am overwhelmed by this grace that we have the privilege to share and I am proud that the word "grace is in the name of our church.
Mathew H. Morgan, CFO