We want to hear from you!
What does your Hope avenue look like right now?
Please comment below.
---
If you need a refresher on the three avenues, please click on the image below to view and download the full Team-Based – Pastor-Led infographic, or scroll down to the bulleted summary.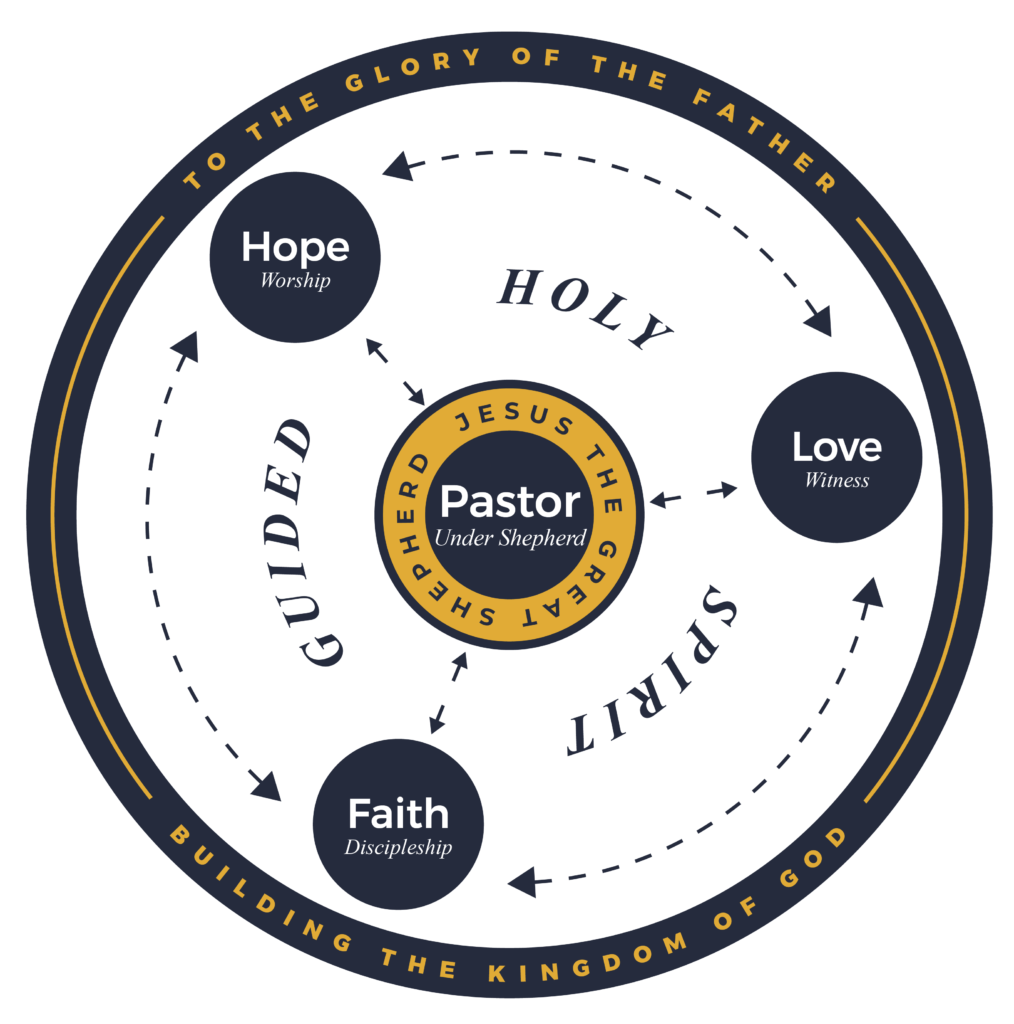 Hope avenue (worship)—the Sunday worship service—intentional preparation, inclusive gathering, inspirational worship.
Faith avenue (discipleship)—discipling people in the faith—small groups, discipleship classes, Bible studies, missionary activities and events.
Love avenue (witness)—mission and outreach—identifying a target community, building relationships, missional events.