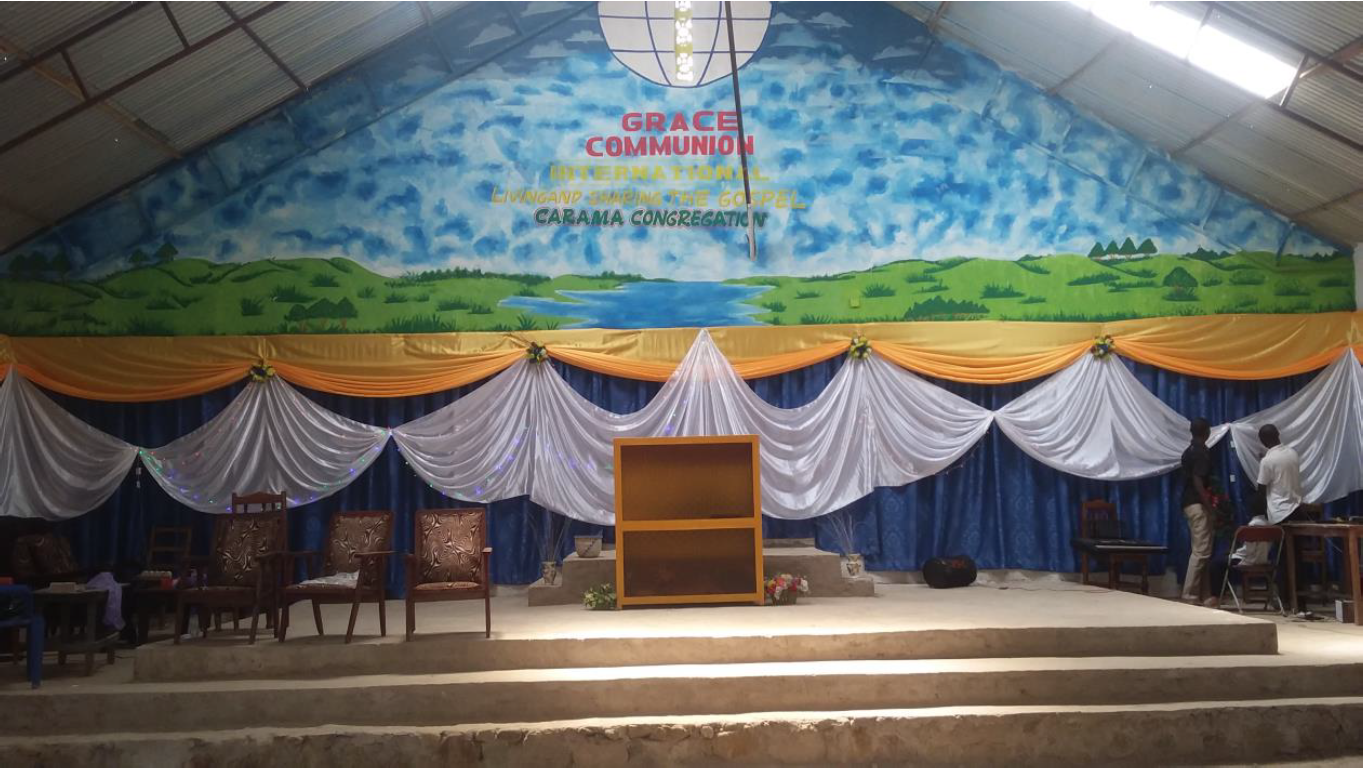 Warm greetings from GCI Burundi in Jesus' name and hope this report finds you well!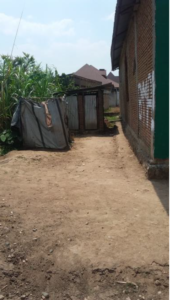 GCI Burundi Church members, in general, are doing well. Like other countries, Burundi also has affected by COVID -19. The Burundi government announced 250 cases and some sanitary measures have been taken, but the church activities continue.
As we recognized that many members around the world are not gathering together, on March 26, all congregations of GCI Burundi took a time of fasting to seek God's protection of our GCI Family members around the world and to ask God to inspire researchers as they look for getting medicine for COVID-19. We also began rethinking how our congregation could take extra precautions while meeting.
Due to added safety measures, we have begun to plan various construction projects, including restrooms, a baptismal, a new pastor's office, and finishing paving the inside of the church hall. Please join us in praying for a successful construction process and completion.
Yours Faithfully,
Dr. Eugene Sibomana
Burundi National Director & Carama, Burundi Pastor