Following the wake of Hurricane Laura, our Southeastern USA Regional Director, Anthony Mullins, and US Superintendent, Michael Rasmussen reached out to members of GCI congregations who were in the path of the storm. Their updates are below.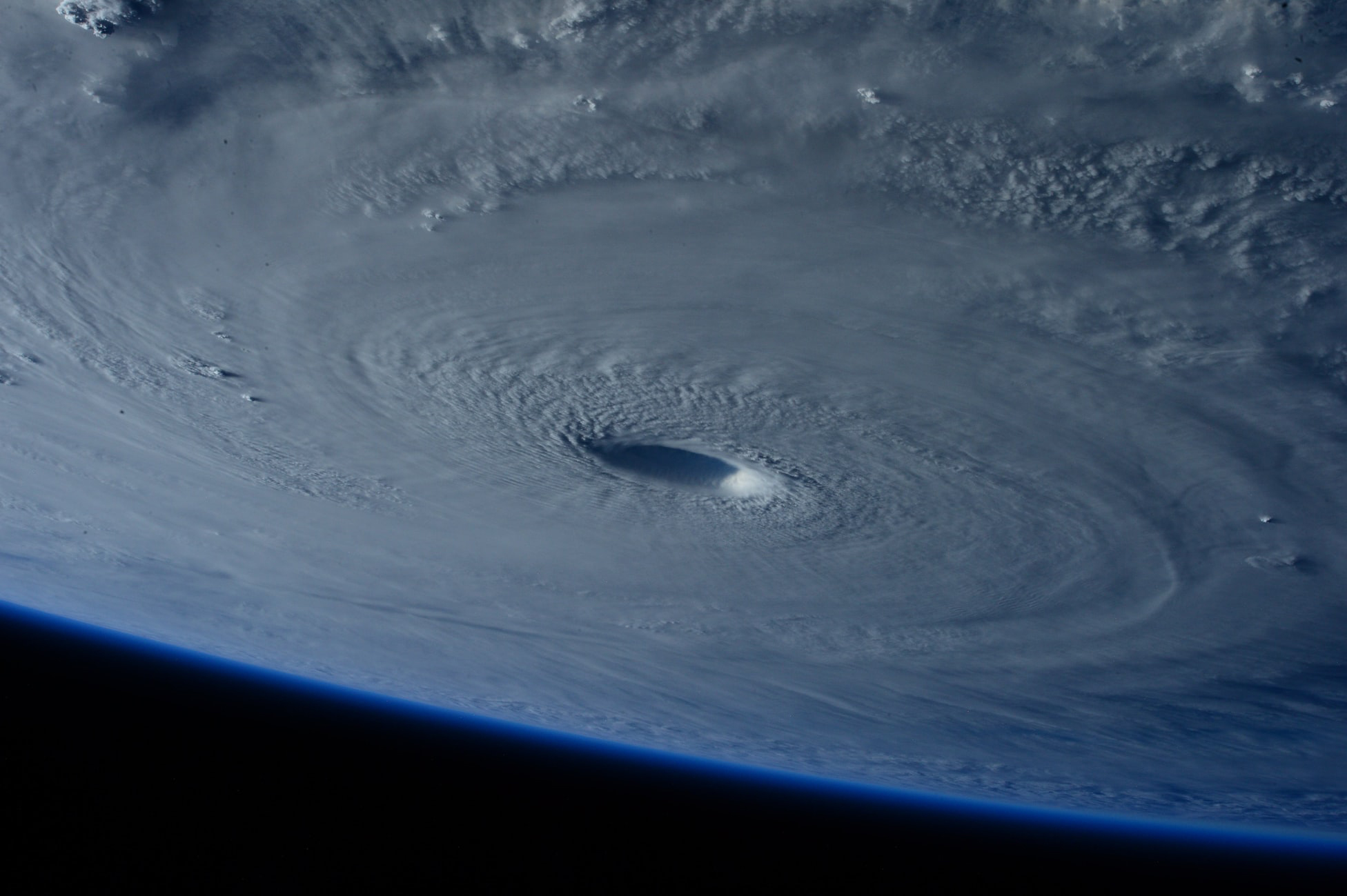 Your prayers are much appreciated.
I've talked to all but one of our church members, and all are okay. My sister and I suffered no home damage My sister experienced a section of fence damage due to downed tree limbs. We lost electricity for a few days. We had a generator that saved our food and powered an air conditioner/fan and lights. Sunday, August 30, news reports listed 18 deaths from storm-related causes. One half were caused by the improper use of generators. A family of five was among the nine. I believe that all the other deaths were due to trees falling on houses. Today, (Monday, August 31) we are under a heat advisory [105 degrees in some areas] from 9 am to 8 pm which adds to the misery for those without electricity.
The two church families in the Lake Charles area suffered only carport damage. I've not been able to contact the church member who lives across the lake in Sulphur. Her home phone does nothing when dialed and her cell goes to voice mail.
We all feel blessed that the storm was not as destructive as had been predicted.
Richard Young
Facilitator – Lake Charles, Louisiana
---
James Scales, our Facilitator for the Beaumont, Texas church is fine and staying with his daughter due to power outages.
All the members are safe and did not sustain major damage from the storm, but some are still without power.
Your prayers are appreciated.
Louis Stambaugh
Treasurer – Beaumont, Texas