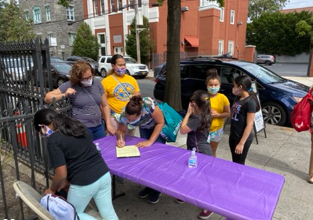 Please pray for our return to Sunday School and personal community outreach with a renewed emphasis on families in the neighborhood. Under the lead of the Spirit, we are offering our congregation as a place of hope and renewal in what will be tough days ahead for our city, physically and spiritually.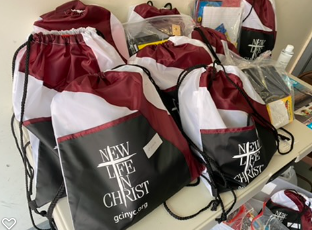 With increased unemployment and local budget deficits affecting city services, our community is dealing with issues such as soaring depression, food needs, and potential evictions. In order to be a better presence in our home community, we held our annual Back to School event (outdoors with COVID precautions) on September 13.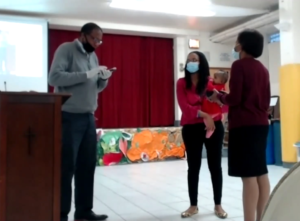 As we are returning to our normal worship routines, we were proud to have had our first live Blessing of a Newly Born on September 20. Her name is Icardi Ermene Elizabeth JR. She was born during our first Zoom service of the COVID crisis on March 15 when the pandemic was nearing the worst in the city and hospitals were frantic. She is a symbol of our own rebirth!
John Newsom
Pastor, New Life in Christ
Queens, New York