While issues of racism, injustice, abuse of power and protest have been part of the national conversation in America throughout our history, events such as the George Floyd killing by a police officer last May brought a call to action to every dinner table, newsroom, and church pew in 2020.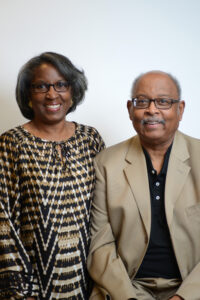 Once again, the Spirit seemed to be convicting the soul of America, but more importantly, the heart of the Body of Christ to respond to the personal, community and systemic divisions and abuses, particularly those affecting people of color.
One key question being asked was, "How should the Christian Church and in particular Grace Communion International speak into and become a part of the solution to this crisis of racial, interpersonal and spiritual division in America?"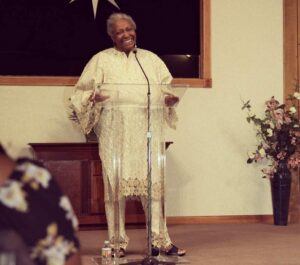 It was clearly understood that our GCI members, pastors, Regional Directors and Home Office Team were all grieving what we saw each night on the news as the pent-up emotions from weeks, months, years, decades and centuries of abuse and mistreatment within minority communities spilled into the streets in protest.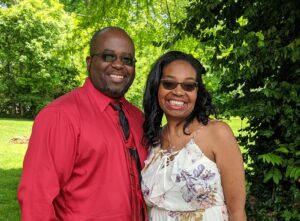 The cry to be "heard" was passionate and very often peaceful but at other times, escalation of those emotions led to violent reactions and interactions between police and protesters. We saw destruction, fires, and opportunistic mayhem, but we also saw tears, lament and prayer for reconciliation and peace.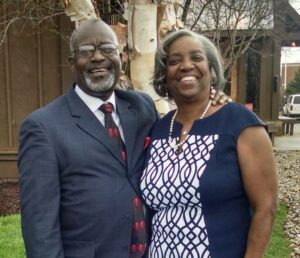 GCI President, Greg Williams and several in the Home Office team began discussing, planning, and implementing a preliminary gospel-centered denominational response to all we were seeing in our nation. Simultaneously, several of our pastors were prayerfully seeking to call up GCI to speak into the national crisis.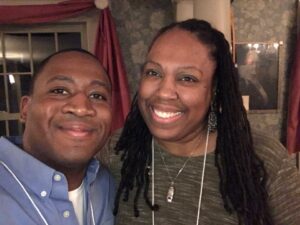 Regional Directors began having Zoom calls with the Black pastors in their regions to understand what these pastors and members from minority communities were feeling, praying and hoping the Lord would do in this crisis.
Subsequently, Michael Rasmussen, Superintendent of the United States, Canada, and the Caribbean, set up Zoom calls with our Black Pastors and Fellowship Group Facilitators who were interested in speaking into the crisis and any potential denominational response. When asked for a quote on the council he had this to say,
"We are very excited to have our newly formed National Advisory Council on Diversity, Equity, and Inclusion. We are thankful and humbled by those who have agreed to serve on this council, considering their plates are already quite full. We are prayerful and hopeful the Holy Spirit will work in and through all of those involved to help us better understand who we truly are as 'his Body', as a denomination and also as individual beloved children of God. If we are all truly one in him, then the church must reflect that in every aspect."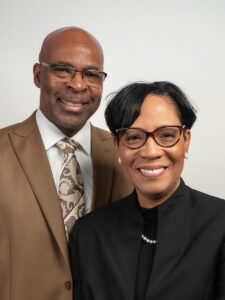 After several meetings with those pastors and fellowship group facilitators, he set up a National Advisory Council to help GCI better address issues faced by people of color and minority groups within GCI.
Although the mandate is to give advice, counsel and make recommendations on how GCI U.S. can effectively address issues facing all minorities, the current national situation led to a focus on the Black American experience.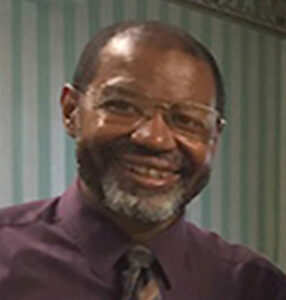 The pastors on Mr. Rasmussen's calls were grouped by regional designations and asked to prayerfully recommend three people (two members and one alternate) to serve as representatives to this forming National Advisory Council.
To adequately represent the local congregations, he asked that this council include two pastors of chartered churches from each of our five GCI regions, have male and female voices, have diversity in age, and reflect urban, suburban and rural communities.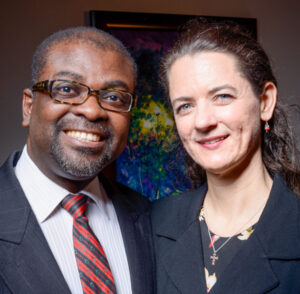 Representing the GCI Home Office as facilitators of the Council are Jeff Broadnax (Regional Director) and Dishon Mills (Pastor and Coordinator of Generations Ministries).
As representatives of the GCI Board, Tommie Grant Jr. and Celestine Olive (who are both pastors as well as Board members) accepted invitations to serve on the Council.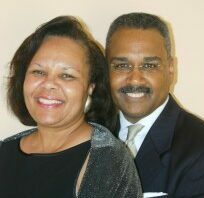 The following are the regional representative members:
Western Region: Celestine Olive (Lancaster, CA), Annette Nettles (Washougal, WA)
Central Region: Terry McDonald (Kansas City, MO), Gabriel Ojih (Dallas, TX)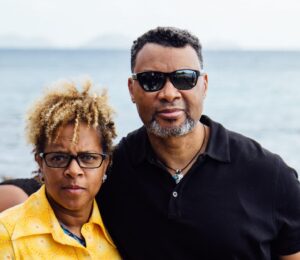 North Central Region: Al Talison (Indianapolis, IN), Ron Washington (Livonia, MI)
Southeastern Region: Tracy Winborne (Charlotte, NC), Charles Young (Atlanta, GA)
Eastern Region: Tamar Gray (Cleveland, OH), John Newsom (Queens, NY)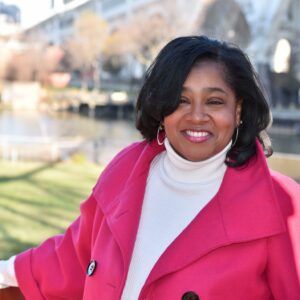 GCI Board: Tommie Grant Jr. (Ladson, SC), Celestine Olive (Lancaster, CA)
Facilitators: Jeff Broadnax (Grove City, OH), Dishon Mills (Waltham, MA)
In their first meeting, they selected the name National Advisory Council on Diversity, Equity and Inclusion as a true reflection of the Christ-centered mission for GCI they are undertaking.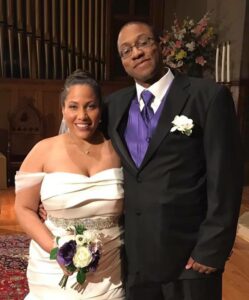 Their primary goal is to reflect on GCI's past and present regarding matters of race, diversity, equity and inclusion then make recommendations to Superintendent Rasmussen to help us better fulfill our GCI vision of Healthy Church as we live and share the gospel of Jesus Christ. With the empowerment of the Holy Spirit they will do so to the glory of the Father and the betterment of our church and world.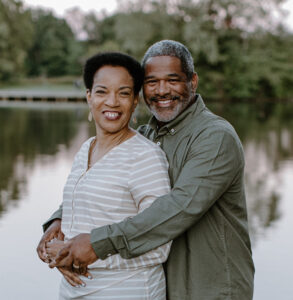 Jeff Broadnax
Regional Director, Eastern USA