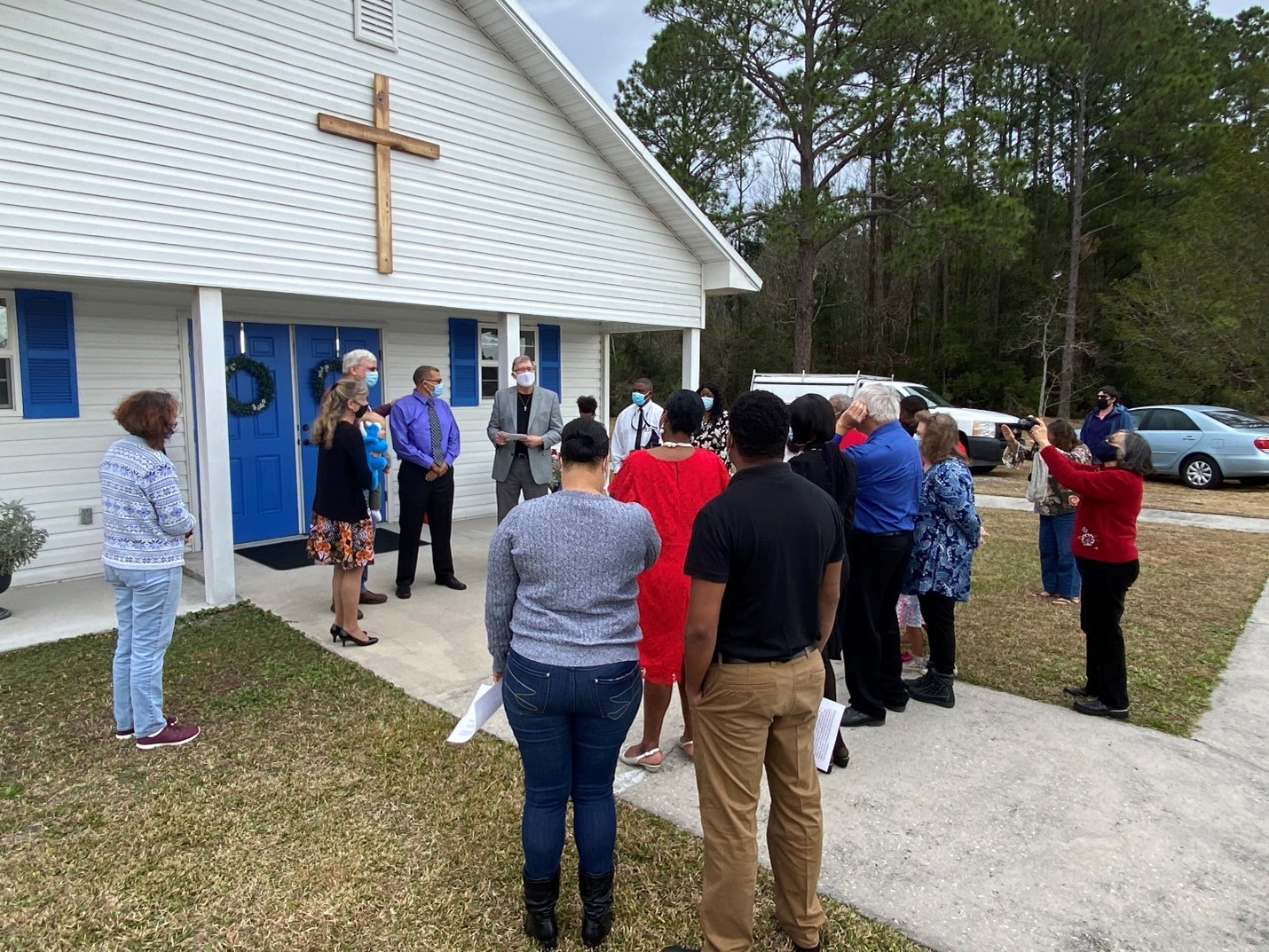 Keeping our churches together and spiritually nourished during the ongoing pandemic is a challenge for all of us, as pastors and team members in GCI.
Because we have a large and exclusive-use church facility 24/7 for our Woodbine, Georgia, congregation, we are able to keep it sanitized, and to space out our seating sufficiently, wear face coverings, take temperatures, and run an air purifier. This has enabled us to have in-person services for the past seven months, for those who wish to come. Thanks be to God, not one of our members has gotten the virus.
Even with the advantages we have in this church area, it is hard to minister to everyone as well as we would like, and as a result we know that, for some, there may be a decline in spiritual interest and motivation. We have a big job ahead of us when this is all over, to retrieve those sheep who may have wandered, and to build back up the Body of Christ, as we work alongside Jesus.
Good things still happen, though, as we have seen in Grace Communion Woodbine in January 2021. We were blessed to have two baptisms and one ordination of a church elder!
We give thanks and praise to God for the baptisms of new members, Jesse & Tabitha Hester. Tabitha grew up in a GCI church family, and early last year decided to begin attending regularly with her husband, and their four children.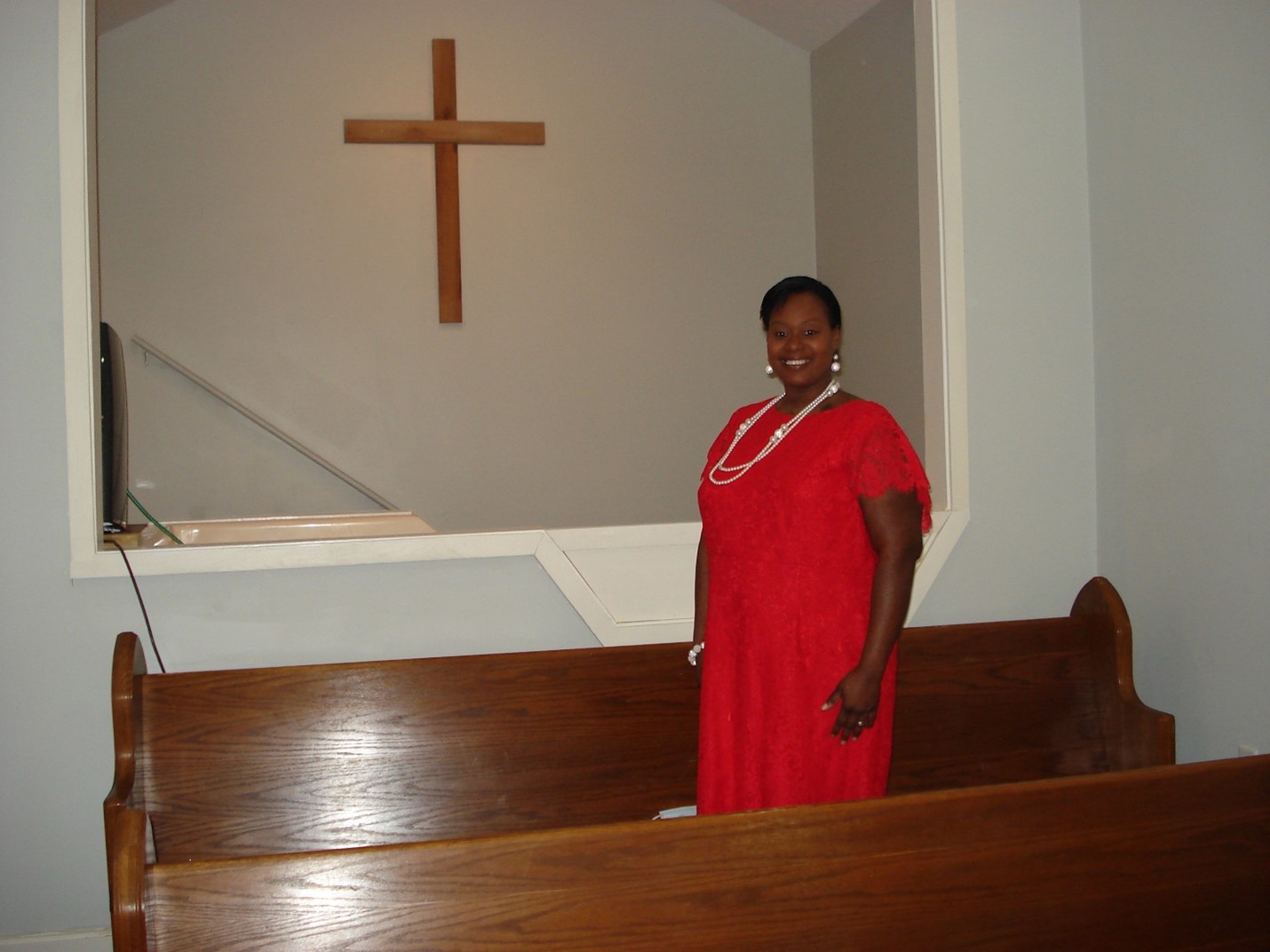 Our GCI church has been a blessing to them in their spiritual growth, and they have been a blessing to us as well. Tabitha has a professional quality singing voice, and she has become one of our regular worship leaders for the congregation. And it is especially nice to have their elementary-aged children involved in our youth Sunday School class.
Since our Woodbine church's renewal and re-launch back in December 2019, our congregation has grown from a fellowship group with an average attendance of about a dozen people for most of 2019, to an actual GCI church with an average attendance of 30, up until the pandemic.
Understandably, our attendance is down about 50% due to the absence of those members who cannot risk returning to in-person worship services for age and health considerations.
Nonetheless, we anticipate continued growth in the near future, and feel that we have been led by the Holy Spirit to appoint an additional church elder to meet the current and expected needs of the congregation.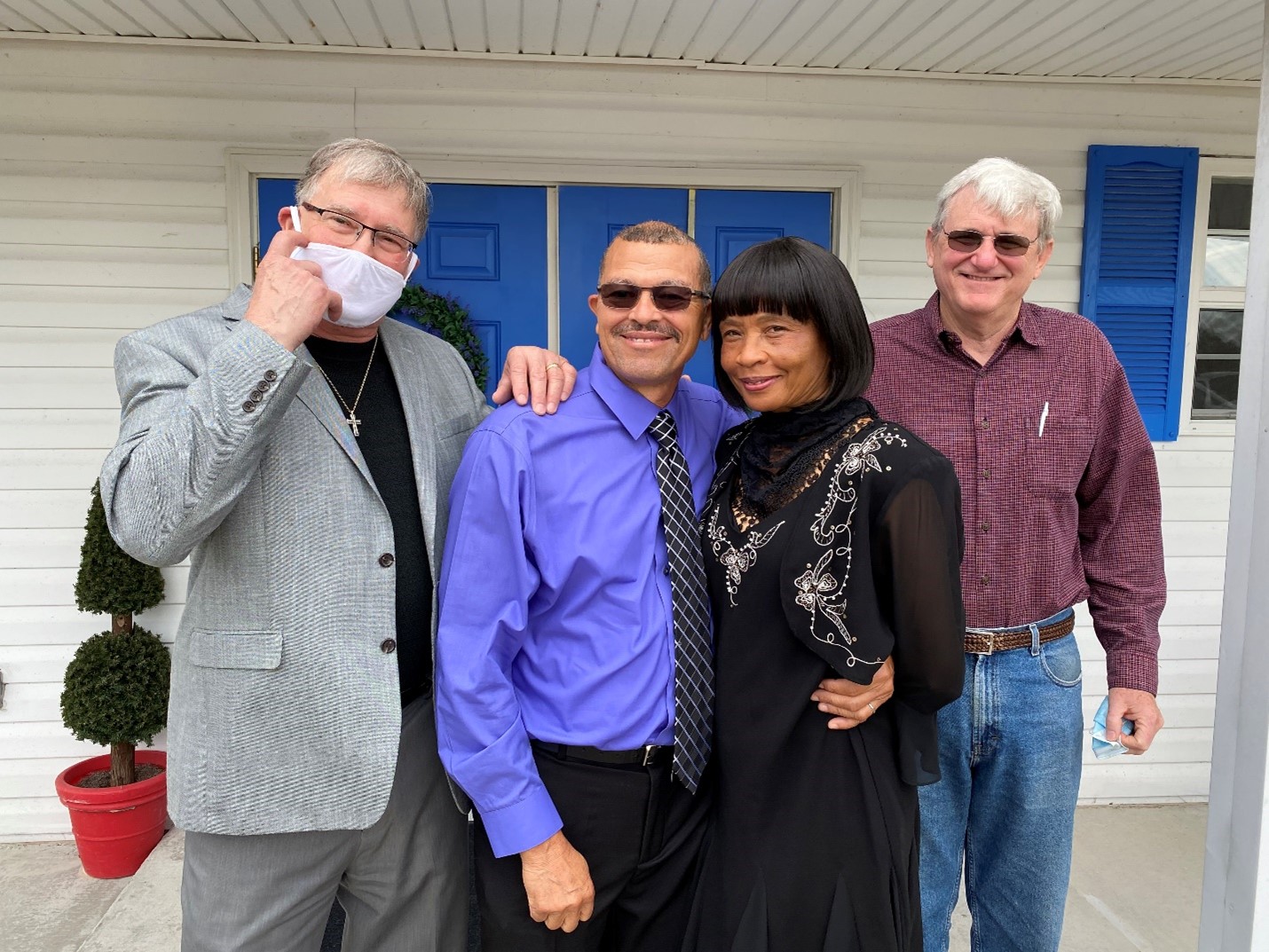 Thus, we were able to receive approval from the GCI Home Office and our RD to ordain long-time member, Calvin Mitchell as a minister of Jesus, and assistant pastor in the congregation.
Things are getting better. And things will get better for all of us soon, I'm sure. May we as pastors, pastoral team leaders and other servants in the congregation, keep looking up and take courage in these words from one of our recent RCL scripture readings:
"Rest in God alone, my soul, for my hope comes from Him. He alone is my rock and my salvation, my stronghold; I will not be shaken." (Psalm 62:5-6, HCSB)
Marty Davey, Pastor
Grace Communion Woodbine