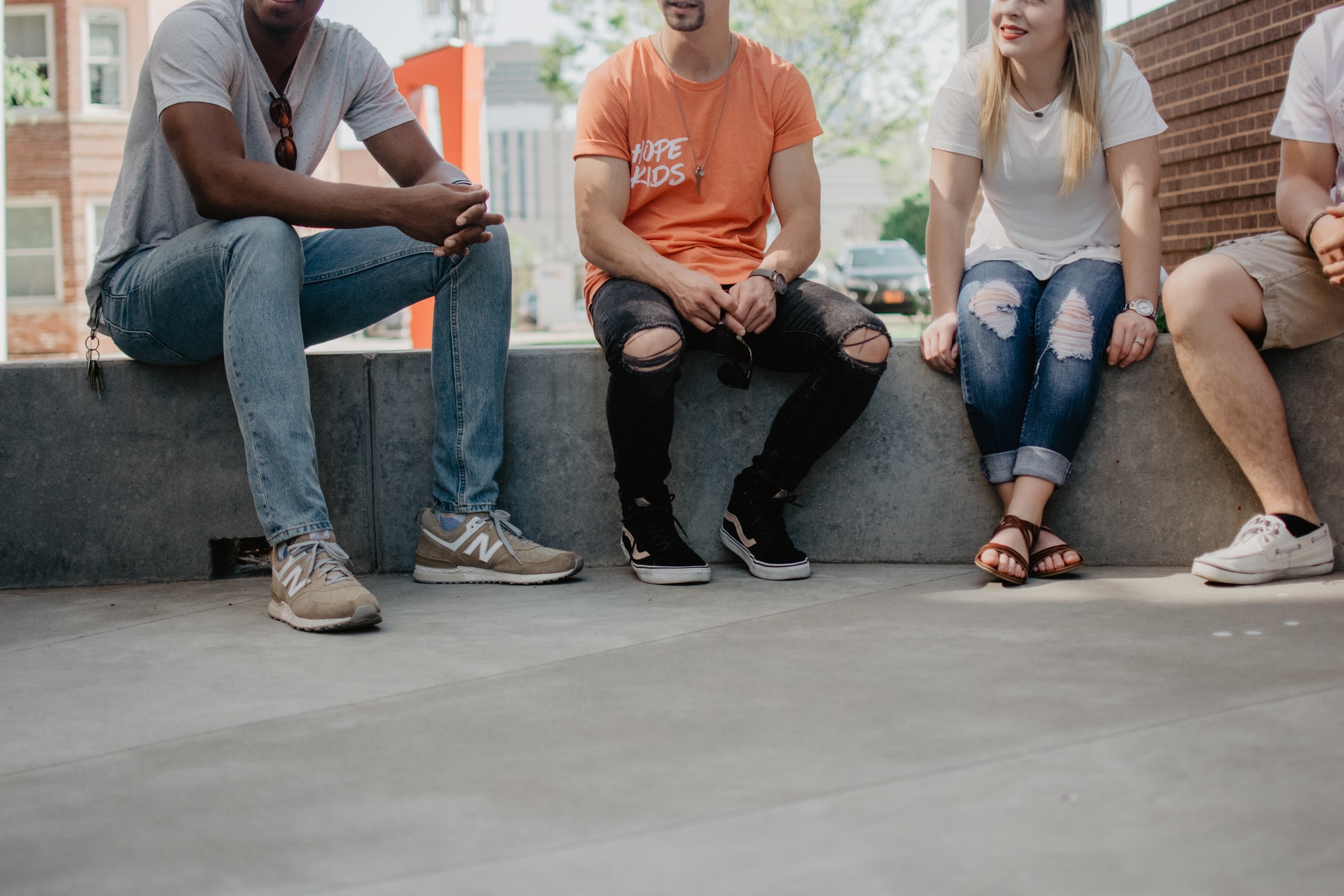 Cleveland, Ohio, USA
Please join us in praying for our new men's book study Connect Group. We are so excited because ten men are taking part, and we already see prayer warriors and leaders emerging.
---
Seattle, Washington, USA
We ask that you lift up our new Tuesday night Connect Groups. We will be watching a "You're Included" video each week with a discussion time to follow. May this be a time of discovery of who Jesus is and who we are in him.
---
Springfield, Missouri, USA
Our small group prayer meetings on Wednesday nights have been very successful and rewarding. We have grown in relationship with God and one another, and we are also praying for those in our community whom we come into contact with, even if we have never met them personally. Please join us in praying that the love of Christ will be evident in us and the light of Christ will draw our neighbors to desire to be a part of the body.
---
Kenockee, Michigan, USA
Our new neighborhood Connect Group is now connecting new people back to the church! We have two couples as well as four additional women attending church weekly. One couple has invited another couple from work and they now attend regularly too, with two of their other connections as well. We are hoping that this continues to grow!