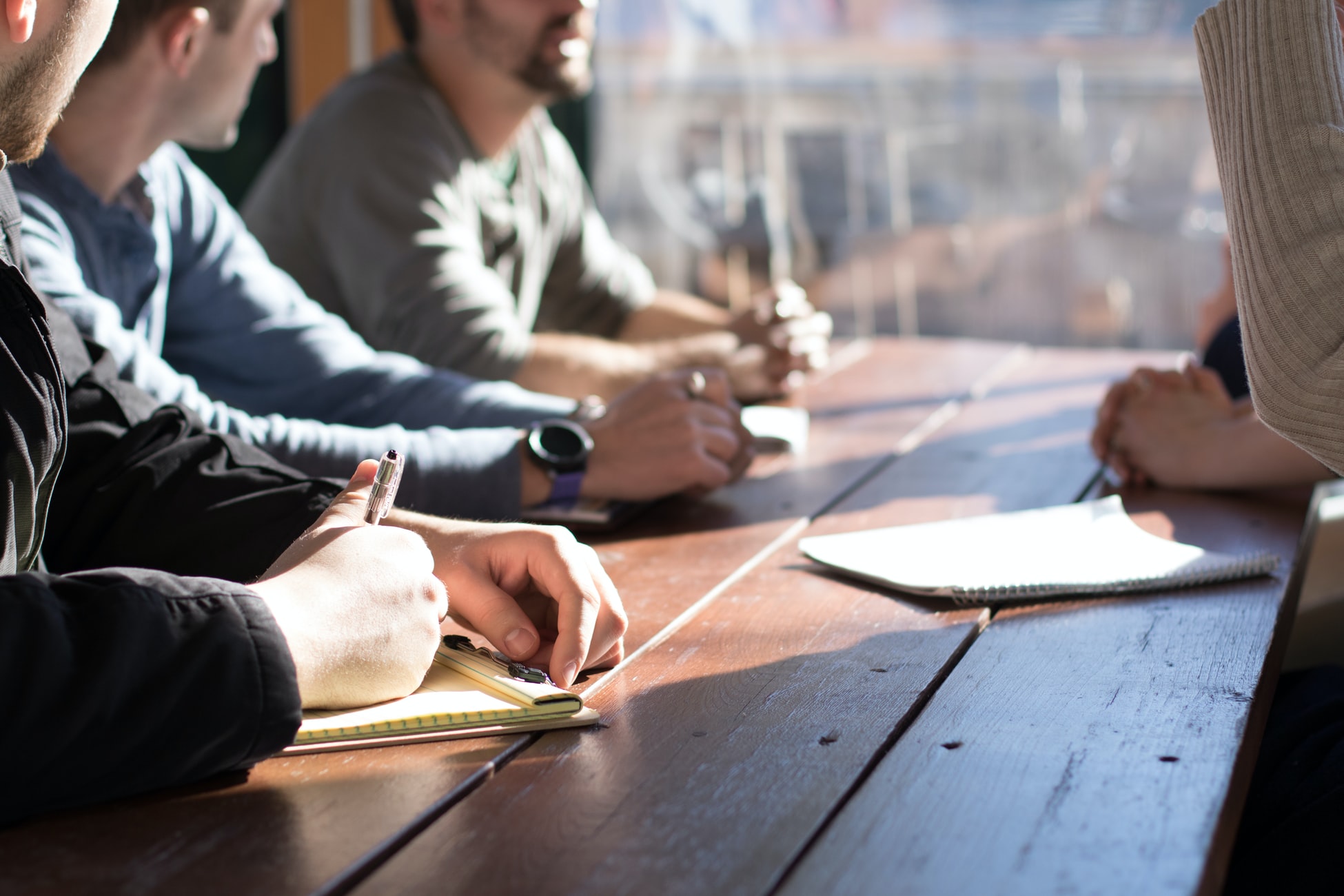 Just over two years ago the Board of Trustees of Grace Communion International in the UK and Ireland established a National Ministry Team as the leadership model for the governance of the Church. The team consisted of three individuals.
In December 2020 the board was asked to review this model with the intent of making the governance procedure more straightforward, and to address certain clarifications to facilitate a smoother process.
A board sub-committee was formed to look at these issues, and after much consideration and consultation, decided that a National Ministry Leader position would be a more suitable role for the future. The Board then initiated a process of legal consultation to ensure the relevant regulations related to creating a new role and subsequent employment issues were addressed as well as guidelines from the Charity Commission.
An interview process followed and after prayerful consideration, Mr. Gavin Henderson was selected as the National Ministry Leader for the UK and Ireland.
Gavin will begin his new assignment shortly and the Board of Trustees wish him and his family every blessing for the future.
David Silcox, Board Chair UK & Ireland
P.S. Gavin has already been actively working alongside our other GCI Superintendents and will continue to do so. Join us in praying for Gavin and his leadership. – Greg Williams, GCI President