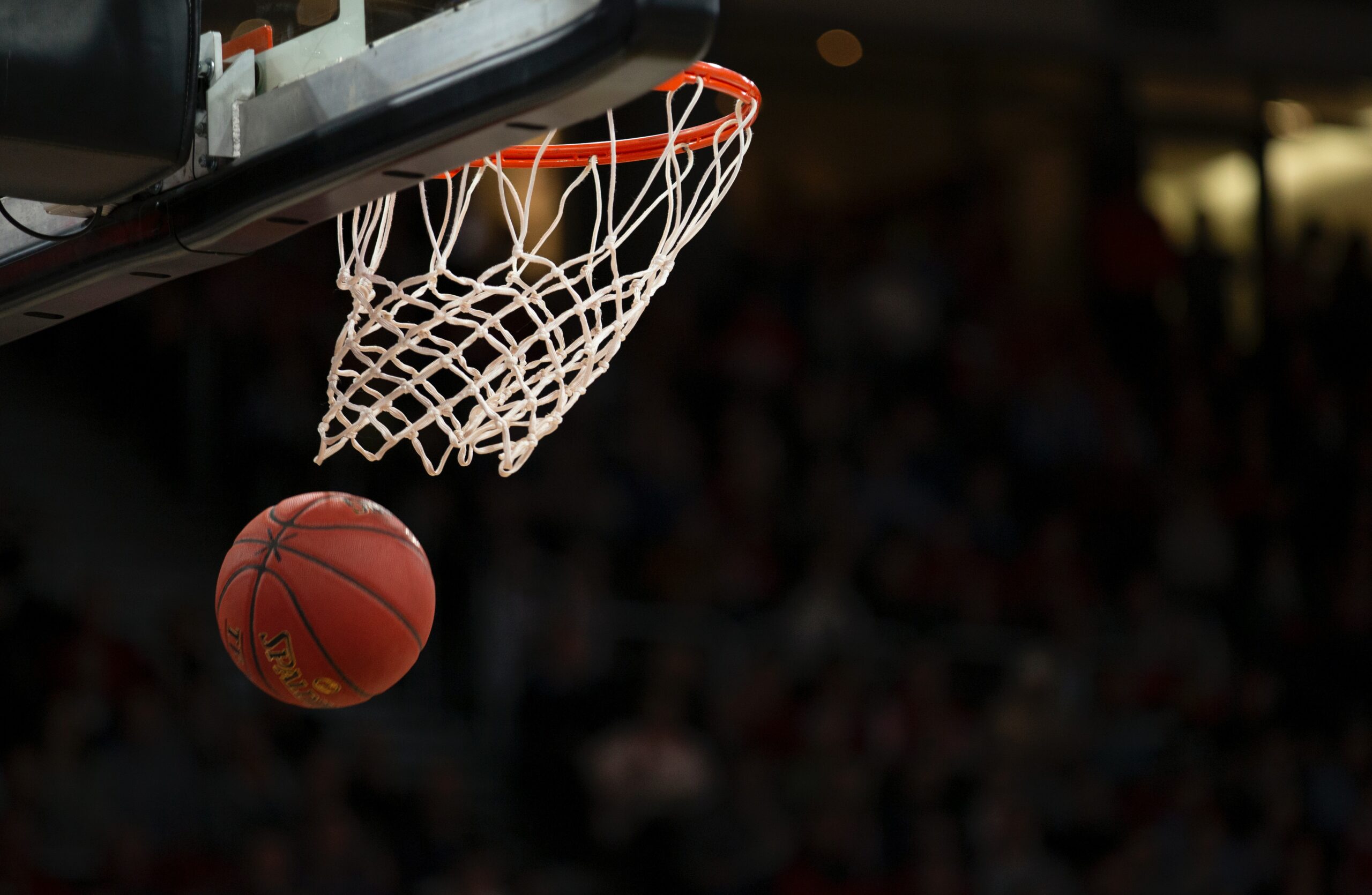 I was having a conversation with my grandson about one of basketball's
superstars when he commented that "he's the goat." What? I thought – "he
hasn't been the player who lost the game for the team or stunk up the gym." In the lingo of my day, "the goat" was the guy who blew the game.
He brought me up to speed at that time with the new terminology that the
goat is the GOAT, G-O-A-T, the "Greatest Of All Time." It's an acronym in our vocabulary of surging "acronym speak."
In the sporting world there can be enjoyable arguments of who is the GOAT.
So, what about the world of humanity?
Among every human who has ever lived or is alive, man, woman, billionaire, CEO, dedicated humanitarian, powerful politician, caregiver, social worker, lawyer, marquee celebrity, technological wizard, arbitrage strategist, doctor, nurse, generous philanthropist, Nobel Prize winner, theologian, philosopher, evangelist, real estate developer, recovering addict, military hero, famous inventor, award winning entertainer, farmer, teacher, hall of fame athlete, union steel worker, The Best Dad Ever, The Greatest Mom Ever…there is Jesus of Nazareth, the Christ.
Hands down, Jesus is the GOAT because he is simultaneously the living Son of God and Son of Man whose humility and love is unmatched!
Get to know him. Get to love him. Get to walk with him. Get to serve with him. Get to "wanna be like" him. Not only is Jesus the "Greatest Of All Time" – He is also your SAFE, "Savior And Friend Eternally."
John 3:16-17, Philippians 2:5-11, Ephesians 1:17-23, Colossians 1:9b-22, John 15:12-15, 1 John 4:7-12, John 20:30-31
Lloyd Briggie