As we prepare for the GCI Virtual Denominational Celebration, now more than ever, is a great time to connect with your GCI friends through social media.
GCI has a strong presence on Facebook, with many congregational Pages and regional Groups. Our churches are continually finding new ways to engage and connect with their neighborhoods by sending virtual invitations through Events and engaging Posts on their congregational Pages. Our members are showing up for their communities and realizing that, this year especially, a presence online is often an essential first point of contact for guests and future members.
GCI also has an official denominational Facebook Page, Grace Communion International – GCI. Here, you can find engaging questions and join in the discussion with fellow members in the comments sections. You will also see weekly meditational Posts, meant to encourage your spiritual walk. On a monthly basis, this same Page provides educational content in the form of Church Hacks, meant to inspire and improve the way you do church locally.
If you Like and Follow the Grace Communion International – GCI Page you can find information about the upcoming Denominational Celebration and follow along with our Event Page as we count down the days until we can all celebrate together virtually. By RSVPing to this Event in Facebook, you will receive exclusive content leading up to the Celebration, and be the first to receive an invitation to the GCI Denominational Celebration Group on Facebook.
The GCI Denominational Celebration Group is the place where individuals who have registered for the event and Watch Party members are encouraged to share their photos, group insights, aha moments, and engage with discussion questions posted after each of the Main Sessions. This Group will serve as the behind-the-scenes community for GCI members and friends who are registered for the Celebration. So, invite your friends, get your decorations ready, set up your watch party rooms, and RSVP to the official Focused on Hope 2021 Denominational Celebration Event Page to stay connected and rejoice with us as we get ready to celebrate together as a church Focused on Hope!
P.S. For those of you who are not on Facebook, we will be sharing a link to the Sunday Service on our GCI Website. Download Zoom and come worship with us!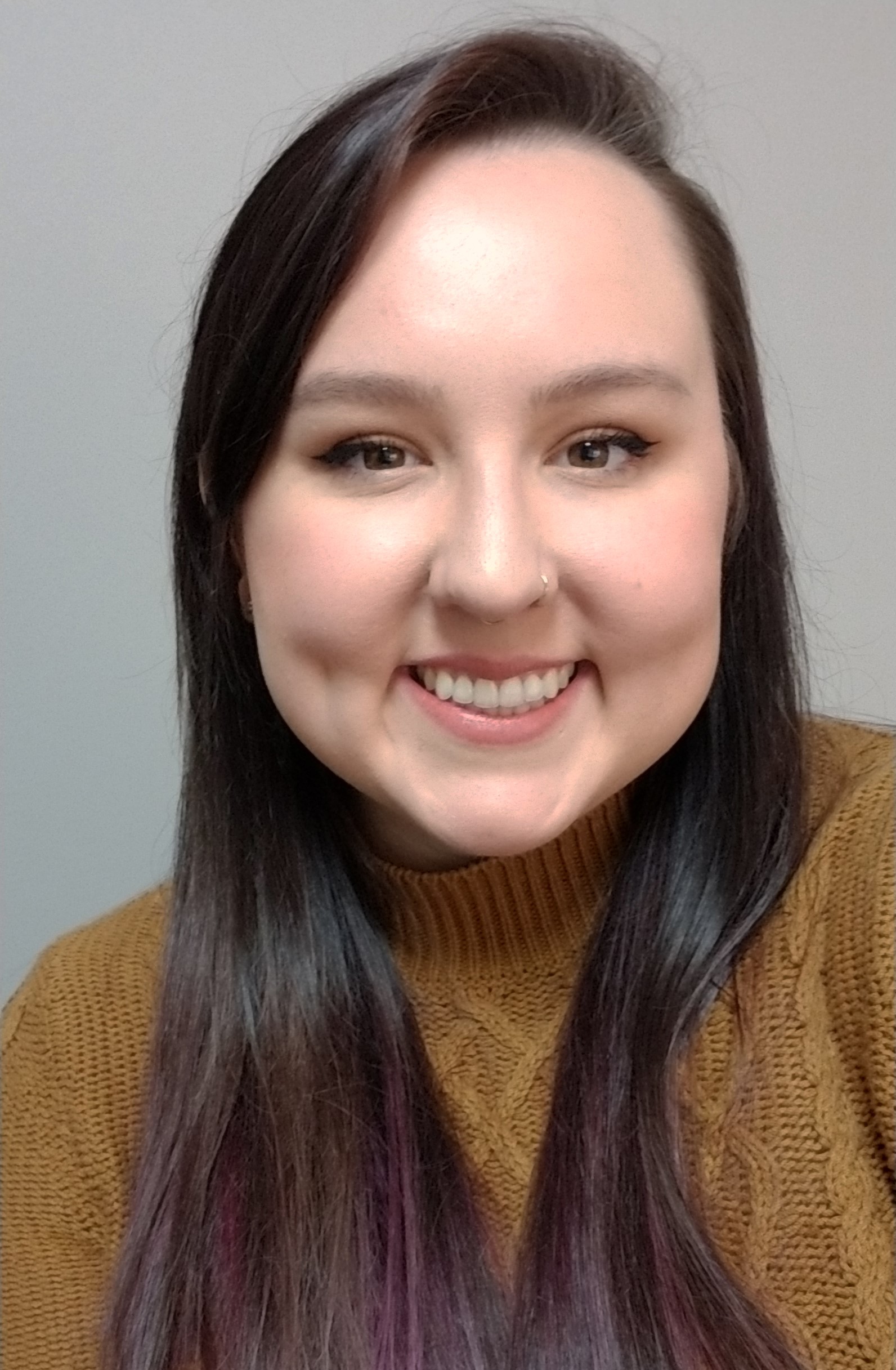 By Charlotte Rakestraw
Social Media & Graphics Coordinator
Editor, GCI Update