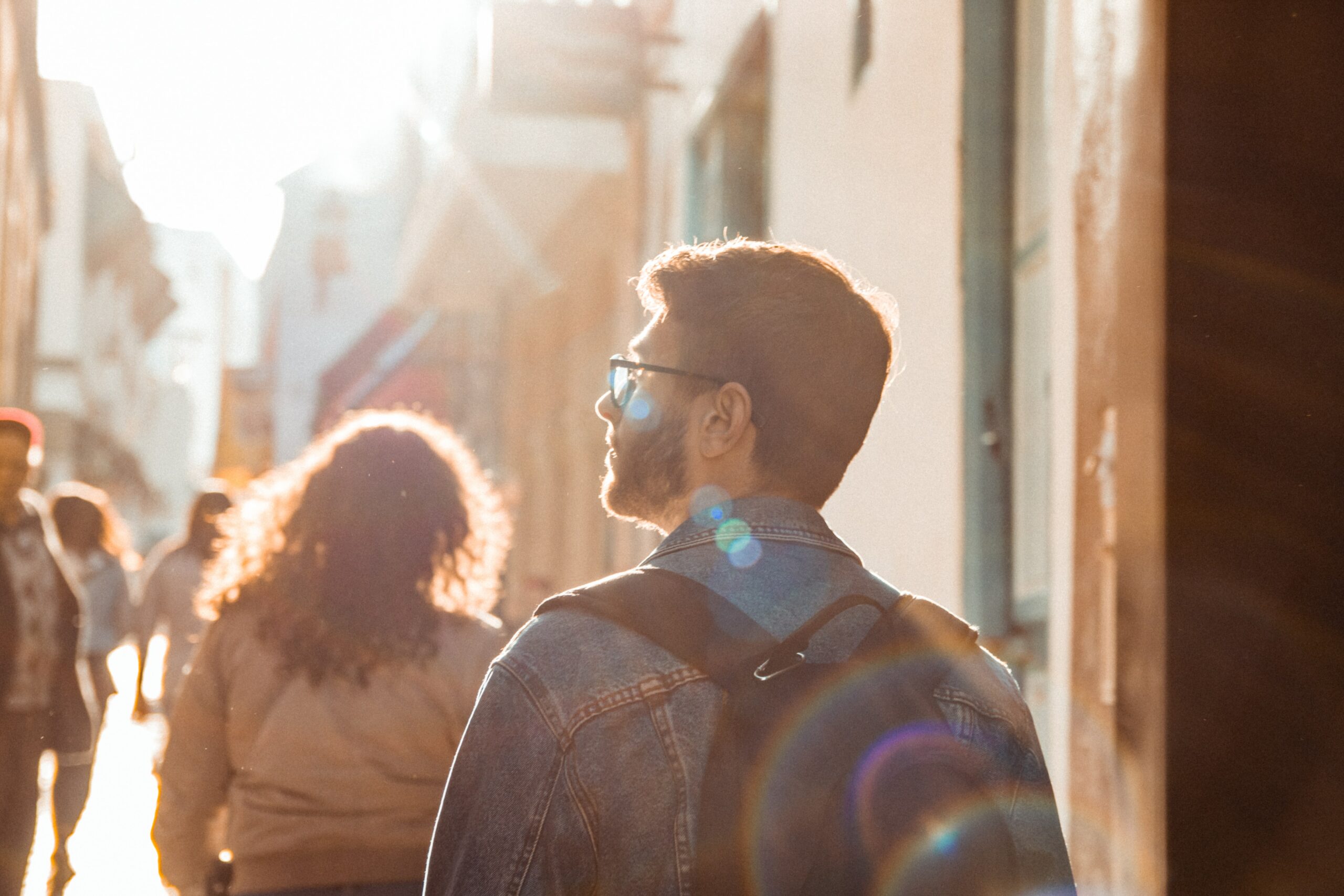 Recently my lovely wife Alberta passed. We were married for 25 years, 46 days. God's answer to numerous prayers for her healing was "no" and instead he graciously delivered her into eternity, where she is now experiencing no pain. Yet, her passing has often left me very sad and weak. The apostle Paul shared an important God-breathed practical mindset regarding weakness with us in 2 Corinthians 12:9-10.
"…My grace is sufficient for you, for my power is made perfect in weakness." Therefore I [Paul] will boast all the more gladly of my weaknesses so that the power of Christ may rest upon me. 10 For the sake of Christ, then, I am content with weaknesses, insults, hardships, persecutions, and calamities. For when I am weak, then I am strong.
Since many of us are members in Grace Communion International, grace is a part of our name and DNA. Sometimes we have been challenged over the years with weaknesses in the midst of personal challenges or denominational change. Maybe even pain!
Such was the case recently: to honor my wife's wishes, I needed to travel by plane and auto to do a graveside service with family in another state. God graciously supplied not only the strength to do this, but also an out-of-town brother, retired pastor Glen Weber, who drove about twenty hours over three days to accommodate this. I am functioning with one eye and could not have done this on my own.
I was in pain and God supplied both strength to me and a brother (and others) to lighten the pain which God has guided me to also do for others over the years. We are in this together, so I gently leave all of us with this question: whose weakness is God directing you and me to, to strengthen and lift up today with his strength?
Prayer: Almighty wonderful Triune God, thank you for all the heroes you have put into my life before and after the passing of Alberta. Alberta was certainly my hero and a favor from you (Proverbs 18:22). Thank you for the Body of Christ and your called-out ones who participate with you and lift up those who are weak. May each of us be your arms, hands and legs passing along your love, hope and faith to those in need. Thank you for always being our strength. In Jesus' name, Amen.
By Tom Ecker, Retired GCI Pastor