Coventry Peace Campus is a well-known hub of activity in the community of Cleveland Heights, Ohio.
The space hosted an open house for the artists who occupy the building. Our church sponsored the jazz trio to entertain visitors as they traveled through the building. We opened our church door for visitors and we walked around, met artists, had conversations with community members, and introduced ourselves.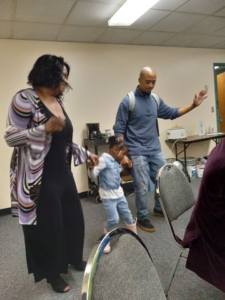 We are now working with the social worker of one of our middle schools and have been able to give Ten Thanksgiving gift cards to families in need of food assistance. We attached a card to let them know Jesus sees and loves them. Our Love Champion Pat Shiels toured the school and was able to see firsthand where our prayers and assistance are needed.
We are in person and on zoom learning to navigate the new technology and stay connected. We are watching and participating as the Lord expands our reach and our witness!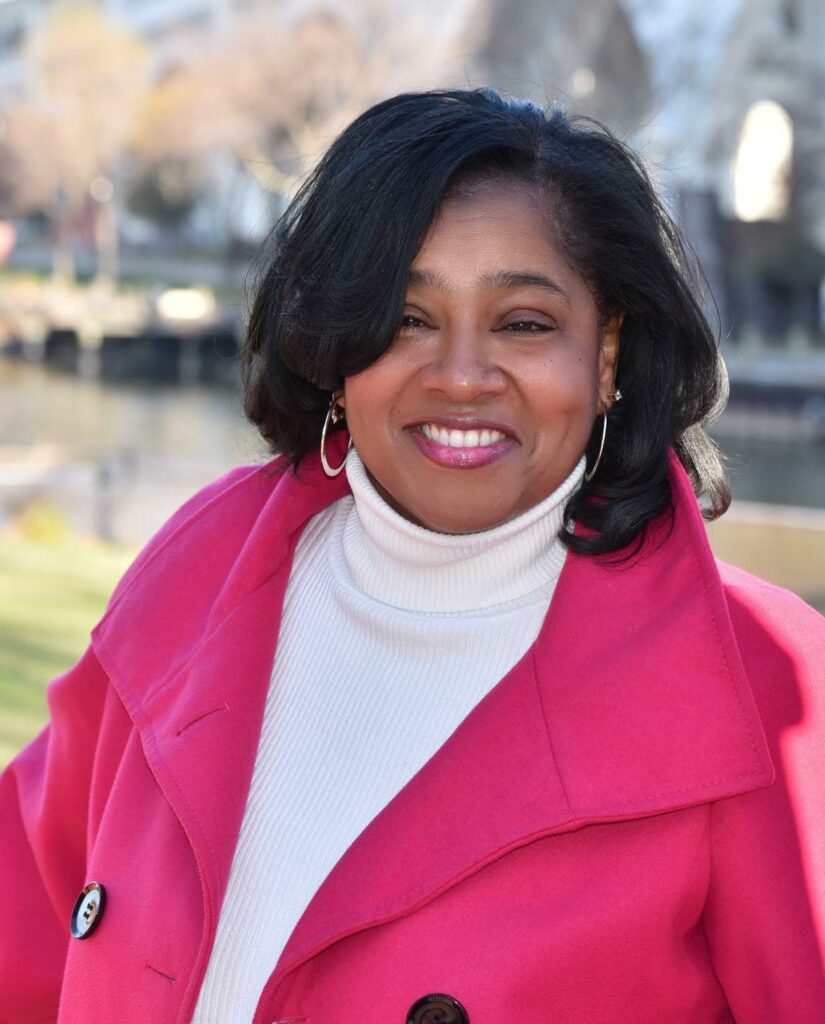 Tamar Gray
Pastor, Grace Communion Cleveland