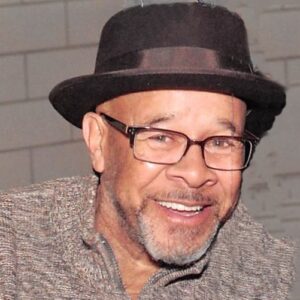 It is with sadness we announce the death of Steven Lewis Broadnax of Cincinnati, Ohio. Steven died on Wednesday, April 27, 2022, at the age of 67, surrounded by loved ones. He will be greatly missed.
He is the brother of Jeff Broadnax, Regional Director of the Eastern U.S. Jeff shared the following reflection:
My big brother was one of my heroes growing up. We were eleven years apart so everything he did was super cool to me. As we grew into adulthood, I continued to admire him as a man, husband, father, brother and child of God. His smile was infectious and a true love (that could only come from God) was always felt by those he came into contact with.
Cards may be sent to:
Jeff and Karen Broadnax
1211 Deer Path Court
Grove City, OH 43123-8750