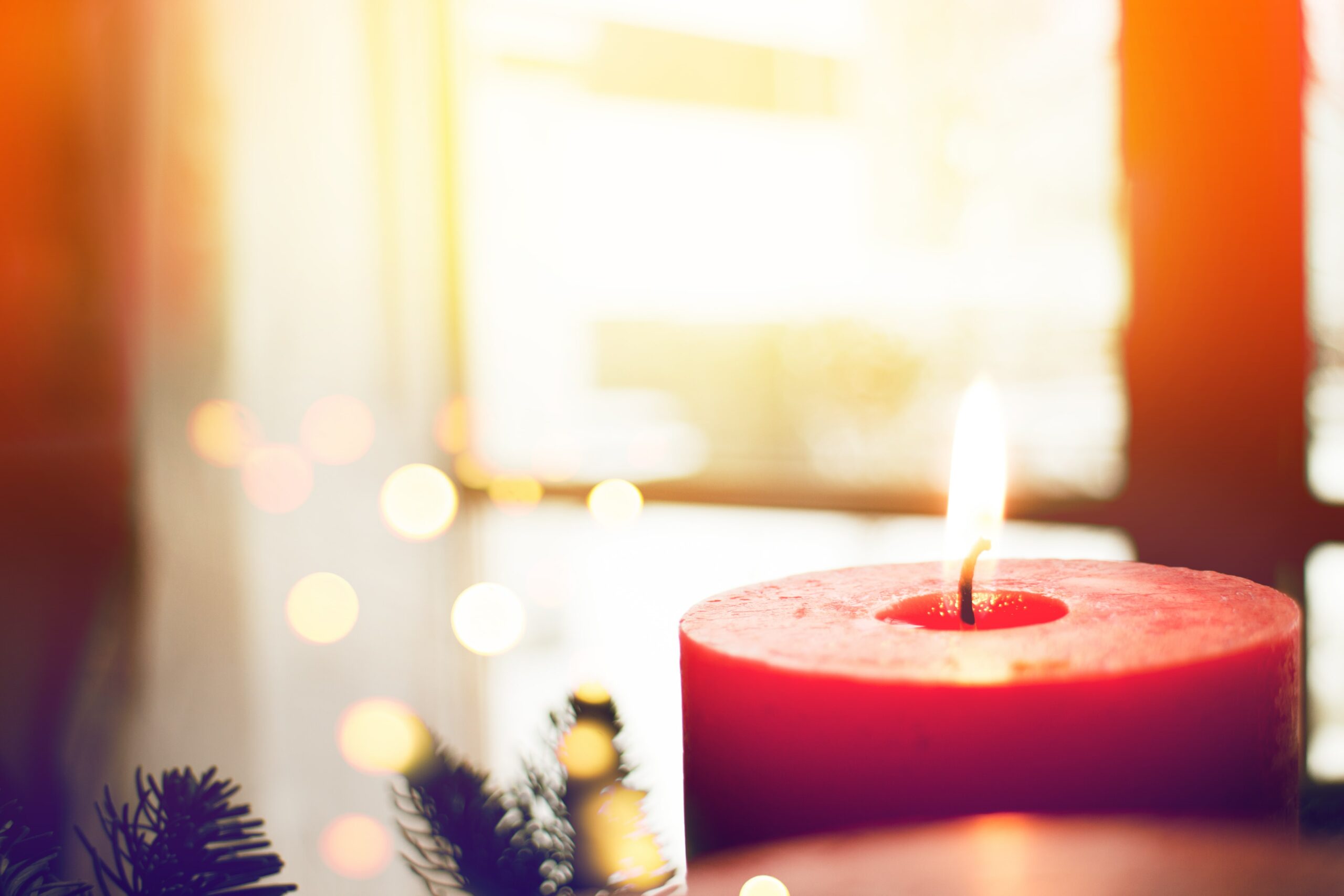 Join us in these communal Christmas Week Prayers, taken from the December Prayer Guide. Never miss a day by receiving our monthly Prayer Guide straight to your email inbox before the first of the month! Sign up here.
Wednesday, December 21
Read Luke 2:1-7.
In the hustle and bustle of many traveling to their hometowns for the census, Joseph and Mary found and made space for Jesus to be born in a stable. It is easy to be distracted by busyness, broken relationships, or blind ambitions – these take up space in our hearts and minds. Take time to reflect and pray today: "What is crowding Christ out of my heart this Advent season, and how can I begin to surrender it?" Let us make room for all Christ has to offer us.
Thursday, December 22
Read Luke 1:67-46.
After giving up hope on having a child, Zechariah is filled with the Spirit after the birth of his son John the Baptist, who would continue to prophesy the long-awaited Messiah. We also live in times that seem like God's promises and faithfulness to us are far off or delayed, but we can rest assured that we have a God who is working for the good of all of humanity, and always will! Take some time to reflect on how you have seen the Spirit move in your life this year. Like Zechariah, turn your reflections into a prayer of thanksgiving to our loving God.
Friday, December 23
Lectio Divina. Slowly read Isaiah 9:6- 7 two or three times.
Read the passage one more time. What word or phrase sticks out to you? Mediate on this word or phrase.
God has been speaking to you through his word. Now respond to him.
Saturday, December 24—Christmas Eve
On the eve of the birth of Christ, may we be filled with wonder at the hope we have in Jesus. May we experience peace, knowing you are our Emmanuel. We ask for your hope, joy, and love to fill us afresh.
Sunday, December 25—Christmas
Today we celebrate the birth of Jesus, hope for the world. We are grateful for a God who is faithful in all things and is faithful in coming to us. We cry out for a fresh awareness of who you are. We choose by faith to make the "good news of great joy" a reality in our own lives so that your light in our lives points others to you this Christmas. We know that peace on earth can only come when hearts find peace with you.